Miyo Wahkotowin
Good Relations
Situated on Treaty 4 and Treaty 6 territories, and Homeland of the Métis people, Sask Polytech is committed to the renewal of relationships — miyo wahkohtowin — with our Indigenous communities. For Sask Polytech, this means we must integrate Indigenous ways of being, knowing, teaching and learning in everything we do.
In June 2018, Sask Polytech unveiled a new Indigenous Success Strategy that builds on the success and lessons learned from the 2009 Aboriginal Student Achievement Plan. Keeping its primary focus of Indigenous Student Success, this new strategy contributes to Sask Polytech's efforts to meet the Truth and Reconciliation Commission of Canada's Calls to Action and to live up to its commitments under the Colleges and Institutes Canada's Indigenous Education Protocol. Along with other institutional plans and initiatives, such as the Academic Model, it will help Sask Polytech meet the needs of our Indigenous communities and create an inclusive, welcoming place of learning
The next five years
The indigenous student experience at Sask Polytech is at the heart of the Indigenous Student Success Strategy. Indigenous students should feel welcome, inspired and empowered, but most of all they should feel like Sask Polytech is a place where they belong.
Sask Polytech's overarching goal is to continue to increase recruitment, retention and success of Indigenous students across all our programs.
Each of the Indigenous Student Success Strategy's four goals—belong, welcome, inspire, empower—contribute to achieving this overarching goal and to improving the Indigenous student experience.
Nebah ho?á (Denesuline) Welcome: Ensure Indigenous students attending Sask Polytech are well prepared for post-secondary life and are set up for success.
Ki-kinomawo (Nakawe) Inspire: Help Indigenous students thrive at Sask Polytech.
Wiyokihiya (Dakota) Empower: Celebrate Indigenous student success and prepare Indigenous graduates for successful careers.
avik wiiyawow (Michif) Belong: Create inclusive, respectful and welcoming campuses, where Indigenous students have a sense of belonging.
Indigenous Education Protocol
These protocols were developed by Colleges and Institutes Canada. Sask Polytech signed the protocol agreement on May 19, 2015.
Commit to making Indigenous education a priority.
Ensure governance structures recognize and respect Indigenous peoples.
Implement intellectual and cultural traditions of Indigenous peoples through curriculum and learning approaches relevant to learners and communities.
Support students and employees to increase understanding and reciprocity among Indigenous and non-Indigenous peoples.
Commit to increasing the number of Indigenous employees with ongoing appointments throughout the institution, including Indigenous senior administrators.
Establish Indigenous-centred holistic services and learning environments for learner success.
Build relationships and be accountable to Indigenous communities in support of self-determination through education, training and applied research.
Contacts
Meet our Director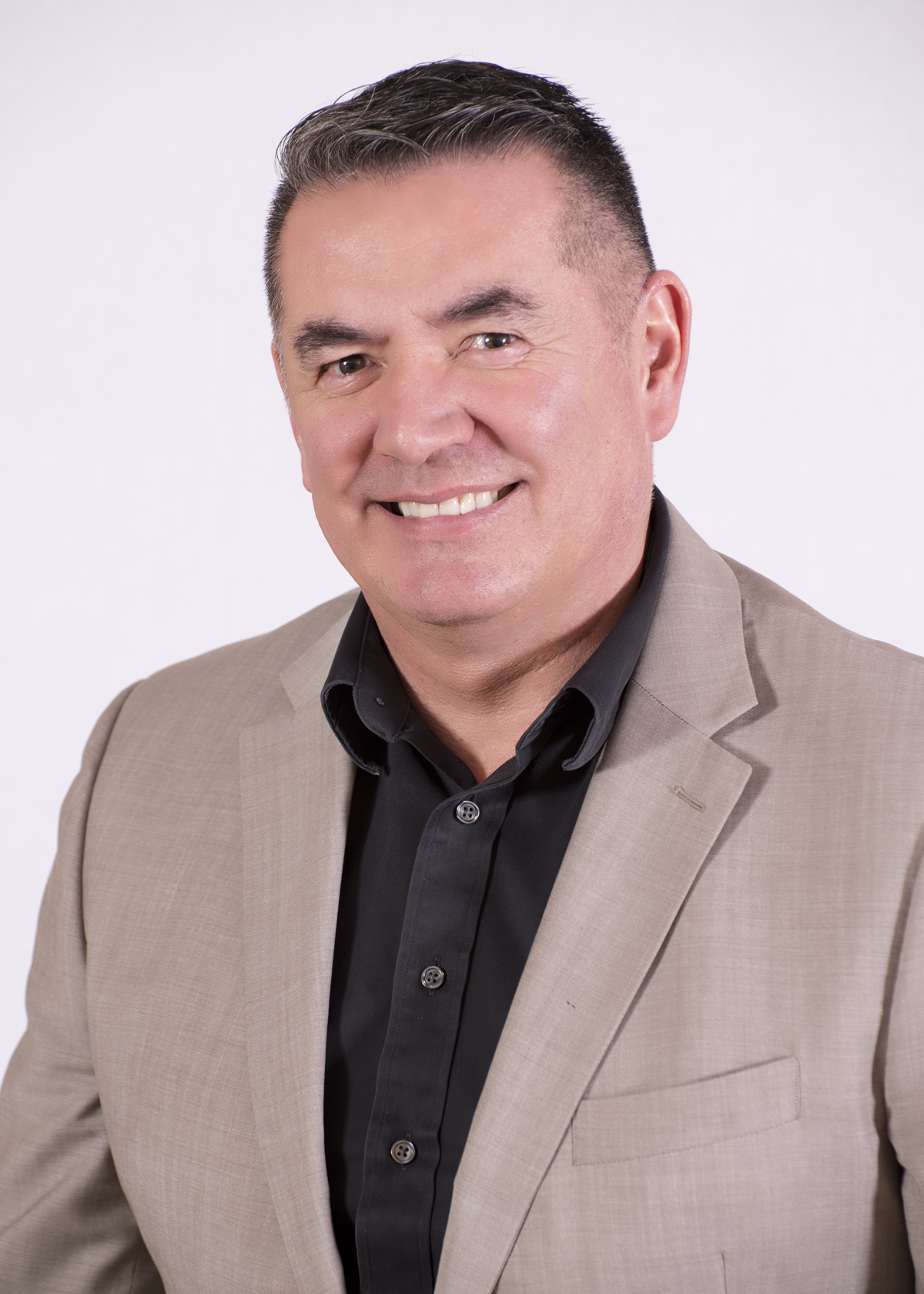 Jason Seright joined Saskatchewan Polytechnic as the director of Indigenous Student Success Strategy in April 2014. His role provides vision, strategy, leadership and direction in the implementation and continued improvement of the Indigenous Student Success Strategy. The goal of Indigenous Student Success Strategy is to increase Indigenous student success
Jason has over 20 years' experience in education, increasing Indigenous student enrolment and completion. Prior to Saskatchewan Polytechnic, he was a facilitator-consultant on First Nations Métis education with the Mamawohkamatowin partnership, a collaboration between Greater Saskatoon Catholic Schools, Saskatoon Tribal Council and Central Urban Métis Federation. Jason has held a variety of leadership positions, including Maskwacis Outreach School principal, Central Okanagan School District principal and Ermineskin Elementary Junior School principal.
Jason holds a master's degree in education from the University of Calgary. He began his studies at the University of Saskatchewan, where he graduated with a bachelor of education, including minors in native studies and Indian and northern education.
Jason Seright
Director, Indigenous Student Success Strategy
306-659-3792
jason.seright@saskpolytech.ca