Learn English
Advance your language skills with English language programs
Develop your English language skills and prepare for your studies and life in Canada as an international student.
Applicants may be conditionally accepted where proof of registration in an English language course is provided. Proof must include a specified date by which the individual is anticipated to meet the English language proficiency requirement.
Regardless of your English level, you can start the process of learning in Saskatchewan, Canada by selecting and applying for a program today.
Get started
Browse and apply for a program that is available to international students.
Meet one-on-one in a drop-in session or connect with a Sask Polytech team member in an area close to your home region.
Do you meet the English language requirements?

No. Either re-take the English language proficiency test or take an English language program (depending on your current English placement).
Yes. We will review your application for all admission requirements and respond to your application in less than 15 business days.
English language program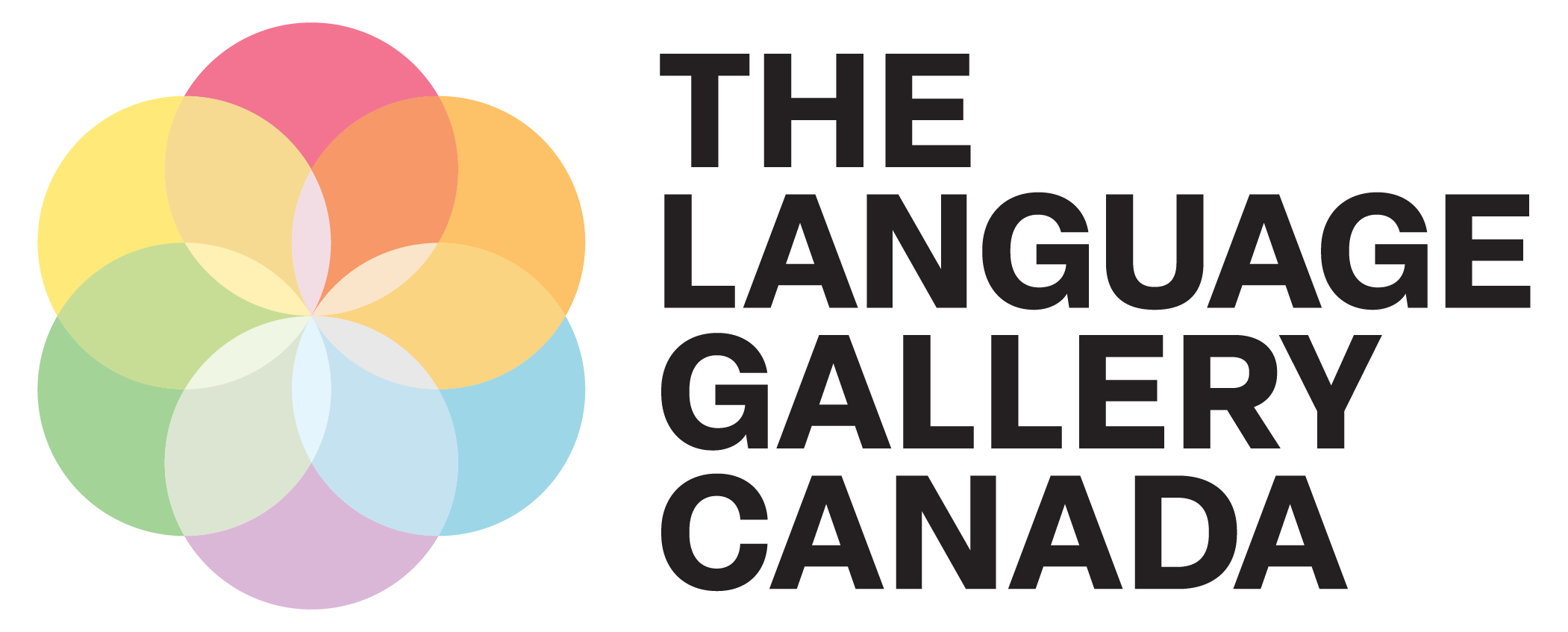 Sask Polytech has partnered with The Language Gallery Canada, a member of Global University Systems (GUS), an international network of higher-educational institutions.
English assessment: You are required to have a valid test result to be placed in a proper starting level. If you don't have a valid test result, you may receive a free placement test offered by The Language Gallery Canada. A conditional admission will not be available until a test or placement in the English language program is secured. A placement test cannot be used for admissions.
Contact us
If you have any questions, please contact International Education.