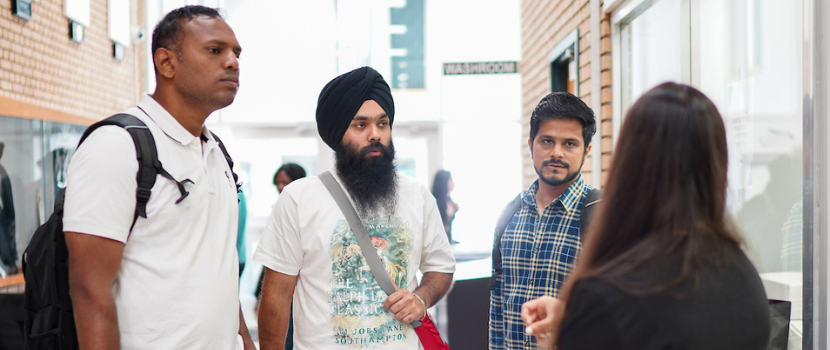 These tuition rates are for international students only. All amounts are in approximate Canadian dollars and are subject to change without notice.
The rates listed on the program pages are the tuition rates Canadian students pay. International students are not eligible for the same tuition rates because Canadian taxpayers subsidize the tuition rates for Canadian students.
Sask Polytech requires a Permanent Resident card in order to confirm Canadian residency and reduce an international student's tuition to the domestic rate. When this proof is provided, the domestic tuition rate is effective for all subsequent terms in the program.
Tuition and fee deposit information
International students are required to pay a non-refundable deposit of $10,000 within 30 business days of receiving a letter of acceptance.This deposit reserves your program seat and is applied against tuition and fees.
View international tuition and fee deposit information to learn more.
Contact us
Questions? Contact International Education.