Industry and Trades Courses
Open enrolment and corporate training
Industry-driven short courses are now available. Register today.
Contact us for training options and custom solutions for your company.
Featured Courses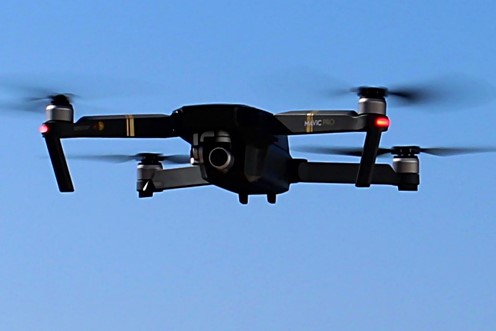 Sask Polytech and CTS Tek have developed two courses to assist you in preparing for the Basic or Advanced Transport Canada Exam, dependent on the category of certification you require.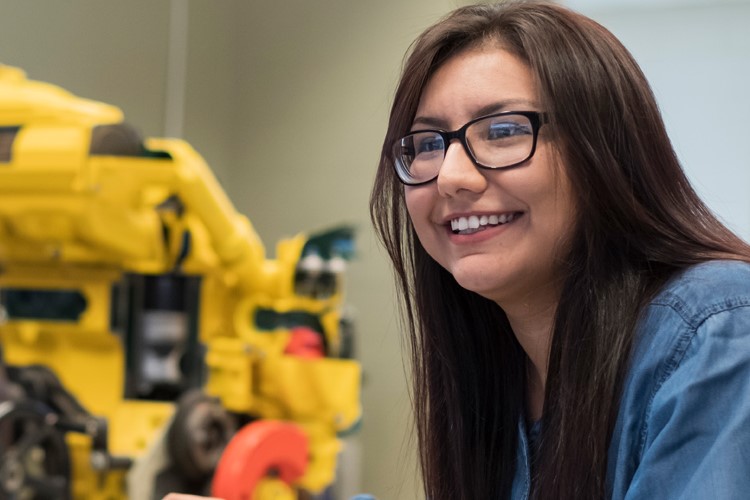 Advantages gained from achieving your Blue Seal include learning valuable business skills and gaining management knowledge useful to furthering your career in the skilled trades.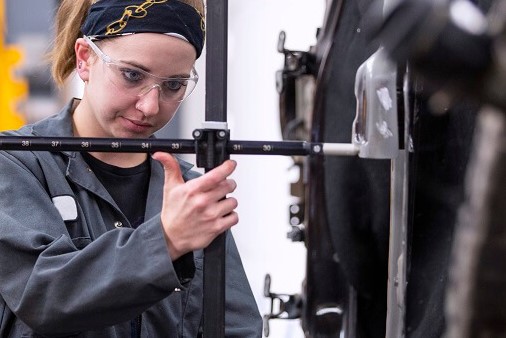 I-CAR Canada Individual Platinum Courses
Saskatchewan Polytechnic provides flexible learning solutions to meet your needs as an Auto Body professional.
Certification Exam Preparation
Management
Are you looking for effective project management skills so that you can complete projects on time and on budget?
The 6-course program is offered three times a year, starting in September, January and April.
Learn more about Applied Project Management at Sask Polytech.
Saskatchewan Polytechnic offers the following online non-credit courses for Blue Seal Training (30 hours per course). You require 150 hours of post Red Seal training to apply for your Blue Seal certificate through Saskatchewan Apprenticeship.
Learn more about Blue Seal Training at Sask Polytech.
Build your leadership skills.
Manufacturing
Pesticide Education Program
Our Pesticide Education program meets the unique training needs of individuals, private businesses, local governments and Crown corporations. The program offers applicator and recertification training in aerial, agriculture, aquatic vegetation, commercial seed treatment, greenhouse, industrial vegetation, landscape and structural pest control, as well as in fumigation, on-farm fumigation, mosquito and biting fly and rat control.
Plumbing, Pipefitting, and Cross Connection Control (full/recert.)
Power Engineering and Refrigeration Engineering
Transportation
Welding and Fabrication
CWB testing is available at Sask Polytech in Prince Albert, Regina and Saskatoon.
Request a Test
More
Have you always wanted to work with tools but haven't had the opportunity? Are you interested in technology but haven't had a chance to really try it out? Are you interested in investigating a career in a trade or technology field?
To learn more, visit saskpolytech.ca/WITT.
For more information or questions, please contact ConEd@saskpolytech.ca.
You might also be interested in part-time, online or full-time programs offered through Sask Polytech's