Business Flexible Learning
Flexible learning for your professional and personal development as daytime workshops in the evenings or on weekends. Sask Polytech delivers corporate and employee education with a focus on in-demand competencies and professional knowledge. All currently-available options are offered online.
To better serve you while delivering courses online, we have restructured many of our facilitated courses to better fit live online delivery.
Featured Courses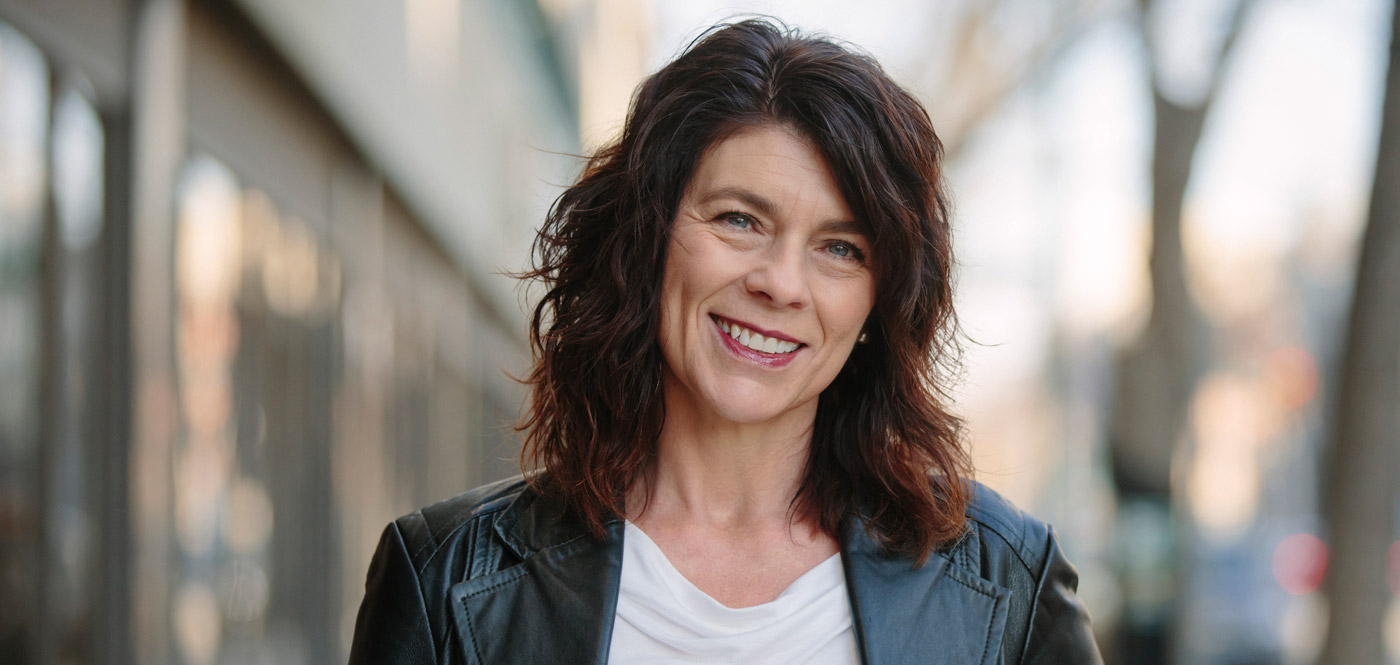 Expand your skills. Adapt to change. Workplace Essentials are self-paced, online courses designed to improve soft skills that are essential for success in today's rapidly evolving workplace.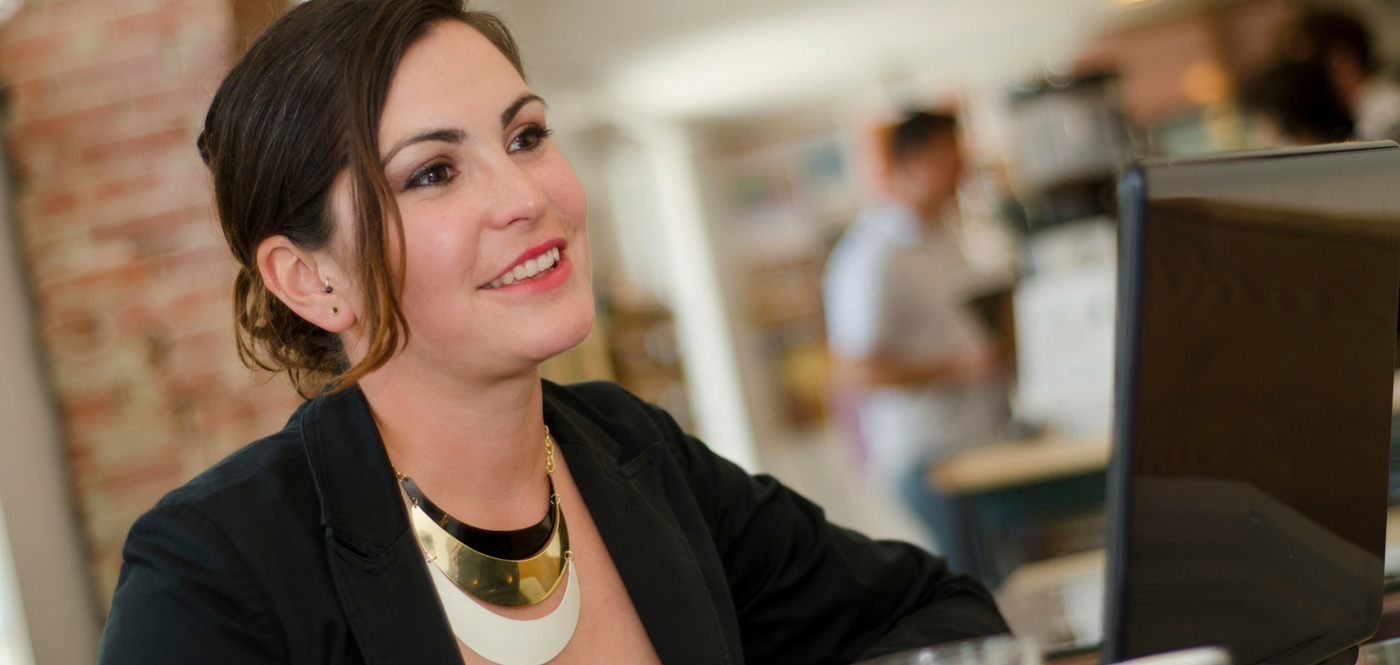 Learn how to set up a company's books and the receivables and payables modules. Learn bookkeeping processes for a service business, customize a company's chart of accounts, prepare sales taxes, sales invoices, customer payments, bills and expenses.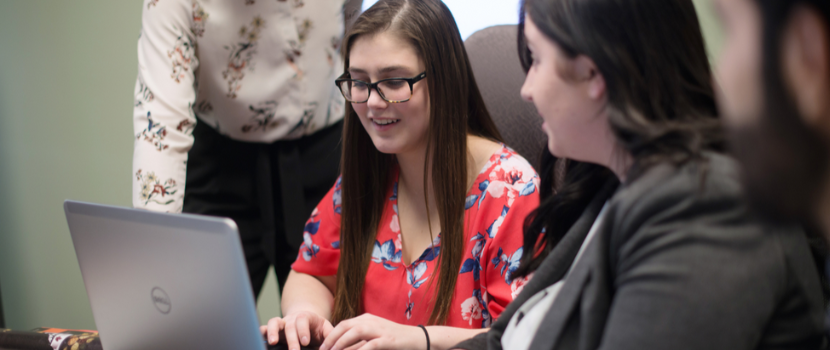 This online program will provide you with practical and professional skills in all aspects of project management.
View our Business Credit programs
How to Register
To learn how to register, how to sponsor a student, and other details, click here.
Courses
Applied Project Management Program
Bookkeeping
Business Communication Skills
Computer Software Training
Keep your business up-to-date with technology. Workshops and classes from beginner to advanced. Learn more.
Customer Service
Facilitation
Indigenous Awareness

Leadership
Online Courses - U Got Class
Supply Chain
Time Management
Writing for the Workplace
Programs
Flexible delivery to meet your schedule.
Check out other programs offered through the School of Business.
For additional information, contact:
Customized Training for You
We offer a wide range of training. Let us know what type of training you are interested in and our team can help recommend a solution for you.
For more information, contact ConEd@saskpolytech.ca.