Business Flexible Learning
Saskatchewan Polytechnic experienced a cybersecurity incident and is working closely with external experts to restore systems safely and in order of priority, including full functionality of website features.
Flexible learning for your professional and personal development as daytime workshops in the evenings or on weekends. Sask Polytech delivers corporate and employee education with a focus on in-demand competencies and professional knowledge. All currently-available options are offered online.
To better serve you while delivering courses online, we have restructured many of our facilitated courses to better fit live online delivery.
Featured Courses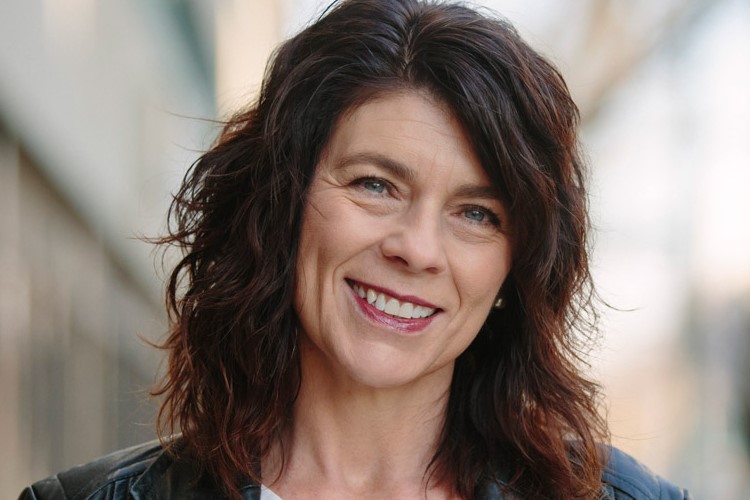 Expand your skills. Adapt to change. Workplace Essentials are self-paced, online courses designed to improve soft skills that are essential for success in today's rapidly evolving workplace.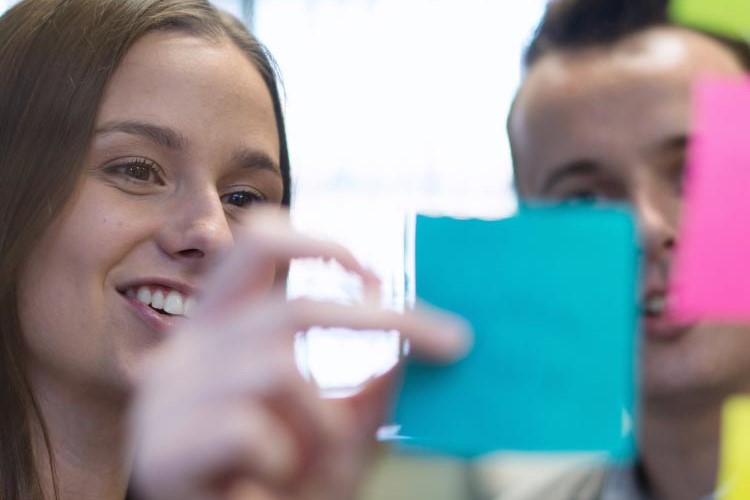 Designed for managers and supervisors, this unique, blended learning Leadership and Coaching program provides leadership strategies to effectively lead individuals and teams.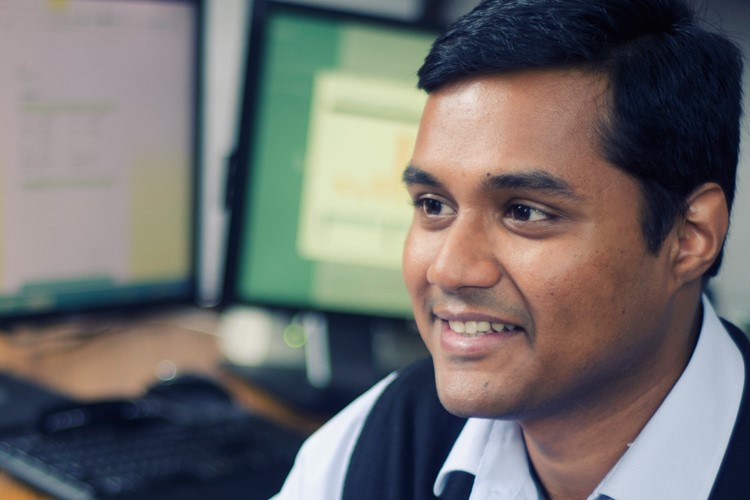 This online program will provide you with practical and professional skills in all aspects of project management.
Courses
Applied Project Management Program
Bookkeeping
Business Communication Skills
Computer Software Training
Keep your business up-to-date with technology. Workshops and classes from beginner to advanced. Learn more.
Customer Service
Facilitation
Indigenous Awareness

Leadership
Module 1, online: October 5 - 26, 2020
Module 2, classroom: October 27 - 29, 2020
Module 3, online: November 2 - 27, 2020
Module 4, classroom: December 1, 2020
Module 5, online: December 2 - 18, with winter break, resuming January 4 - 15, 2021
Registration opens in June 2020. Please check back.
Online Courses - U Got Class
Sask Polytech partners with LERN UGotClass to deliver popular online courses for workplace skill development. You can register for individual courses or for the LERN certificate (usually three courses). Receive a discount for registering in the LERN certificate instead of registering for each course separately.
For more information on course listing below, contact Donna Wilchuck at 306 775-7481 or email Corporate.Training@saskpolytech.ca.
Supply Chain
Time Management
Writing for the Workplace
Programs
Flexible delivery to meet your schedule.
Check out other programs offered through the School of Business.
For additional information, contact:
Customized Training for You
We offer a wide range of training. Let us know what type of training you are interested in and our team can help recommend a solution for you.
This form is currently unavailable.