Learning Services
Need help with assignments and homework? Not sure how to start your paper? Worried about your mid-term? Need to refresh your math skills? Falling behind in your readings?
Saskatchewan Polytechnic students and faculty can access Learning Services for support.
Learning Services is just a click away!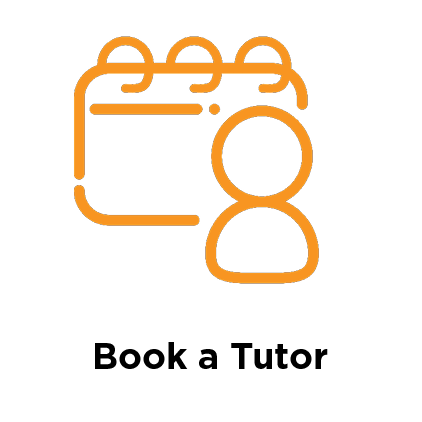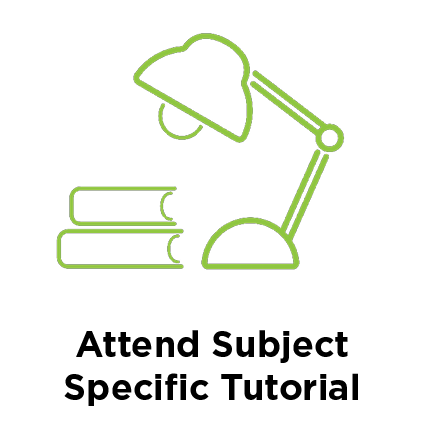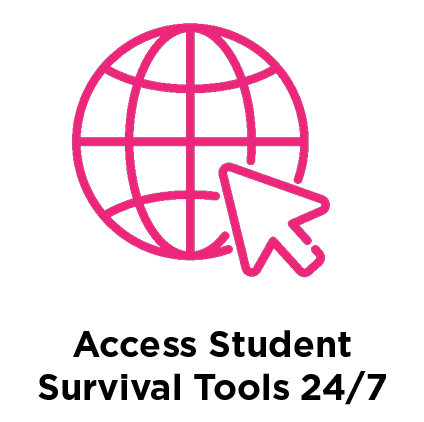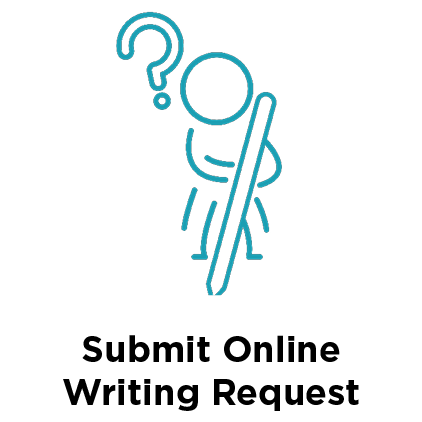 Drop in to visit us on campus!
Moose Jaw Campus
Prince Albert Campus
Regina Campus
Saskatoon Main Campus (Idylwyld Dr.)
Saskatoon Campus (Avenue W)
Upcoming events