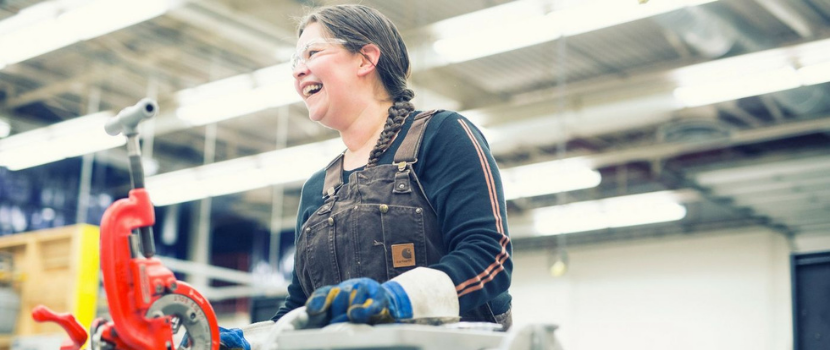 Get on the job fast with applied certificates and short-term training. Take advantage of training opportunities designed to meet the needs of unemployed individuals who require additional skills in order to gain employment.
This training generally provides credit towards a Saskatchewan Polytechnic certificate program or applied certificate program. We deliver training throughout the year and the programs are 8 - 20 weeks in length.
Applicants can receive specific details about the program, admission requirements, funding support, and application process during an information session that is held prior to the program start dates, or by contacting a continuing education consultant.
ALL
A
B
C
D
E
F
G
H
I
J
K
L
M
N
O
P
Q
R
S
T
U
V
W
X
Y
Z
Available for international students
Available part-time
Delivered via online/distance learning
Program contains specialties
Loading...
Additional courses
Career Enhancement
Are you looking for work and a career? Do you need to refresh and build your skills? Career Enhancement is a sponsored program designed to provide the essential tools you need to transition to work and a successful career. Build the knowledge, skills and confidence to find a rewarding job, advance your career and increase your success in further training. Learn more about the Career Enhancement program.
Experience Counts
Are you 55 or over and looking for employment or self-employment? Experience Counts projects offer unemployed Saskatchewan residents assistance in finding rewarding employment or self-employment, and have a record of success in transitioning mature adults back to work. Learn more about the Experience Counts program.
Contact us
For more information, email ConEd@saskpolytech.ca or call 306-659-4418.