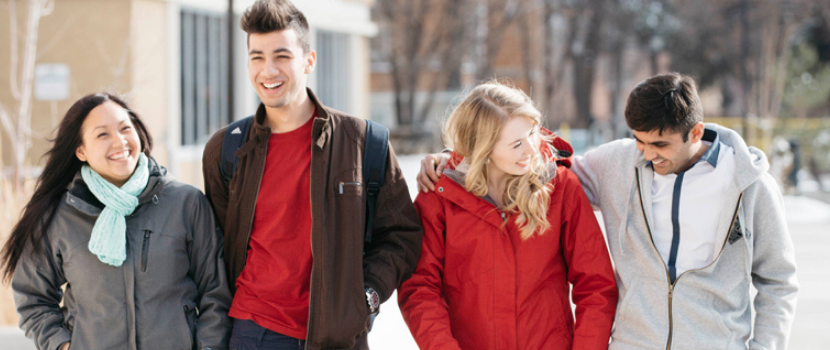 The students' association provides peer support, services and organizes student activities and clubs in each campus city.
Visit spsa.ca for more information or to contact your campus students' association.
Your time at Saskatchewan Polytechnic shouldn't be limited to academic learning. Get more from your education by getting involved with our year-round activities. Join a club, be a part of student government, volunteer your time and skills - build confidence and have fun. What are you waiting for? Get involved!
Student societies
Student societies are a great way to meet like-minded people on campus and expand your social network. The Saskatchewan Polytechnic Students' Association (SPSA) provides students all the tools needed to start their own society. Student societies can host events, fundraise and raise awareness on campus, all with the assistance of the SPSA.
Contact your campus SPSA Office for more details.
Student Open Forum Assembly (SOFA)
Student Open Forum Assembly meetings are monthly meetings designed by the Students' Association as a way to hear what students are experiencing on campus and receive feedback regarding events, supports and services in a casual way.
Students who attend these meetings can enroll in the SOFA Level Up program which rewards students who are committed to SOFA and making an impact on campus. The more meetings you attend, the more rewards you receive!
To learn more about SOFA and the Level Up program, contact your SPSA Office.