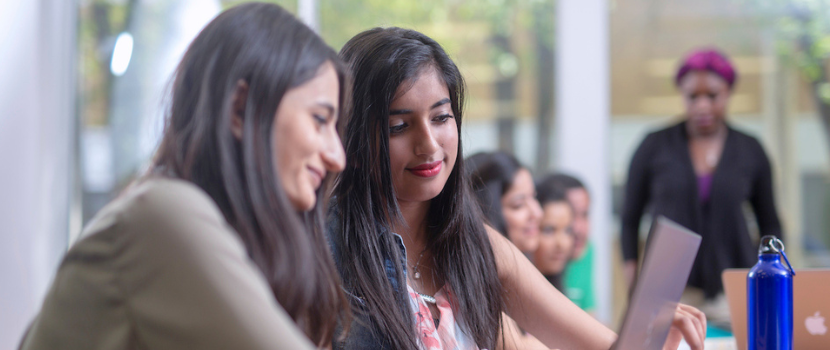 Through the Essential Skills Development (ESD) program, you'll gain essential and employability skills in preparation for employment, framed by authentic learning experiences​. You may also receive:
Employability skills development (e.g., Accountability, adaptability, attitude, confidence, motivation, presentation, problem-solving, stress management, teamwork and time management)
Essential skills development (e.g., Reading, writing, numeracy, communication, digital skills, document use)
Individualized learning and employment plans ​
Certifications as required by individualized learning plan (e.g., WHMIS, First Aid/CPR, Food Safe certification) ​
Resume, portfolio, and interview experience ​
Increased familiarity with the local labour market, employment services and further training ​
Skills to confidently apply and prepare for further training or employment​
Transition support to employment or further training
Length
The duration of programming is determined by your individual goals and the learning plan you create. It may range from 4 - 32 weeks.
Start dates
There are eight start dates throughout the academic year.
September 5, 2023
October 10, 2023
November 14, 2023
December 11, 2023
January 29, 2024
March 4, 2024
April 17, 2024
May 15, 2024
Contact us
Contact Literacy and Adult Education to arrange for an intake assessment, or to discuss program details.