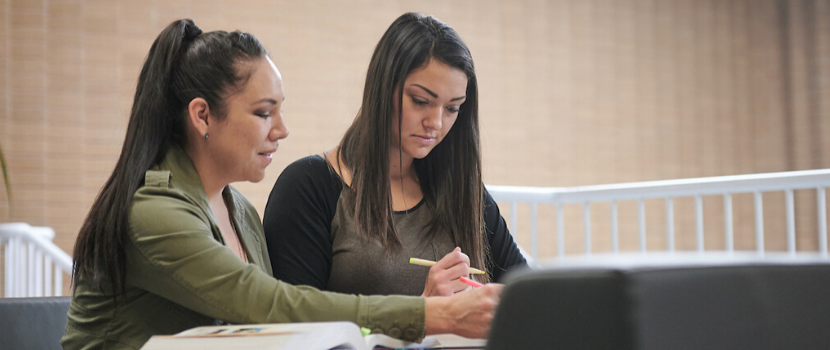 Program bundles are available exclusively to international applicants. These bundles or program packages combine 1-year certificates to make for a two-year term of study. This provides you, as a Sask Polytech international student, more options to obtain a post-graduate work permit. This option allows you to secure your seat and receive acceptance into both programs at the same time. The bundle option is available only at the time of application.
You will pay a single application fee of $150 CAD for bundled programs. If you meet the admission requirements, we will send you:
a letter confirming your acceptance, start and end dates for the duration of study;
a notice to pay the required deposit of $10,000 ($7,500 for year one and $2,500 for year two).
Current bundles
Only certain programs at Sask Polytech are offered as bundles. The following bundle options are currently available.
Not all bundles are offered in all campus locations. Please refer to the bundle descriptions to see where they are located. For more information about our campus locations, visit our Campuses page.
Certificate bundles
Post-graduate certificate bundles
Business Management
Entrepeneurship
Project Management
Technology Management
Contact us
Questions? Contact International Education.