Student Awards
At Saskatchewan Polytechnic, we make every effort to recognize academic success and provide a financial boost to those who need it most. Scholarships, awards and bursaries are a great way to provide you with additional financial support, widen your network and enhance your resume by demonstrating your hard work and dedication to your studies. While you are investing in your future, let us invest in you!
Award recipients are commonly selected on financial need, academic achievement or very often, a combination of the two. Selection criteria can also include volunteer or leadership involvement in your communities and schools.
Thanks to the generosity of donors and alumni, Saskatchewan Polytechnic provides as much as $2 million in student awards every school year.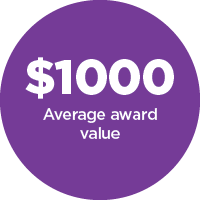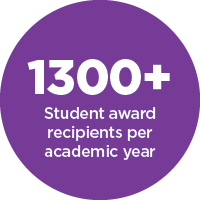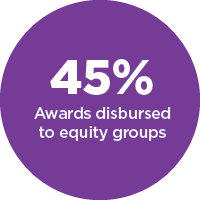 Review the frequently asked questions for additional details.
Need help paying for your tuition and fees? Investigate other financial assistance options.