Sask Polytech 2021: year in photos
As we start a new year, let's take a moment to look back on some exciting Saskatchewan Polytechnic moments and initiatives from 2021.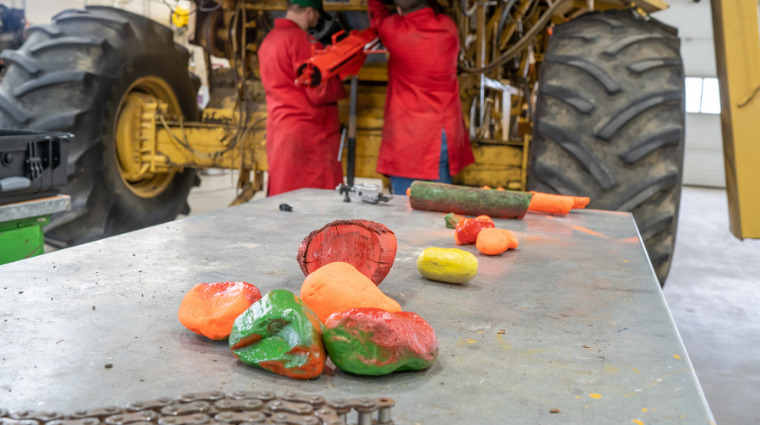 SGI CANADA donated a salvage combine to Sask Polytech's Agricultural Equipment Technician (AET) program to be used by students learning about combine ingestion. Rocks, branches and other foreign objects, such as components from seeding or other equipment, can cause internal damage to combines on farms. Using soft and hard items ranging from assorted chunks of tree branches, rocks and pieces of steel, Sask Polytech documented exactly what happens when combines pick up objects that aren't grain with five GoPro cameras.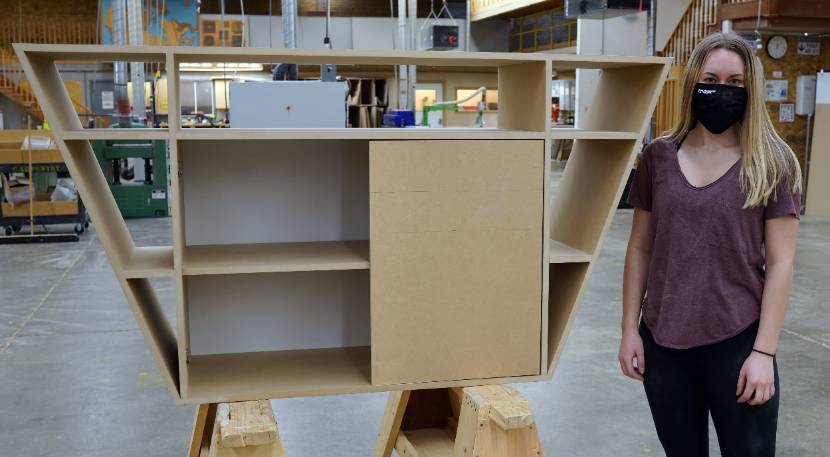 Sask Polytech's Architectural Technologies students held an online exhibition to showcase the projects they created during last year's furniture making course. The project taught students how to take an idea for their own perfect piece of furniture and execute it through the design and building process.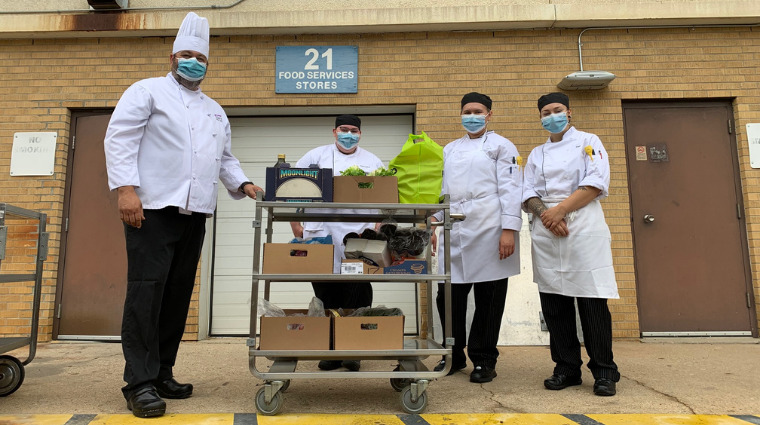 Sask Polytech Culinary Arts students served 250 hungry people outside the Mayfair Public Library last summer. Through the free lunch initiative, the 10 students involved had the opportunity to learn large scale menu planning, food production, transportation and safety. Sandwiches were individually wrapped, salads were portioned out and kept on ice, and soup had to be kept hot.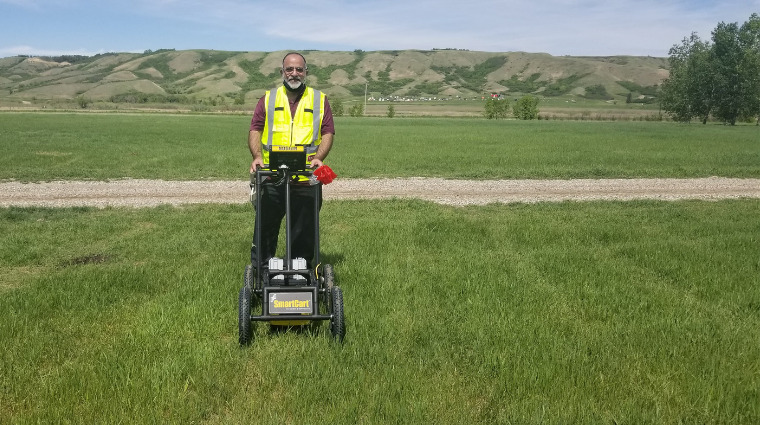 Sask Polytech has been working closely with Cowessess First Nation and Chief Cadmus Delorme on a joint initiative, the Remote Sensing of Residential School Cemeteries applied research project. This project will help to determine the spatial extent of cemeteries and the number of graves within them. This project is ongoing, and the final number of possible gravesites/ground anomalies will be released after the completion of the project.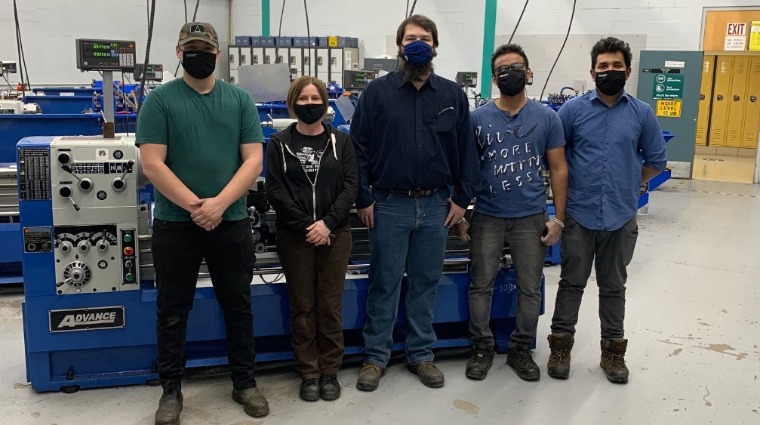 Sask Polytech students participated in virtual Skills Canada provincial and national competitions. Sask Polytech's entrants were once again able to impress provincial judges and reach the podium in 12 of the 36 events—nine of which were gold medal placements. Those who placed first provincially went on to compete at the national level in June. It was another strong showing for Sask Polytech with students taking home two gold medals, one silver medal and three bronze medals—nearly half of the 13 podium placements by Saskatchewan competitors. Congrats!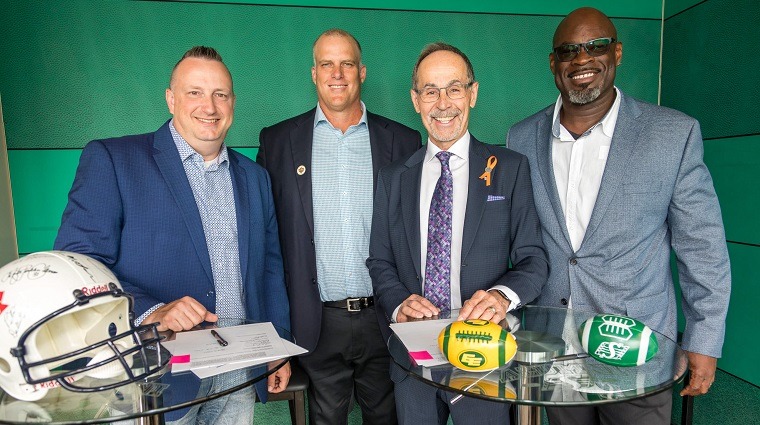 Last summer the Canadian Football League Alumni Association (CFLAA) and Sask Polytech announced an exciting new collaboration that provides CFLAA members and spouses access to the polytechnic's School of Continuing Education courses and programs through a tuition benefit program.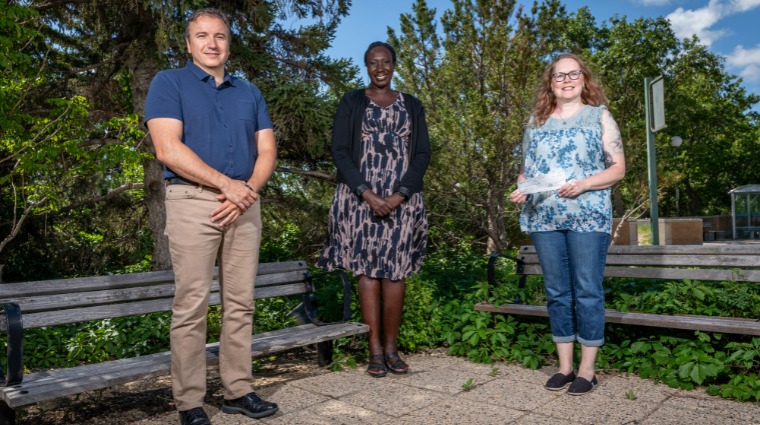 Sask Polytech Dental Assisting students began their program in fall 2021 with enhanced equipment and an updated chairside clinic thanks to a $150,000 donation from the Saskatchewan Dental Assistants' Association (SDAA) for the purchase of new equipment and a $1.8 million investment from the Ministry of Advanced Education for renovations. The investment from the Ministry of Advanced Education enabled Sask Polytech to begin renovations to two of the three wings of the clinical floor.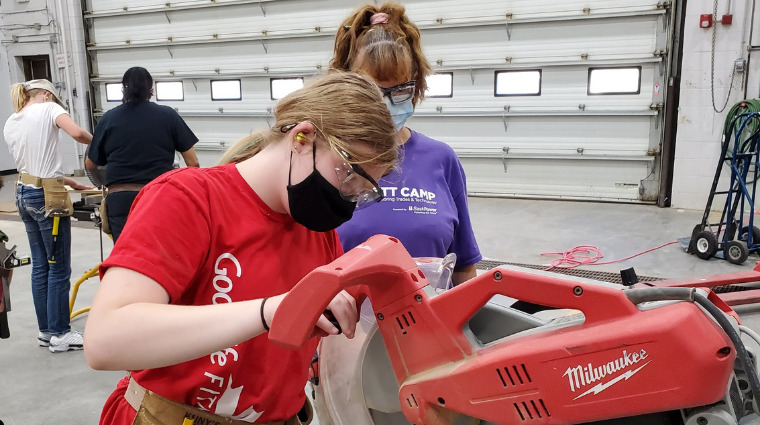 This summer girls ranging from 12-15 years participated in Women in Trades and Technology (WITT) Girls Exploring Trades and Technology (GETT) camps. Saskatoon campers had some plumbing instruction, a visit from a firefighter and spent a morning learning about robotics. In Regina, campers learned computer coding, built robots, and had a visit from Rose Santos, an electrical engineer from camp title sponsor SaskPower. Both camps had a strong carpentry focus—an area most campers enjoy because they can build something to take home.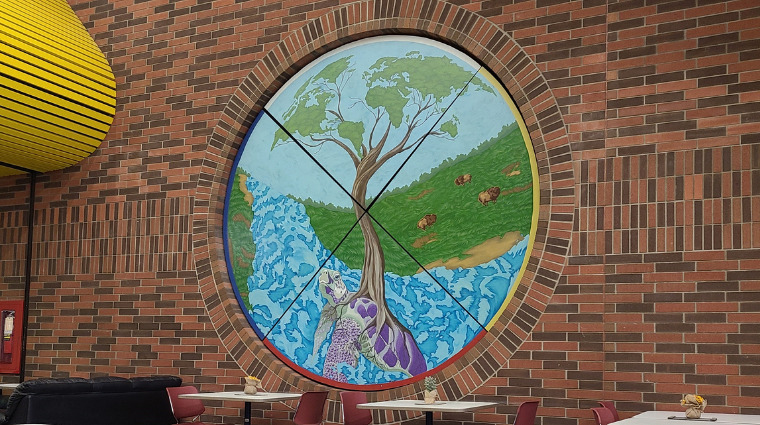 Visitors to Sask Polytech's Prince Albert Campus are now welcomed by a new art installation in the cafeteria. Filling a 12-foot circle on the brick wall, the mural was painted in four quadrants to represent an Indigenous medicine wheel. A purple turtle in the institution's colours is the focal point of the piece. The turtle represents the story of Turtle Island, the Indigenous name for North America, and tells a creation story.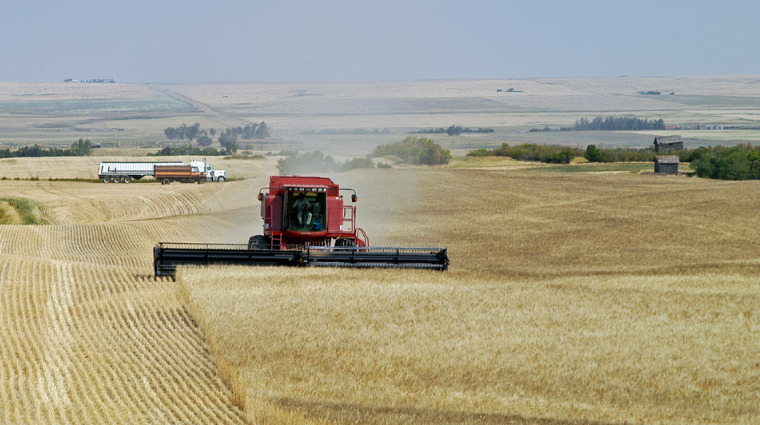 Sask Polytech announced a new three-year Agriculture and Food Production diploma program that will provide learners with the foundational, technical, environmental and managerial skills to meet the needs of employers. The program will be delivered at Moose Jaw campus beginning in September 2022.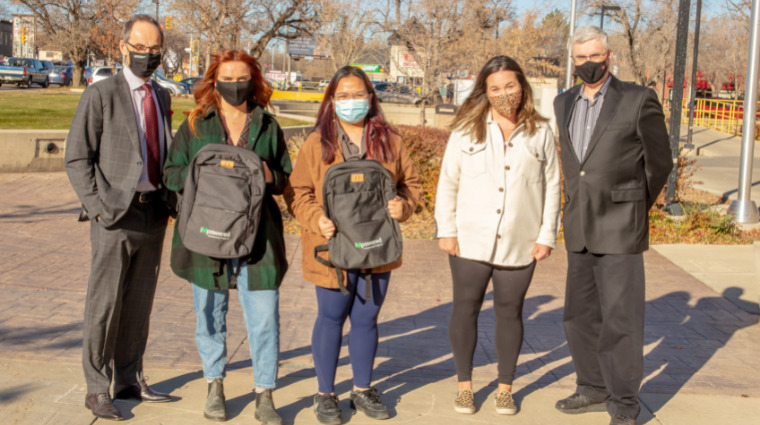 International Minerals Innovation Institute (IMII) announced the winners of the iMpowered Scholarship Program, awarding $75,000 for the 2021-2022 academic year. Last year's winners were Lovely Es Amuan and Nicole Launders, both pursuing the Mining Engineering Technology diploma program at Sask Polytech. IMII also awarded two previous scholarship winners with renewals, Michelle Low and Xiaoying (Sharon) Wang, who are also Sask Polytech students. Congrats!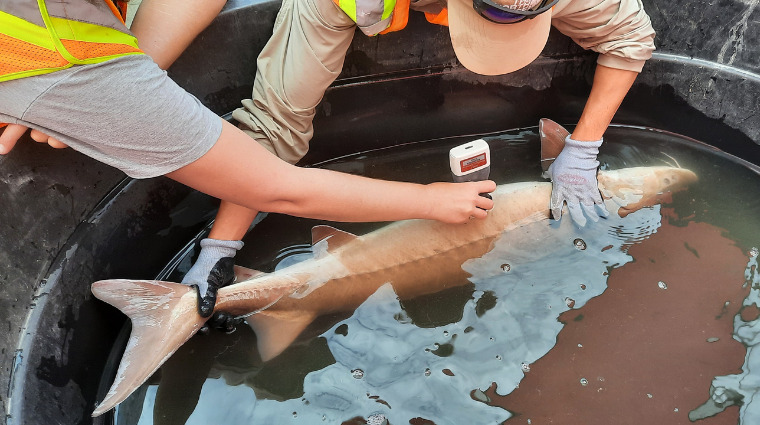 A Sask Polytech applied research team examined spawning cycles and generating demographic data of Lake Sturgeon in the North Saskatchewan River without using invasive sampling procedures. This will help the team better understand and protect Lake Sturgeon. This project will allow the team to forecast future spawning intensities on an annual basis to have a better idea of Lake Sturgeon population demographics and habitat requirements.
Published Janurary 2022.