Computer Courses
The world of communication and information technology is constantly evolving. Beginner to advanced, Saskatchewan Polytechnic offers computer software training and workshops for everyone. All currently-available options are offered online.
To better serve you while delivering courses online, we have restructured many of our facilitated courses to better fit live online delivery.
Featured Courses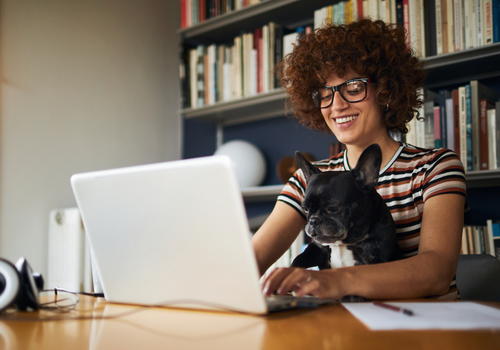 Microsoft 365 Basics

An introduction of the Microsoft 365 platform and its purpose.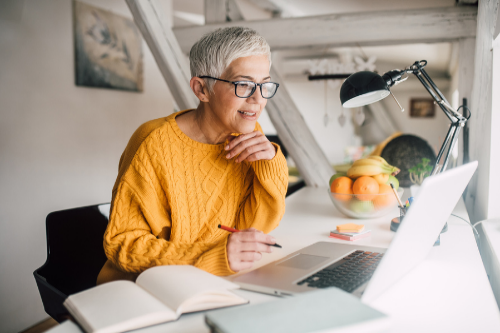 Learn everything from writing cheques, creating bills & reports, to the basics of business accounting, including managing accounts payables/receivables, invoicing and payroll.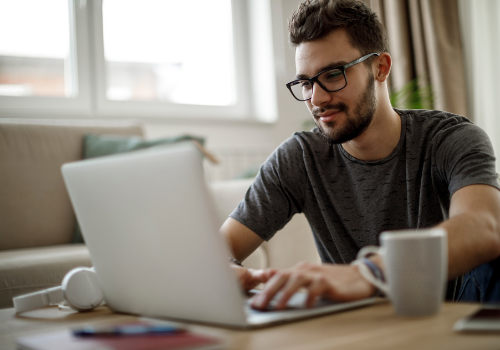 Microsoft Excel Advanced

This course teaches students how to use a variety of intermediate and advanced features to consolidate data, perform data analysis, and audit formulas in spreadsheets in Microsoft Excel 2019 or 365
How to Register
To learn how to register, how to sponsor a student, and other details, click here.
Courses
Select either calendar view or list view to see our upcoming courses.
For more information, email Corporate.Training@saskpolytech.ca or ConEd@saskpolytech.ca or call 306-659-4418.
School of Information and Communications Technology