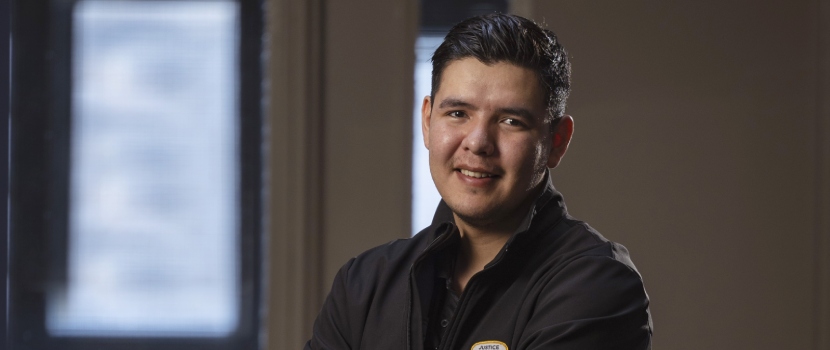 Registration for the
Summer Transition Program
is open until noon on August 18, 2023. There are limited seats, so make sure to register early.
Indigenous student advisors
Saskatchewan Polytechnic helps support Indigenous student success through dedicated student advisors. Indigenous student advisors create student success by providing:
A friendly face, helpful connections to services and support
Orientation to Saskatchewan Polytechnic and surrounding community
Referrals for tutorial support
Funding, housing, budgeting and employment information
Connections to outside resources and networks
Assistance organizing study groups and informational, social and cultural events
Contact the Indigenous student advisor for your campus location to book an appointment.
Indigenous Students' Centres
Saskatchewan Polytechnic has an Indigenous Students' Centre in each of our campus cities. These centres provide support on both school and personal matters to Indigenous students and helps to ensure that their experience is the best it possibly can be.
The centres are open Monday to Friday, 8:15 a.m. - 4 p.m.
Questions? Contact the Indigenous Students' Centre coordinator for your campus.
Upcoming events and important dates
Moose Jaw campus
Prince Albert campus
Regina campus
Saskatoon campus
Contact us
Contact the Indigenous support team. From career planning and student financing to housing and childcare – Sask Polytech is here to help you along the way. We are available to connect with you by email, phone or scheduled Zoom meetings.
Current or enrolled students can request an appointment with one of the student advisors in their campus city. Those interested in becoming a student can connect with our community relations team for assistance with career planning and applications. If you are unsure of where to start, please send your questions to indigenous@saskpolytech.ca.