Building the Future: Opportunities for Early Childhood Educators
As an early childhood educator (ECE), you are a future builder. You give children the building blocks of social, emotional, cognitive and physical development. You help lay the foundation for lifelong learning. The knowledge and skills you bring to work every day make a real difference in children's lives.
Sask Polytech lets you continue building the future while also building your career.
Are you working in the ECE field and looking to formalize your skills?
Do you want to move into ECE leadership roles?
Are you seeking to develop your skills working with children on the autism spectrum?
Do you want to add micro-credentials to your career resume?
Use these courses toward attaining an Early Childhood Education credential and/or provincial Early Childhood Educator certification.
Programs
Funding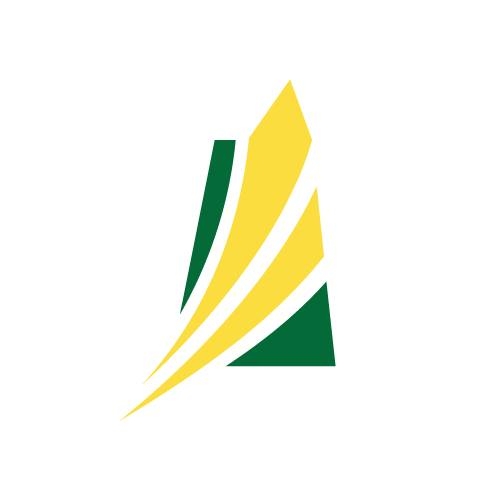 Saskatchewan Polytechnic has received $3.5 million from the Government of Saskatchewan to continue to train early childhood educators. With this funding, the Building the Future project is providing seven funded opportunities for early childhood education through the School of Continuing Education. Building the Future was launched by Sask Polytech in 2021.
Learn more about ECE programs at Sask Polytech