Pronounced sas-kuh-toon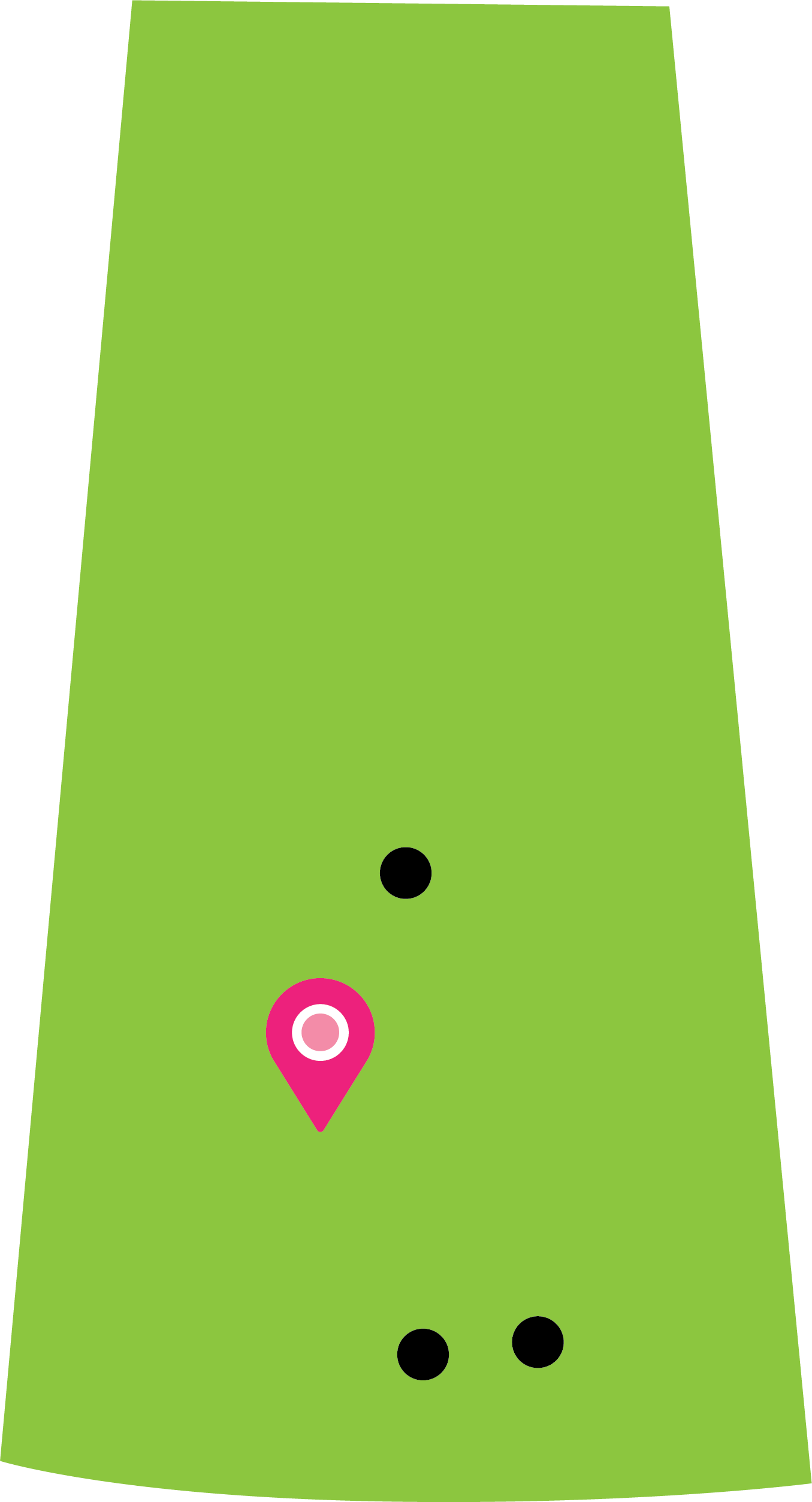 Saskatoon is the largest city in Saskatchewan and is located on Treaty 6 territory, and homeland of the Métis. Divided by the South Saskatchewan River, Saskatoon is often described as the "Bridge City" for its nine river crossings.
With a population of 246,0001, Saskatoon is the economic and cultural hub of the region4. With plenty of amenities such as shopping malls, grocery stores, libraries, recreation complexes, movie theatres, health care facilities, parks and more, Saskatoon has everything a student needs.
Quick facts
One of the lowest costs of living among major cities in Canada. 2
Explore parks, recreation facilities, the arts and culture scene and a variety of annual events.
If you like sports, join the locals and cheer on the Saskatoon Blades, a major junior hockey team, the Saskatchewan Rush, a professional lacrosse team or the Saskatchewan Rattlers, a professional basketball team.
With four distinct seasons, there are endless opportunities for fun. Explore a museum, experience local eateries, picnic by the river or grab some snowshoes and hit the trails.

Summer daytime temperatures range between 20°C to 35°C. 3
Winter daytime temperatures range between 5°C to -30°C. 3

One of the sunnier places in Canada with an average of 2381 hours of sunlight per year. 2
Home to John G. Diefenbaker International Airport with 60 flights per day to and from cities in Canada and North America. 2
You can drive almost anywhere in the city within 20 minutes. That means you will spend less time sitting in traffic and more time doing the things you love. Don't have a car? Saskatoon Transit can get you to where you're going.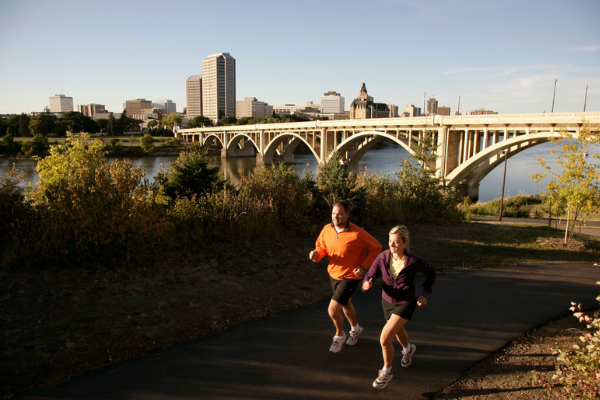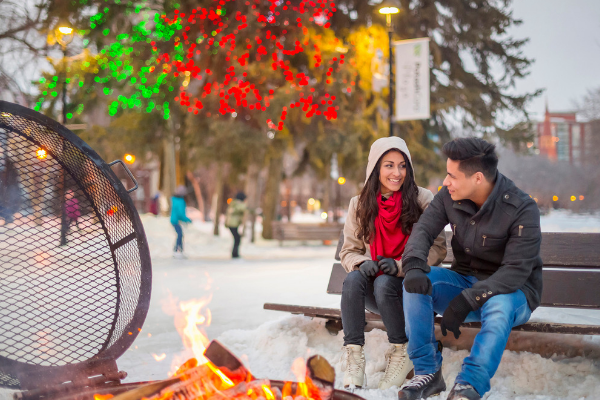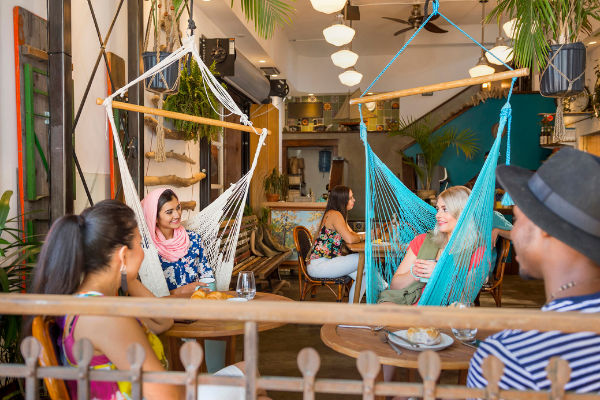 Keep exploring and discover why Saskatoon is a great place to live, study and work.
Sources