Why Canada?
Pronounced Kan - uh - duh
Canada is one of the world's safest countries. Canada is well-known for its hospitality, affordable, high-quality education and inclusive, multicultural spirit. The United Nations consistently ranks Canada as one of the world's best places to live.
Yes, winters may be cold, but the people here are warm and welcoming.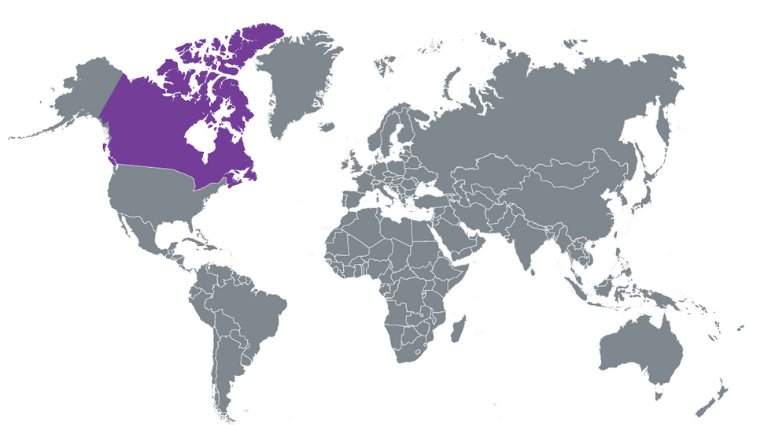 Being a student is about so much more than attending classes and work placements. It's about meeting new people, exploring your surroundings and immersing yourself in local culture.
Keep exploring and discover why Canada is a great place to live, study and work.
Destination Canada Government of Canada
Sources