Why Moose Jaw?
Pronounced moos-jaw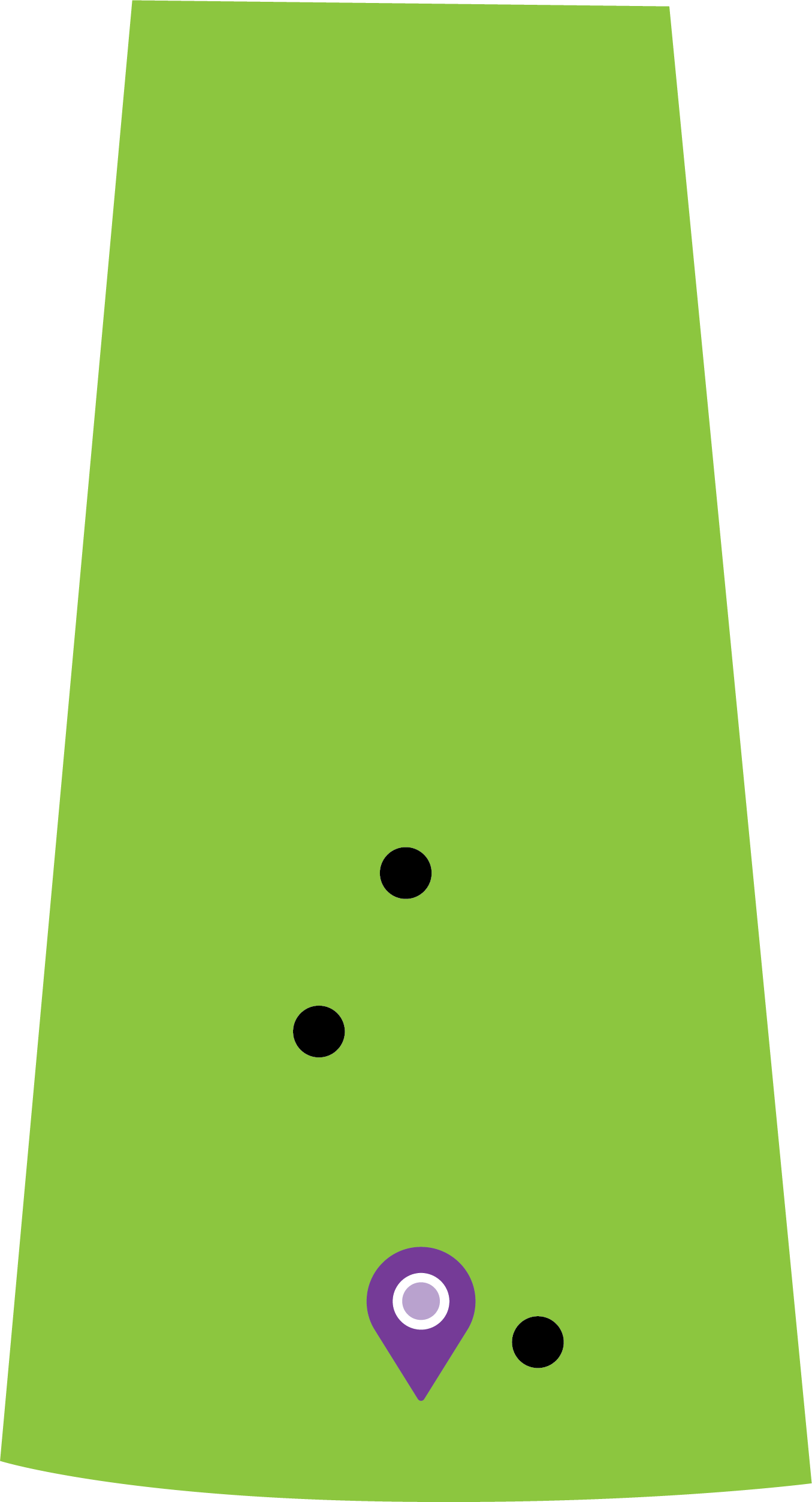 Moose Jaw is the fourth largest city in Saskatchewan and is located on Treaty 4 territory, and homeland of the Métis. With a population of 32,000 residents3, Moose Jaw has a small town feel with big city amenities. With shopping malls, grocery stores, libraries, recreation complexes, movie theatres, easy access to health care, parks and more, Moose Jaw has everything a student needs.
With a historic downtown and underground tunnels, Moose Jaw's celebration of heritage and history make it unique. 1
Quick facts:
A friendly and welcoming community. The Moose Jaw Newcomer Welcome Centre can help you get settled.
From music and food to theatre and family fun, Moose Jaw is host to many community events throughout the year.
If you like sports, join the locals and cheer on the Moose Jaw Warriors, a major junior hockey team.
One of the sunnier places in Canada. Average of 2,338 hours of sunshine a year 2
With four distinct seasons, there are endless opportunities for fun. Explore the network of underground tunnels, take a dip in the mineral spa, lace up your ice skates or paddle the Moose Jaw river.

Average temperature in July (summer) 19.4°C
Average temperature in January (winter) minus 13.7°C.

You can drive almost anywhere in the city within 20 minutes. That means you will spend less time sitting in traffic and more time doing the things you love. Don't have a car? Moose Jaw Transit can get you to where you're going.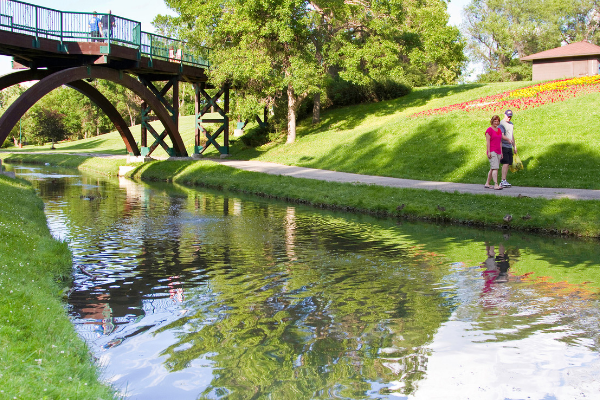 Credit: Tourism Saskatchewan/Eric Lindberg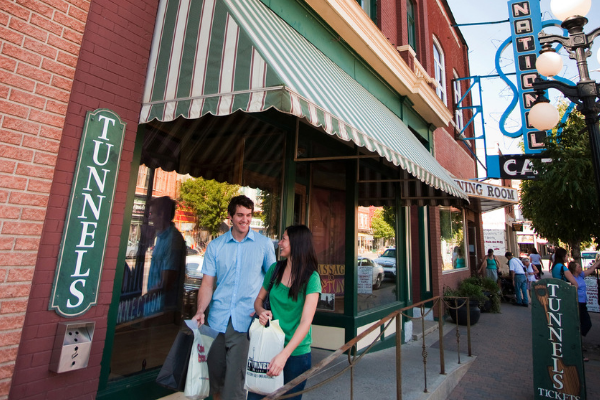 Credit: Tourism Saskatchewan/Greg Huszar Photography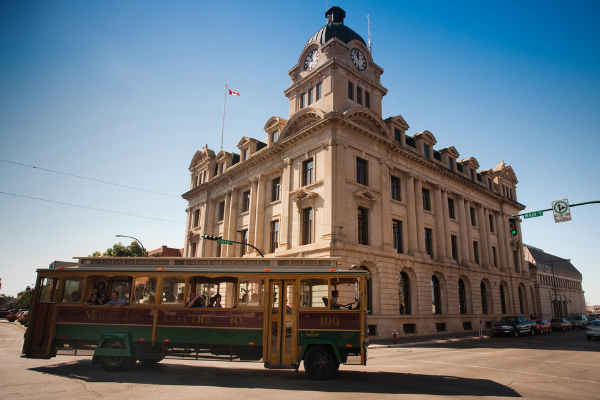 Credit: Tourism Saskatchewan/Greg Huszar Photography
Keep exploring and discover why Moose Jaw is a great place to live, study and work.
City of Moose Jaw Tourism Moose Jaw
Source