Why Saskatchewan?
Pronounced sa-skach-uh-won
Saskatchewan is one of the fastest growing populations in Canada and is a destination with opportunity. Our economy is diverse, our quality of life is excellent and our educational standards are high. As a resident here, you will live in a safe, welcoming community and meet people from around the world.
Enjoy four seasons of fun activities. Explore amazing landscapes in this land of the living skies, from vast golden plains in the south to pristine lakes and peaceful boreal forests in the north. The spectacular northern lights will amaze you at night.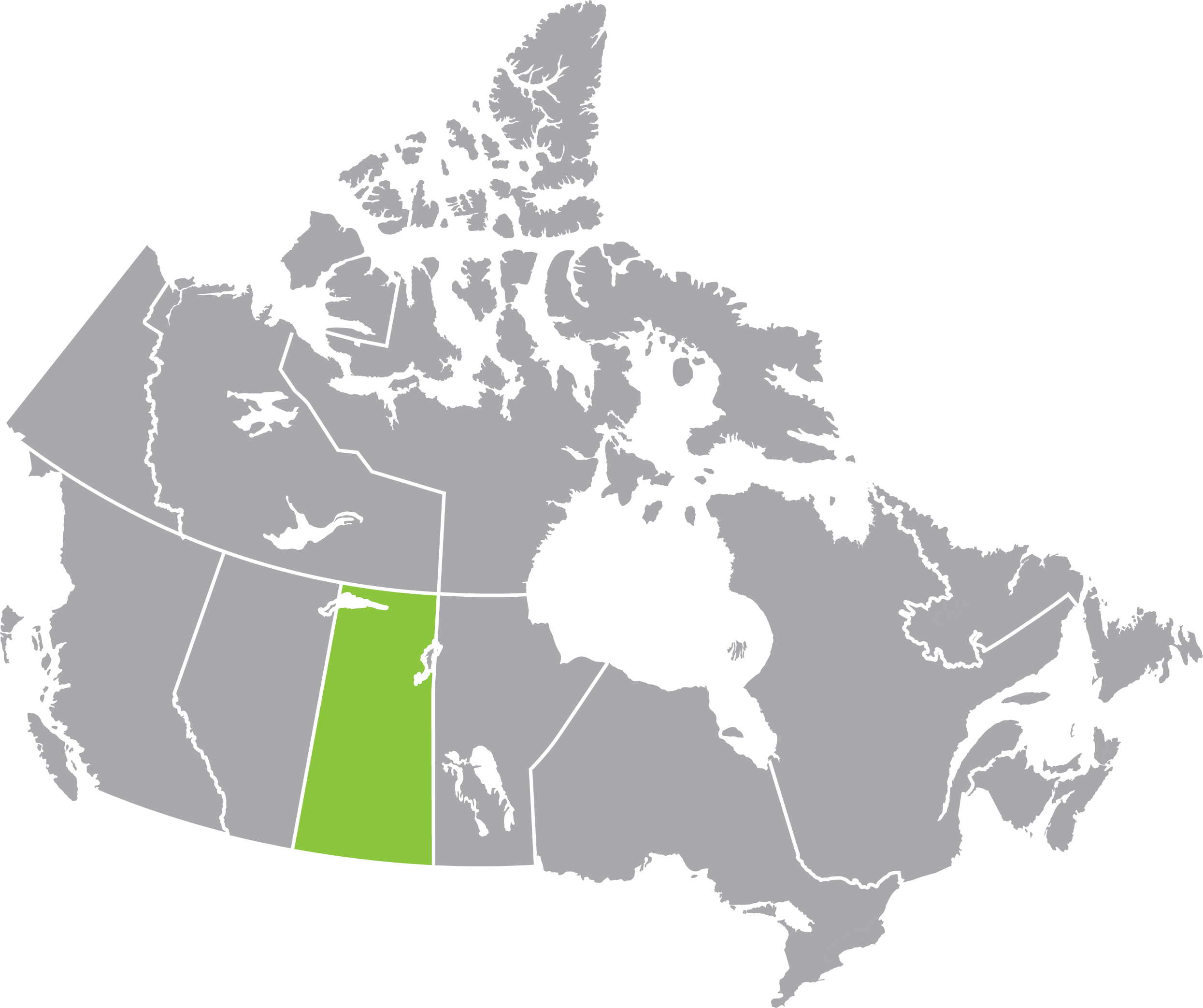 Education outside of the classroom
From vibrant cities to cool, little towns, there are endless opportunities to learn outside the classroom in Saskatchewan.
Looking for more inspiration? See what Saskatchewan's travel ambassador, The Saskatchewander, is up to.
Keep exploring and discover why Saskatchewan is a great place to live, study and work.
Government of Saskatchewan Tourism Saskatchewan
Sources