Pronounced sa-skach-uh-won
Saskatchewan is one of the fastest growing populations in Canada and is a destination with opportunity. Our economy is diverse, our quality of life is excellent and our educational standards are high. As a resident here, you will live in a safe, welcoming community and meet people from around the world.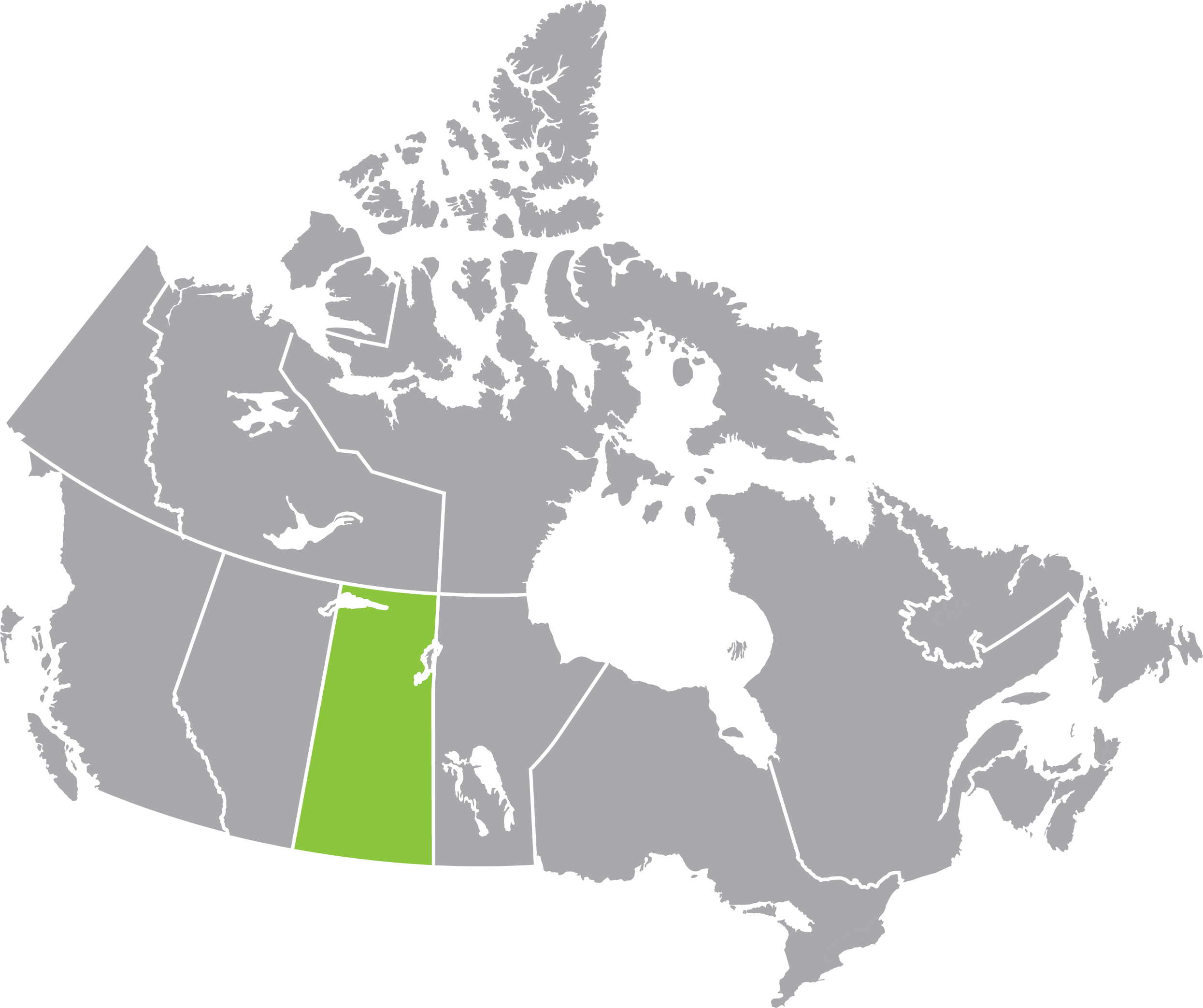 Enjoy four seasons of fun activities. Explore amazing landscapes in this land of the living skies, from vast golden plains in the south to pristine lakes and peaceful boreal forests in the north. The spectacular northern lights will amaze you at night.
Cost of living
Housing costs are lower in Saskatchewan than in most major cities in Canada.1
Compare the average cost in different Canadian cities, including prices for food, clothing, entertainment and personal care.
Employment
Our economy is growing. Jobs are available in every sector. Whether you are looking for a career in healthcare, agriculture, manufacturing, business, construction or hospitality, Saskatchewan has many exciting opportunities.2

Graduates can investigate options with the Canadian Experience Class for federal options for permanent residency.
Students that graduate from certain designated learning institutions are eligible for a Post-Graduate Work Permit, so you can work after graduation and gain valuable work experience in Canada.
High-quality education
Post-secondary institutions offer a wide-range of programs and courses in every sector of the economy. They have state-of-the-art facilities, research opportunities and highly-trained instructors.
Take advantage of flexible learning opportunities. Take all of your post-secondary education at one institution or complete a diploma at one institution and transfer your credits over to complete a bachelors degree at another.
Quality of life
Spend less time sitting in traffic and more time with friends and family. The average commute time in Regina and Saskatoon (two largest cities in Saskatchewan) is 20 minutes. 1
Many nature and recreation opportunities as Saskatchewan has 100,000 lakes and rivers and 12 million acres of parkland.3
International students may be eligible for Saskatchewan health coverage. You must apply for a Saskatchewan health card to receive coverage.
Saskatchewan has the most attractive permanent residency laws in Canada for students looking to immigrate to Canada. Check the Saskatchewan Immigrant Nominee Program for more information.
Education outside of the classroom
From vibrant cities to cool, little towns, there are endless opportunities to learn outside the classroom in Saskatchewan.
Looking for more inspiration? See what Saskatchewan's travel ambassador, The Saskatchewander, is up to.
Keep exploring and discover why Saskatchewan is a great place to live, study and work.
Sources