Our team works for purpose, balance and community.
Our Saskatchewan Polytechnic team, both instructional and professional, works toward supporting, training and mentoring the workforce of tomorrow. Doing this requires the efforts of hundreds, with roles ranging from instructor to graphic designer to budget analyst to computer programmer.
Purpose
At Sask Polytech, we believe that providing regular reporting on our activities ensures accountability and transparency. Our students, employer partners and all residents of Saskatchewan benefit from this openness by having access to information that reports on how Sask Polytech continues to contribute to the economic development of the province. Find out more about us and what the organization plans to do in the future, and how you can be part of this by reading our Strategic Plan.
Balance
As your employer we want to be an important part of your life, but we also want you to have a life. Sask Polytech supports its employees with;
Vacation and earned days off. Instructors enjoy a 199-day work year while professional services employees receive vacation and earned-days-off generally used on a bi-weekly basis.
Our campuses are closed during the December break supporting our faculty and staff in having time with family and friends.
A variety of flexible work arrangements and paid leaves.
Health & dental benefits and wellness programs including employee family assistance.
Pension and competitive compensation.
Sask Polytech supports its employees dealing with personal and family life by offering a variety of flexible work arrangements. Various types of work arrangements may be available to fit your needs and lifestyle, including part-time employment or job-sharing. We also use technology to our advantage given our geographic footprint, making sure we capitalize on our time and our travel. Being well and your work life in balance creates our strong and vibrant community.
Community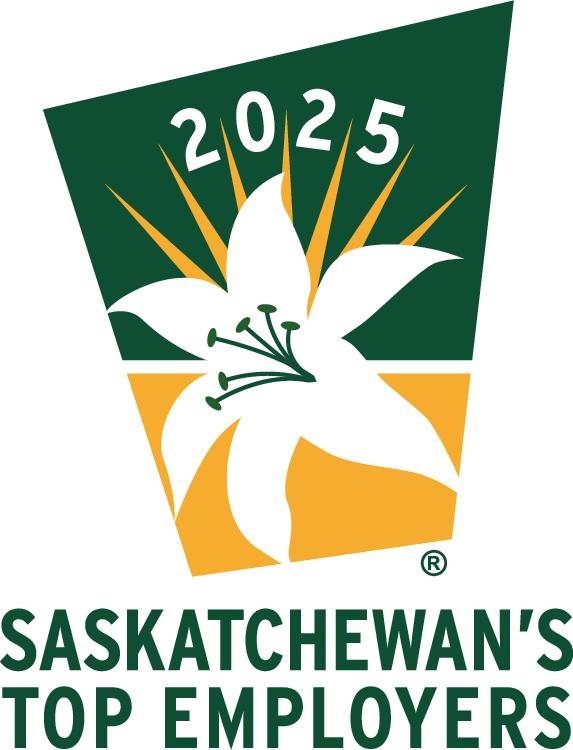 We recognize you need to enjoy your work and the people you work with. At Sask Polytech, we are always growing and evolving. This creates an exciting environment and work community, and will keep you excited about your job day after day. We are colleagues, mentors and friends.
We consider the diversity of our workforce to be one of our leading assets and continually emphasize the importance of developing a representative workforce. We recognize that people differ in many ways, including life experience, ethnicity, religion, language, gender, physical abilities, sexual orientation and socioeconomic status. Our employee diversity enhances our ability to meet the needs of an increasingly diverse student population. For more information about how we are working to achieve a representative workforce, please visit Building a Representative Workforce.
Departments