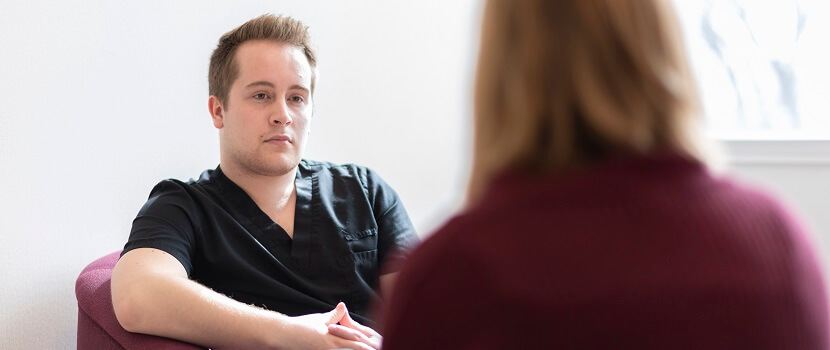 During your time at Saskatchewan Polytechnic, you may experience challenges and stressors within your academic and personal life. Our counsellors provide a safe space and tailor the appointment to your needs. As a Sask Polytech student you can access personal and academic counselling services, free of charge. Indigenous counsellors are available upon request. Counselling appointments are confidential and private.
Learn more about the resources available to support your mental wellbeing.
If you are in crisis and need urgent mental health support, contact
mobile crisis for your area
, listed below.
Mental health supports
are available. You can also call or text 988 (24 hours a day, 7 days a week) to be connected with a support worker or dial 911 for immediate support.
Counselling appointments
Our counsellors are here for you. They provide a safe environment to discuss your concerns, help you understand your strengths, learn new skills and empower you to set goals and make changes. Contact with a counsellor may be client initiated or the result of a referral. Support can be brief or ongoing and community resources may be suggested. Counsellors currently see students over Zoom and in person.
Want to know more? View our frequently asked questions.
Additional resources
Several additional resources are available to support your mental wellbeing.
Contact us
Please email us or call your local campus; phones are all forwarded and will be answered during campus closures. Student Services will respond to voicemail and email messages within 24 hours.