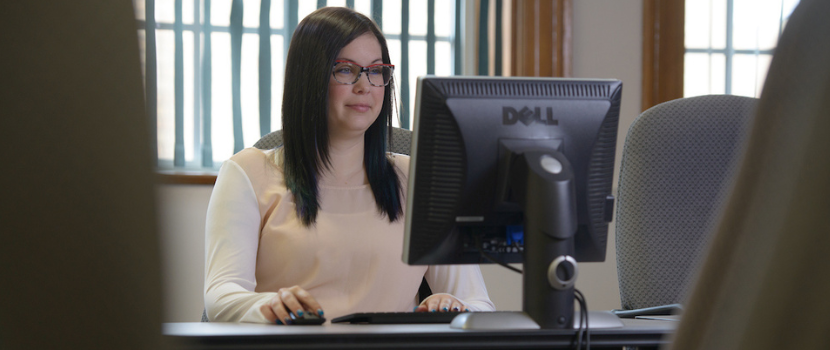 Saskatchewan Polytechnic offers a variety of testing and assessment services to prospective and current students, the general public and employers.
We provide:
Accessibility and equity students with accommodation needs
Admissions and placement testing (e.g. Accuplacer) and skills assessment (e.g. Typing tests)
Exams where there is an established agreement to provide examination and invigilation services through external bodies (e.g. GED® and English language proficiency testing)
Learn more about the tests available through the Test Centre.
Preparation
Find out everything you need to know before taking a test on campus or remotely.
Learn more about preparing for your test.
Hours of operation
Contact us
For more information, contact your nearest Sask Polytech Test Centre.
Saskatchewan Polytechnic Testing Services is a member of the National College Testing Association, an organization that focuses on issues surrounding testing in post-secondary institutions as well as Canadian Higher Education Testing Association.