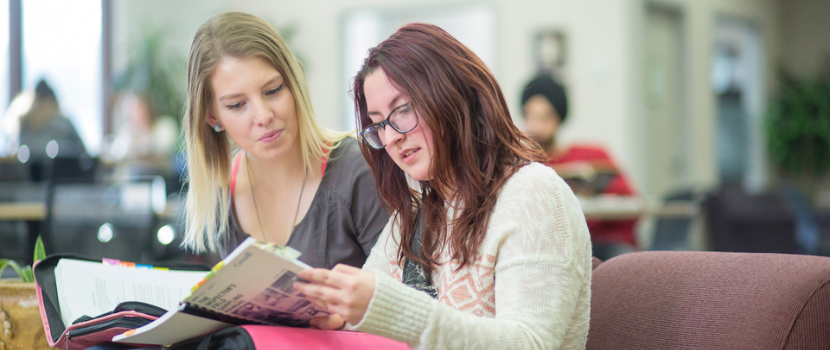 Adult 10 opens doors to job training programs.
The Adult 10 program is an important step up the career ladder, whether you want to continue your education or move into the workforce.
The Adult 10 credential is recognized by technical and trades schools, apprenticeship training, and employers as being equivalent to Grade 10. A Certificate of Standing is issued by the Ministry of Immigration and Career Training. Programs offered at Sask Polytech for which you would prepare are:
Agricultural Equipment Technician certificate
Auto Body Technician certificate
Automotive Painter applied certificate
Carpentry certificate
Esthetician-Nail Technician certificate of achievement
Esthetician-Skin Care Technician certificate
Health Care Cook certificate
Leadership Skills certificate of achievement
Machinist certificate
Parts Management Technician certificate
Professional Cooking certificate
Retail Meat Technician certificate
Security Officer applied certificate
Welding certificate
A complete Adult 10 program consists of courses in:
Communications
Science
Mathematics
Social Sciences
Life/Work Studies
The program helps you:
improve your communication, math, science and social science skills;
learn how to think critically and make informed decisions; and
explore personal growth and life-long learning in life/work studies.
CLB 6 is a pre-requisite.
Contact us
Contact Literacy and Adult Education to arrange for an intake assessment, or to discuss program details.