By Dr. Larry Rosia, president and CEO
Unless you work in health care, you may be not be aware that May 8-14, 2023 is National Nursing Week. Canada has observed National Nursing Week for the past 30 years, though its roots go back to the mid-1980s.
It would not surprise me if each person reading this has a personal story about the positive impact a nurse has had on themselves or their families. Nurses are there during every point of life's journey, from birth to death. And who can forget the essential role they played during the darkest days of the Covid-19 pandemic? They were true heroes!
One of things the pandemic showed us is how stretched Canada's health-care system has become. This is a challenge that will not disappear anytime soon as our population continues to age.
Suffice to say, nursing professionals are in great demand. I know this firsthand, as Saskatchewan Polytechnic data shows that the graduate employment rate in our School of Nursing was 98 per cent in the last academic year (2021-22).
That Canada has a shortage of nurses is a challenge every province faces. No one is more aware than our elected provincial leaders.
Earlier this year, the Saskatchewan Government launched its Health Human Resources Action plan, a blueprint designed to "recruit, train, incentivize and retain health-care providers to stabilize and steadily grow the provincial workforce." The plan's goal is to add hundreds of additional professionals to the health system over the next two years.
Sask Polytech is playing a key role in the plan's success. As one of the most respected providers of nursing education in Canada, Sask Polytech nursing education programs are more important than ever. With an incredible team of instructors and support staff, our graduates have a well-earned reputation for being grounded in high standards of practice, ethical behaviour, acceptance of diversity and skillful compassion.
Sask Polytech offers 11 nursing programs with approximately 750 nursing seats available to first-year students. Thanks to an increase in funding from the provincial government, this increased to 833 seats in September 2022.
The Saskatchewan Collaborative Bachelor of Science in Nursing (SCBScN) program received 62 more seats, for a total of 407 seats. The Practical Nursing diploma program had 80 seats this past fall; this will be increased to 94 seats this fall. Both programs are full with a long waitlist.
In all, the provincial government announced $5.5 million to help create more than 550 new post-secondary training seats across 18 health-care training programs, including nursing.
Along with the expansion in training, you may also be aware of efforts to recruit nursing talent from the Philippines.
Sask Polytech, through a partnership with Saskatchewan Health Authority, is training Filipino nurses through our Registered Nursing Bridging Program for Internationally Educated Nurses. International healthcare professionals are required to meet entry level competencies set out by the College of Registered Nurses of Saskatchewan, or for the regulatory body in the province in which they reside. Our Registered Nursing Bridging Program for Internationally Educated Nurses certificate is designed to provide the knowledge and skills needed to work as a nurse in Canada.
With more than six decades of experience in providing qualified nursing graduates throughout the province, I am proud of the role our institution has in filling the demand which exists. At the same time, I would like to commend the leadership our provincial leaders have shown in tackling this challenge and funding an expansion of seats at Sask Polytech. Thank you.
More than anything, I am grateful for the thousands of nurses—our graduates especially—who are there for us 24/7.
I hope we can take time to remember how important they are—not only during National Nursing Week, but each and every day.
---
Saskatchewan Polytechnic is signatory to the SDG Accord. Sustainable Development Goal alignment is one of the ways Sask Polytech is leading the rise of polytechnic education.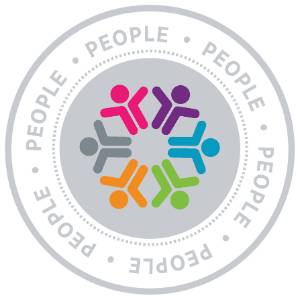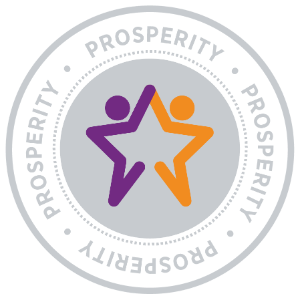 Published May 2023.