School of Human Services and Community Safety News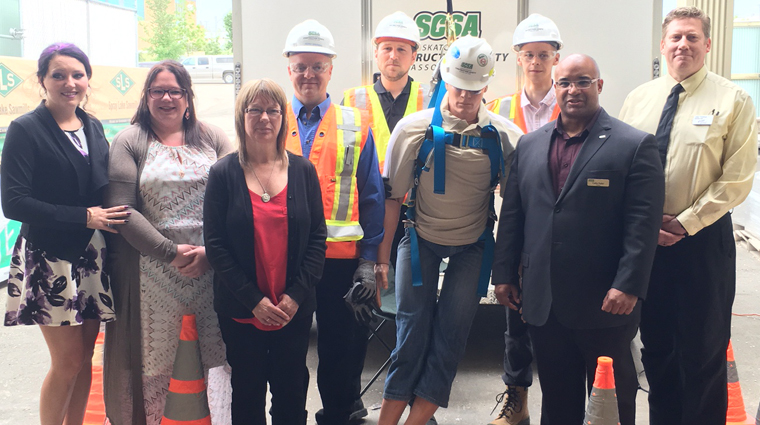 Hann legacy gifts promote workplace safety and provide new opportunities to students
Communications and Marketing
-
June 7, 2016
Andrew Hann was an apprenticeship scaffolder who died in a workplace accident June 7, 2016 - Andrew Hann was on his way to a promising career when a workplace accident took his life - he was just 25 years old. His family would like to turn their tragedy into an opportunity to promote workplace safety. In Andrew's name a fall protection demonstration trailer was donated to the Saskatchewan Construction Safety Association (SCSA) and the Andrew Hann Memorial Scholarship was created for Occupational Health and Safety Practitioner program students at Saskatchewan Polytechnic.
tags: News, School of Construction, School of Human Services and Community Safety
---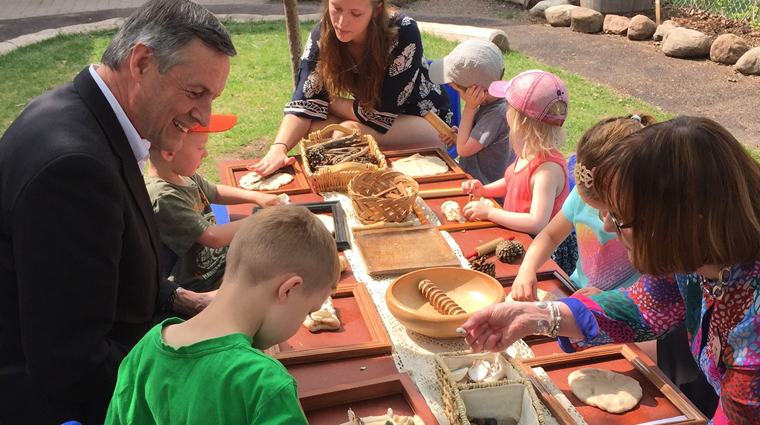 Saskatchewan's Early Childhood Educators Both Celebrated and in Demand
Communications and Marketing
-
May 20, 2016
Released on May 20, 2016 Today Education Minister Don Morgan joined the children and staff of the Saskatoon Early Childhood Education Demonstration Centre along with representatives from Saskatchewan Polytechnic to celebrate Early Childhood Educator (ECE) Appreciation Day.
tags: News, School of Human Services and Community Safety, Pursuing excellence
---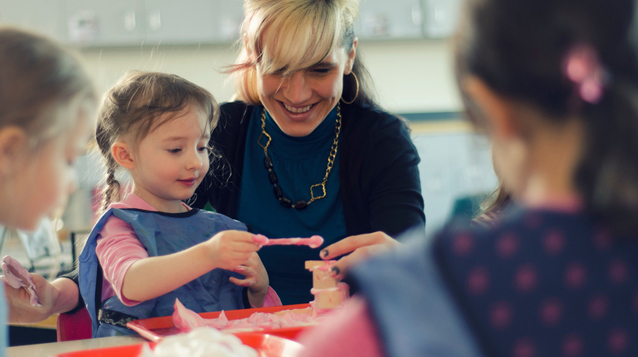 Saskatchewan Polytechnic celebrates National Child Day
Communications and Marketing
-
November 20, 2015
Saskatchewan Polytechnic's Early Childhood Education programs at Regina, Saskatoon and Prince Albert campuses are hosting activities to bring awareness to National Child Day. National Child Day has been celebrated since 1993 in Canada, reinforcing the commitment Canada made to ensure children are treated with dignity and respect.
tags: News, Moose Jaw, Prince Albert, Regina, Saskatoon, School of Human Services and Community Safety, Economic and social prosperity
---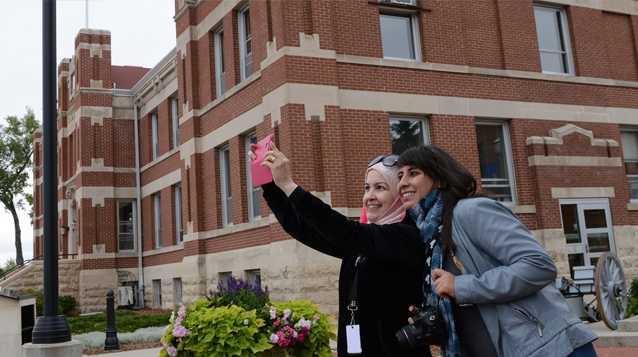 Saskatoon LINC Students Tour Regina
Communications and Marketing
-
November 5, 2015
Recently, two eager busloads of Saskatchewan Polytechnic students departed from the Saskatoon campus shortly after dawn on a field trip to Regina. Representing twenty-five countries of origin, these students from the Language Instruction for Newcomers to Canada (LINC) program, were off to tour three important historical sites: the Saskatchewan Legislature, the Royal Saskatchewan Museum of Natural History and the RCMP Training Depot, all to be accomplished in a marathon of twelve hours. The annual LINC trip to Regina is a great way to build friendships, practice English in a real-world setting and learn more about the exciting place the students call home - Saskatchewan!
tags: Regina, Saskatoon, School of Human Services and Community Safety
---