Saskatchewan Polytechnic receives $400,000 investment from PrairiesCan towards First Nations and Métis wild rice harvester boat project
Sask Polytech is partnering with NWC Wild Rice Company, Dumont Technical Institute and Northlands College on wild rice harvester innovation project
May 17, 2023 – Saskatchewan Polytechnic has received $400,000 in funding from PrairiesCan's - Community Economic Development and Diversification (CEDD) program towards an innovation and development project in support of Saskatchewan's wild rice industry. The funding will help bring together Sask Polytech's engineering, design and fabrication capacity along with the training expertise required to create and maintain a sustainable fleet of harvester boats. This work will support and enhance the traditional knowledge of some of the province's wild rice experts: First Nations and Métis wild rice harvesters of northwestern Saskatchewan.
Through Sask Polytech's Sustainability-Led Integrated Centres of Excellence (SLICE), faculty experts are working with the NWC Wild Rice Company (NWC), Dumont Technical Institute and Northlands College to develop solutions to a community-identified need. The wild rice industry's primarily Indigenous operators are facing challenges with aging equipment and limited parts availability for the airboats used to harvest wild rice. This partnership project aims to overhaul and standardize harvester boat design to achieve better returns and create a sustainable fleet that may be transported to and from, and remain operational, in isolated communities.
Chris Thomson, a project lead and program head for Sask Polytech's Agricultural Equipment Technician program, says the project will improve the propulsion system for the airboats and integrate it into a custom-adapted/built hull. "We want to ensure that the boats and systems are built from readily available materials and parts and meet best environmental standards."
Nap Gardiner, NWC CEO explains the significance of this project for the wild rice industry. "Saskatchewan is one of the world's largest producers of wild rice, but there hasn't been any kind of research or technological development done to support machinery in this Saskatchewan-based agricultural business. Considering the advances in dry-land farming equipment and technology available in Saskatchewan since the 1970s, the dissonance with northern agriculture boggles the mind. This project is crucial to increasing profitability and economic viability of this industry for investors and harvesters."
In addition to technical improvements to boat design, the project will support the training in wild rice harvester repair and maintenance so that community members are empowered to independently maintain their rice harvester fleets. Sask Polytech is providing $100,000 towards developing the training and maintenance micro-credentials that will be delivered by, Dumont Technical Institute and Northlands College, who have also each committed $100,000 toward delivering the training.
CEDD funds activities that help develop and diversify the Canadian Prairies economy such as community development, community adjustment, and inclusiveness. Sask Polytech's director of the Office of Applied Research and Innovation, Dr. Ian McWilliams, notes that this wild rice project will support increased economic inclusion of Indigenous peoples. "This PrairiesCan funding will help support an industry that forms an essential element of livelihood for Métis and First Nations communities. Addressing a community-identified need to improve airboats used to harvest rice will help improve the future sustainability of wild rice harvesting in northwestern Saskatchewan. This work will combine the harvesters' experience and expertise in this industry with the technological expertise of our faculty in engineering, design, and agriculture."
The region in which the NWC operates produces up to 25 per cent of Canada's production. NWC, a 100 per cent Indigenous owned and operated company based in Beauval, works with Métis, Cree and Dene harvesters from across the region. Project activities will directly support these Indigenous communities and their members, as trainees in the repair and maintenance micro-credentials and as partners in the innovation and development of better wild rice harvester boats.
"Our government is making smart and strategic investments in innovation that build expertise and improve technology in support of a competitive and diversified economy in northern Saskatchewan," said Dan Vandal. Minister for PrairiesCan. "By building on the strengths of Indigenous businesses and workers, Sask Polytech is accelerating economic growth and ensuring that Saskatchewan producers continue to be world leaders in the agri-food economy."
"We are grateful for the investment PrairiesCan is making to this important partnership," says Dr. Larry Rosia, Sask Polytech president and CEO. "Innovative projects such as this have a significant impact on the people of our province. We are honoured to support our Indigenous communities across the province with economic development through superior technology and training."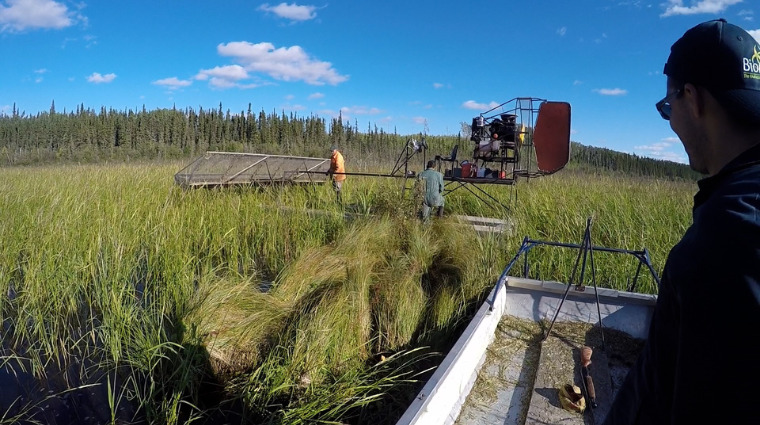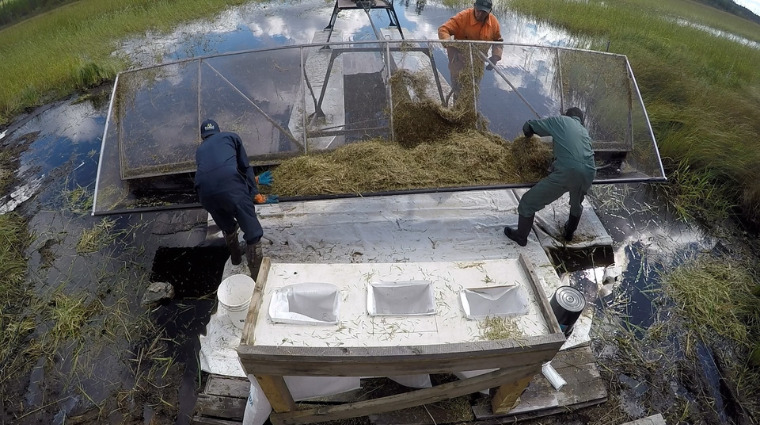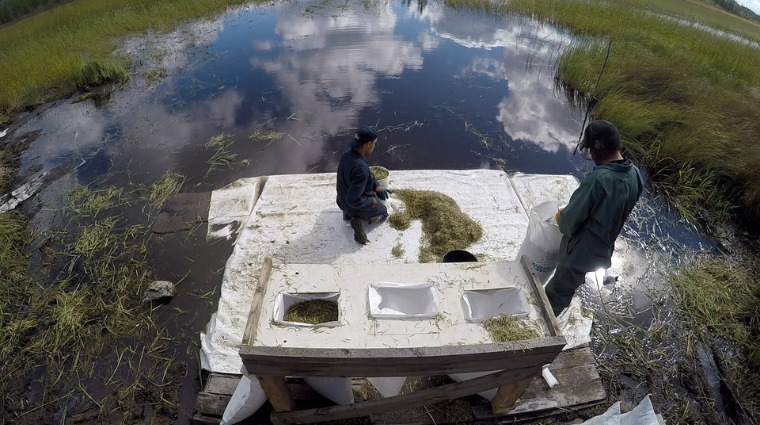 For more information visit saskpolytech.ca/research.
---
Saskatchewan Polytechnic is signatory to the SDG Accord. Sustainable Development Goal alignment is one of the ways Sask Polytech is leading the rise of polytechnic education.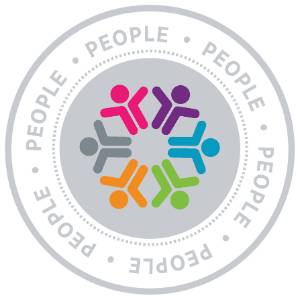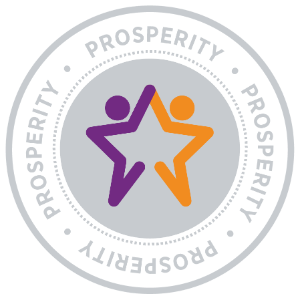 Published May 2023.