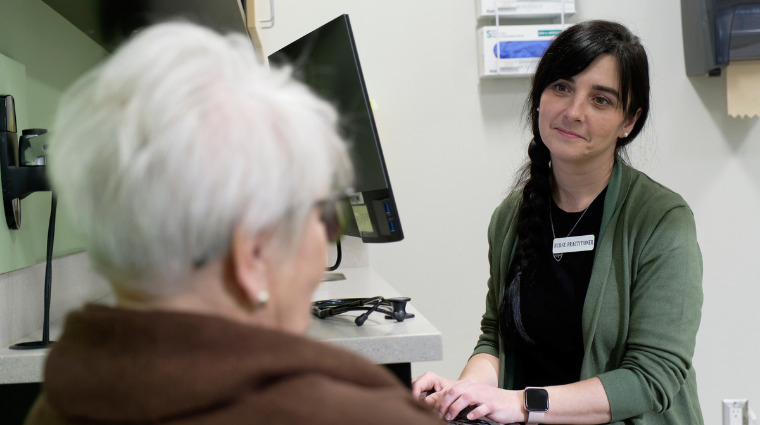 The Collaborative Nurse Practitioner Program (CNPP) is a two-year, online graduate-level program offered through a partnership between Saskatchewan Polytechnic and the University of Regina.
Aside from a one-week residency in Regina during the second year, the program is delivered entirely online, which makes it an attractive option for registered nurses across the country who are looking to balance their studies with their full-time jobs and other responsibilities while staying in their community.
It's really beneficial that it's all online. I really like that you can do either part-time or full-time scheduling. Being in a rural community, it allowed me to work while going through the program. Kelsey Ermel, second-year Collaborative Nurse Practitioner Program student
A nurse practitioner (NP) is an integral part of the health-care system providing care in community settings such as primary care clinics, nursing stations, long-term care facilities and in health care teams.
An NP has the authority to perform advanced health assessments, diagnose health problems, order diagnostic tests, and prescribe medications. The NP manages all aspects of patient care from the point of entry to the health-care system, through to the community in which they reside, participating in health community policy development, health promotion, and illness prevention.
Apply now to the Collaborative Nurse Practitioner Program (CNPP).
We caught up with a few CNPP students while they were in Regina for their one-week residency to find out why they decided to become an NP and to learn more about the important role NPs play in the community.
Written by: University of Regina Advancement and Communications
---
Saskatchewan Polytechnic is signatory to the SDG Accord. Sustainable Development Goal alignment is one of the ways Sask Polytech is leading the rise of polytechnic education.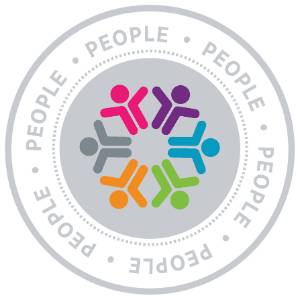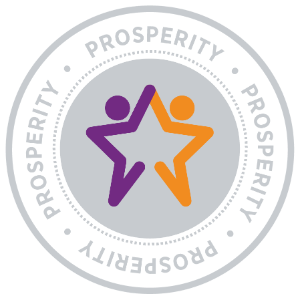 Published May 2023.