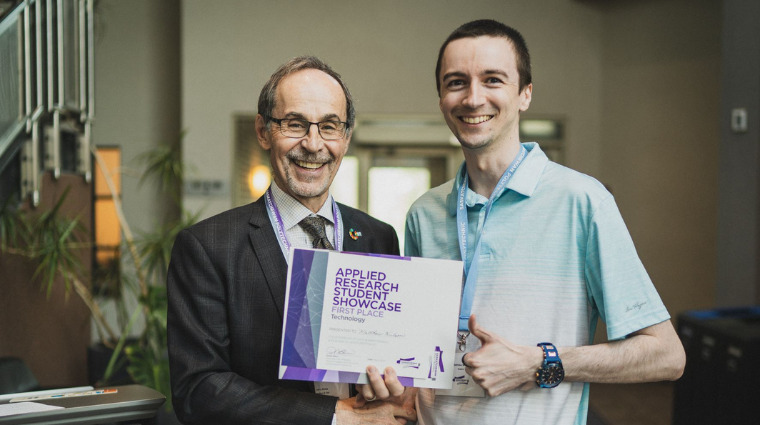 Student research opportunities are growing at Saskatchewan Polytechnic, and that's a win-win situation for both students and the research partners the institution engages to help solve real-world problems.
"There are so many prospects for students interested in pursuing applied research during their time at Sask Polytech," says Dr. Susan Blum, associate vice-president of Applied Research and Innovation. "We recently hired a student research coordinator to help facilitate participation by students in applied research since it's an area we want to grow." Paula Lindain, who took on this new role within the Office of Applied Research and Innovation (OARI) has a dual focus on students and on EDII, which stands for equity, diversity, inclusion and Indigenization. "There's cross-over between the two," she explains, "and a lot of scope to promote both."
One example is applied research student internships. OARI helps facilitate internships for students on applied research projects with business and industry in a wide variety of sectors from agriculture to health care to technology. Internships are offered through Mitacs, a not-for-profit organization with an innovation mandate, as well as Colleges and Institutes Canada, or CICan. They vary in scope and are suited to students in many different program areas. Some internships are specifically aimed at Indigenous students, including one funded by a Mobilize grant through the Natural Sciences and Engineering Research Council of Canada (NSERC). That internship, which offers up to $25,000, has recently been filled.
"There are still internships available—and we haven't been filling them all," notes Lindain. "Our new student-focused page on our applied research website has a section that lists applied research jobs and internships for Sask Polytech students."
"Internships are great way for students to gain valuable work experience," says Dr. Sheida Knight, the Mitacs advisor for Sask Polytech. "Sask Polytech is working on an increasing number of Mitacs projects where the student participation is essential to the success of each internship project. We encourage students who are interested in applied research to explore the various internship opportunities available to them."
Internships typically range from three to six months in duration, or even longer, and they are valued at a minimum of $12,500 per award. Students can receive more than one award per academic year.
"Research internships enrich the student experience and offer a higher-level of skill development," says Lindain. "Students are provided with critical skills in proposal development, time management, conducting applied research and report writing. Internships help prepare students for the challenges they'll face when they enter the workforce as graduates."
Student research scholarships are another opportunity Lindain encourages students to pursue. "Over 90 per cent of students who apply for a research scholarship are awarded one," she notes, "so it's worth putting in the effort to apply." OARI has 50 scholarships valued at $1,000 each to award each year and they are awarded on a rolling basis. The deadline to apply is February 28. "It's not too late to apply!" says Lindain. The online application form will be open until midnight, February 28.
Matthew Wilson, a recent graduate of the Computer Systems Technology diploma program, received two student research scholarships while studying at Sask Polytech. "Being selected for the applied research scholarships both years afforded me a chance to have a significant portion of my tuition fees covered," says Wilson. "Of course, there was extra work over and above my course work, but it was 100 per cent worth it."
Leila Benmerrouche, a past student applied research award recipient, is now a research associate with the Hannin Creek Education and Applied Research Centre (HCEARC). "Receiving an award back when I was a student set me on a career path that has opened a world of opportunities," she says. Once I started getting involved with applied research, I realized that the new skills I was acquiring in my program could be used to do interesting and relevant project-based research work. Opening myself to these opportunities in research has taken my career in a new direction and it's exciting. It all started with recognition and some encouragement from my instructors and program head."
OARI puts on an annual applied research student showcase each spring, which is another great opportunity for students to share projects beyond their class or program. The showcase, which will take place in both Regina on May 2 and Saskatoon on May 5, gives students a chance to see what other students are doing in applied research—and the opportunity to network and make connections with business, industry and community partners.
The student showcase offers $5,100 in cash prizes for the best poster presentations in three categories: health and social; technology; and people's choice. Registration is open until April 28, 2023.
Matthew Wilson took first prize in the technology category at last year's student showcase and was awarded $1,000 on top of his student scholarship. His project investigated machine learning to mitigate misdiagnoses of electrocardiograms (ECGs). "Presenting at the student showcase was a great experience. Afterward, I was asked to represent my project at the legislative building in Regina as well as at the annual CICan Student Showcase in Ottawa. These events introduced me to many government MLAs and businesspeople in a wide range of industries, gaining a unique opportunity to network and pitch my projects to industry professionals. Without applied research, that wouldn't have been a possibility."
Katherine Little, who is currently in her fourth year in the Saskatchewan Collaborative Bachelor of Science in Nursing (SCBScN) program, was awarded third place in last year's student showcase in the health and social category. Her project delivered mental wellness workshops to elementary school students. Little says, "The student showcase was a really great opportunity and good experience for me. I was able to see what other students are doing in applied research and where they are going, which is something you don't always have a chance to do when you're busy focusing on your own work."
"However students choose to get involved in applied research, the opportunities for growth are exceptional," says Lindain. "If you're not sure where to start, talk to your instructors. They can often help get you started. OARI is here to help to make sure you have the best experience possible. Applied research offers so many different ways to enhance your educational experience, and we're here to help you explore the opportunities."
For more information about applied research opportunities for students, visit Applied Research & Innovation for Students (saskpolytech.ca).
---
Saskatchewan Polytechnic is signatory to the SDG Accord. Sustainable Development Goal alignment is one of the ways Sask Polytech is leading the rise of polytechnic education.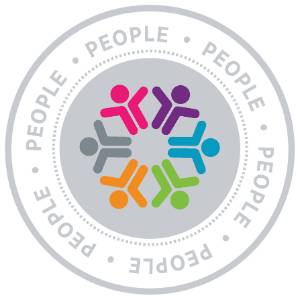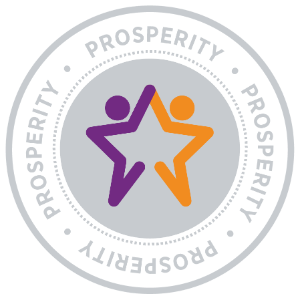 Published February 2023.