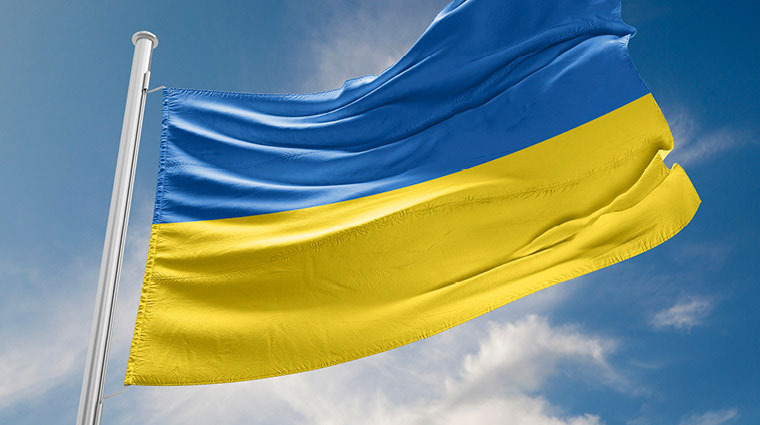 Good afternoon,
Like you, I've been closely following the events as they unfold in Ukraine. While deeply saddened by the destruction and loss of life, I am simultaneously uplifted by reports of the strength, resiliency, and courage of the Ukrainian people.
Mindful that approximately 15 per cent of Saskatchewan's residents trace all or part of their ancestry to Ukraine, I realize that many in our Saskatchewan Polytechnic community—our students and employees, especially—are directly impacted by this terrible situation. Please know that we are here to support you.
If you are a student, Sask Polytech provides confidential and private counselling sessions over phone or Zoom, depending on your preference. Should you wish to schedule an appointment with one of our counsellors, please email counselling@saskpolytech.ca. If this is a crisis or an urgent matter, please call 911 or Mobile Crisis. For more information, please visit counselling, health services or wellness resources.
If you are an employee, Human Resources has several mental health supports available, including EFAP resources and 24/7 confidential support by logging into Homeweb.ca or calling 1-800-663-1142. Please don't hesitate to reach out to your out-of-scope manager if you need support. Your manager and HR will work with employees that may require additional assistance.
Our thoughts and prayers are with you and all those affected during this difficult time.
Sincerely,
Larry
Saskatchewan Polytechnic President & CEO
Published March 2022.