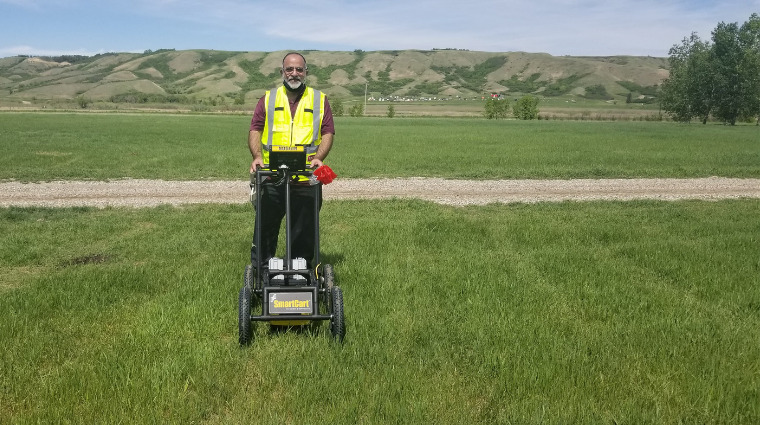 Abdul Raouf was brought to tears several times while he was helping identify unmarked graves with ground penetrating radar at the site of the Marieval Indian Residential School, on the Cowessess First Nation. The research chair with Saskatchewan Polytechnic recalls a woman in her mid-30s who turned up nearly every day to watch him and his team work, regardless of the weather.
"She kept asking us to go over and scan a particular area, and I would explain that we couldn't just jump from one area to another, that we needed to do it systematically." When they finally scanned the spot she'd been asking about, and placed a flag there, she came over, with tears running down her face. Raouf asked her what was wrong. "'That's my brother," she said. "I knew his grave was in this general area, but I didn't know the exact spot.'"
It was exchanges like these that inspired Raouf to act. "The work was very emotional for me. As I was talking with members of the community, I realized that they deserved more than just markers on the ground, more than just the flags. They deserved something to help them heal." A total of 751 unmarked graves were identified at the site. It is believed that the Catholic Church, which oversaw the cemetery, removed the markers in the 1960s.
Now, with the support of a Research Connections grant from SHRF, Raouf is collaborating with Cowessess First Nation to create an online, searchable interactive map of the cemetery identifying the people buried there – and a corresponding story map that will help paint a picture of each individual, with personal details and photos. The project is intended to provide members of the community with a sense of closure for the family members or friends they lost, and a lasting record of the harm caused by the residential school.
The collaborative project at Cowessess is one of nine funded by SHRF through focused Research Connections grants offered this past September. As part of its mandate to align research with the needs of the province, SHRF Research Connections: Truth and Action funding was dedicated for efforts towards reconciliation for the health of Indigenous Peoples. These grants are used to support the sharing of research knowledge in ways that are easily accessible and useful for a range of audiences, with the ultimate goal of moving research knowledge and evidence into action.
SHRF is investing a total of $89,520 during the 2021-22 program to support activities in areas such as sharing of Indigenous knowledge and stories; addressing historic attitudes, behaviours and structures; and providing guidance on culturally responsive health care that addresses barriers to care.
Viv Ramsden, co-chair of SHRF's board of directors, said the Research Connections program is intended to support knowledge sharing and collaborations that can help build a Saskatchewan where health and well-being exist for all.
Cowessess is leading the development of the interactive maps, with Raouf and colleagues at Sask Polytech collecting and digitizing the oral and written history, and visual elements that will populate the maps. The project will draw upon archives at the First Nations, photographs saved by families, and interviews with community elders and residential school survivors.
"Pulling together this information now is critical, especially the oral history, which you can only sustain for so long," says Raouf. "The support from the Saskatchewan Health Research Foundation will help preserve this important history for generations to come."
Barb Lavallee is Cowessess's lead researcher for the residential school site. She says healing and reconciliation are only possible after the truth of what happened at Marieval Residential School is brought to light.
"The truth should help bring some closure for relatives, other local First Nations, and local families in the area," says Lavallee. "This project holds the potential for building an understanding of our relationship to those individuals, who may have died as a direct result of their contact with the residential school or church. It may hopefully put to rest anything that is connected to the school. It's a daunting task, but we hope this work helps lead to reconciliation with both church and government."
The full list of funded projects can be found on the SHRF website.
This article was originally published by the Saskatchewan Health Research Foundation (SHRF). SHRF funds, supports and promotes the impact of health research that matters to Saskatchewan.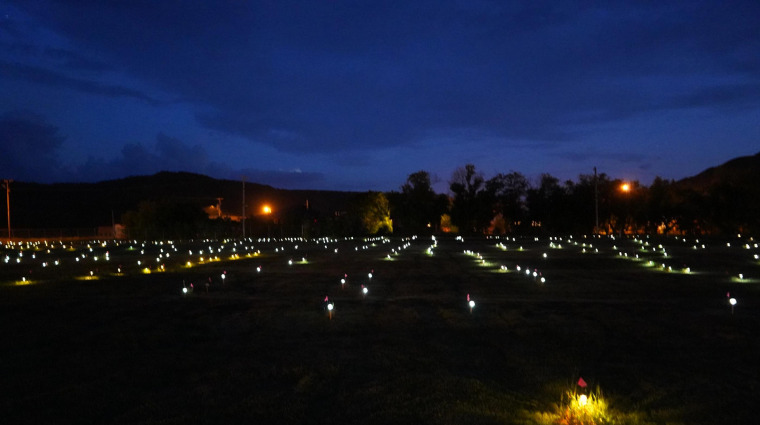 Image credit to Cowessess First Nation.
Learn more at saskpolytech.ca/research.
---
Saskatchewan Polytechnic is signatory to the SDG Accord. Sustainable Development Goal alignment is one of the ways Sask Polytech is leading the rise of polytechnic education.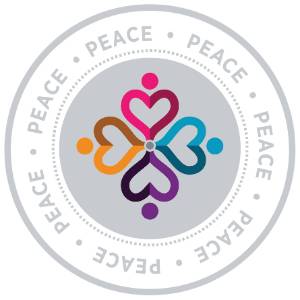 Published March 2022.