Saskatchewan Polytechnic helping build EV infrastructure on the prairies
With a target of all new vehicles sold in Canada being electric by 2035, Saskatchewan Polytechnic has partnered on an applied research project to ensure the prairies don't get stuck without adequate charging capability.
Red River College Polytechnic (RRC Polytech), Northern Alberta Institute of Technology (NAIT) and Sask Polytech are collaborating in a $225,000 project funded by Natural Resources Canada's Zero Emission Vehicle Awareness Initiative to address the issue of workplace charging for electric vehicle (EV) owners. As part of this initiative Sask Polytech has installed EV charging stations in stalls 108 and 109 in the east employee parking lot at Saskatoon campus for employee use.
To support EV adoption, RRC Polytech's Vehicle Technology & Energy Centre (VTEC) team, NAIT's Centre for Grid Innovation and Sask Polytech's Sustainability-Led Integrated Centres of Excellence (SLICE) will leverage collective expertise to research and distribute informational material to build awareness of charging options and how to adapt current infrastructure for Level 1 workplace charging. Each polytechnic will also be establishing charging stations at their respective campuses in Manitoba, Alberta and Saskatchewan.
"Our VTEC team is excited to build on the momentum of EV projects we've completed over the last decade," says Jojo Delos Reyes, research program manager for VTEC at RRC Polytech. "This initiative is particularly important because it addresses a major challenge of making the shift to EVs on the individual level, and how organizations can support charging infrastructure for the general public."
"Information sharing and awareness on EV charging options and how to adapt current infrastructure for Level 1 EV workplace charging is one of the main goals of this applied research project," says Robin Smith, academic chair of Applied Research Operations at Sask Polytech's Sustainability-Led Integrated Centres of Excellence (SLICE). "We want to start a conversation about EV charging infrastructure, looking at what our workplaces and communities currently have and will need in the future. One way to start this conversation is to install EV charging stations on our own campus for employee use."
Extensive investment in EV charging infrastructure is required over the next decade to meet Canada's goal of going electric and to help improve consumer adoption of EVs. The benefit of polytechnics from Manitoba, Alberta and Saskatchewan collaborating on this applied research project is that some infrastructure is already in place, as prairie residents often need to plug in their vehicles during the frigid winter months. Converting traditional block-heater plugins to Level 1 EV charging outlets is a cost-effective way to address demand of having workplace EV charging stations.
"In order to successfully transition to EVs in Canada, the public will need to re-think its 'at the pump' mindset," says Daniel Ricardo, manager of the Centre for Grid Innovation at NAIT. "Unlike gas vehicles that drive for extended periods on a tank of fuel, and re-fill rapidly when empty, vehicle charging should be compared more with how we keep our cell phones powered each day. On heavy use days, we identify locations where we can plug in for long periods of time. This mindset lends perfectly to the Level 1 workplace charging opportunity that we're excited about exploring further."
In addition, the project will help build a future workforce in sustainable transportation infrastructure, through student participation in applied learning. The polytechnics' researchers, technicians and students will also help build capabilities for new zero-emission technology initiatives.
Sask Polytech engages in applied research, drawing on faculty expertise to support innovation by employers and providing students the opportunity to develop critical thinking skills. The institution's new Sustainability-Led Integrated Centre of Excellence (SLICE) is an industry-centric, solution-oriented development and deployment centre that's bringing sustainable development to Saskatchewan and Canada through local technology solutions with global application potential.
Learn more at saskpolytech.ca/slice.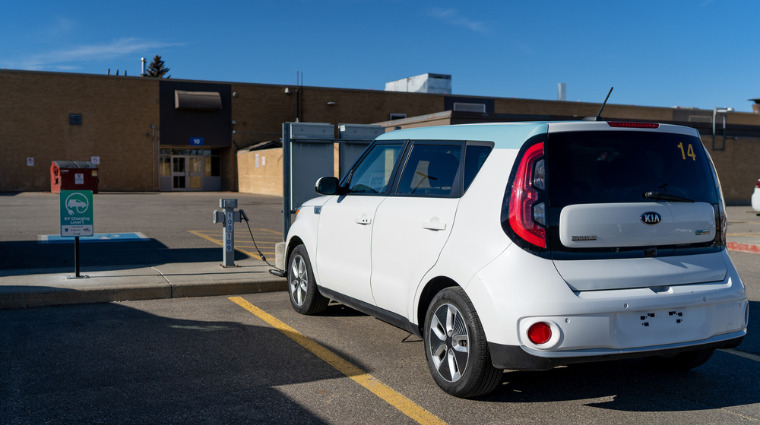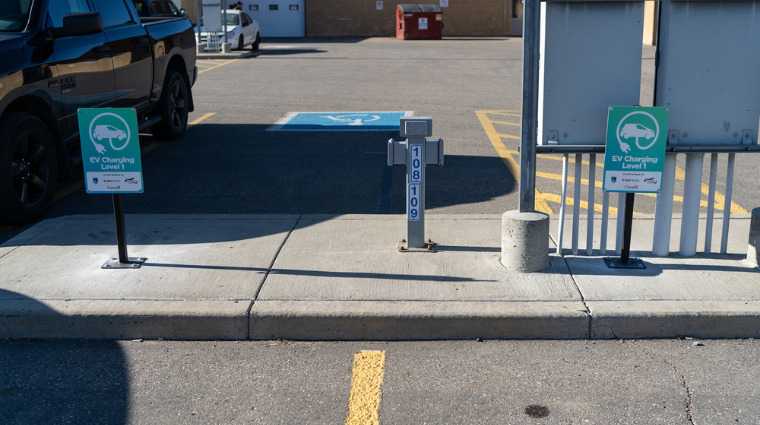 ---
Saskatchewan Polytechnic is signatory to the SDG Accord. Sustainable Development Goal alignment is one of the ways Sask Polytech is leading the rise of polytechnic education.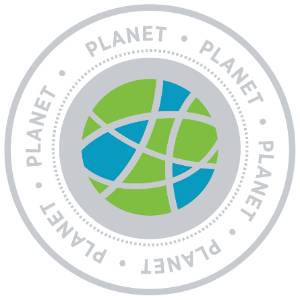 Published Nov 2022.