Making manufacturing better
Saskatoon's LightLeaf Solar manufactures solar panels "for things that move" such as boats, trailers and vehicles, says company principal Rick Retzlaff. The company is growing, with its largest market south of the border, selling to U.S. manufacturers. LightLeaf needed a more efficient, safer way to assemble its solar panels. Retzlaff has known Tim Muench, Saskatchewan Polytechnic's program head for Design and Manufacturing Engineering Technology and research chair in Additive and Advanced Manufacturing at the Saskatoon campus for years, and they got to talking about how Sask Polytech could help address LightLeaf's manufacturing problem. The Office of Applied Research and Innovation was engaged to see how the Sask Polytech Innovative Manufacturing Centre (IMC) could help.
"We had a meeting to discuss the issues we needed addressed—assembling solar cells more efficiently and automating the processes to place cells and trim panel edges," says Retzlaff. "All three processes were labour-intensive, and the trimming process needed to be safer."
A team at Sask Polytech was assembled and an application for an NSERC Engage grant was accepted and funded. "We worked to create solutions that would automate the solar cell process and trim the final product, eliminating the tedious way it was done previously," says Muench. "We turned to our 3D printing and mechatronics as technologies that could help develop what LightLeaf needed."
Work commenced on how to better manufacture LightLeaf's solar panels and today, the company has usable solutions that have improved their processes greatly.
Both Retzlaff and Muench have nothing but good things to say about the project. "There is no way we, as a startup, could have conducted this type of research and development on our own," says Retzlaff. "Gaining access to the R&D capacity at Sask Polytech has allowed our business to grow and become more profitable." For Muench, his team of researchers were able to prove a concept and solve a problem. LightLeaf's existing Sask Polytech graduate employee also collaborated on the project, and there will likely be more hiring from Sask Polytech in the future. "For us, we benefited from the process knowledge and expertise development. It was a great collaboration where we all gained something valuable," says Retzlaff.
The first step to learning what Sask Polytech and its applied research team of expert faculty can do for your business is reach out. "All it takes is a phone call or an email to get started," says Dr. Susan Blum, associate vice-president, Applied Research and Innovation. "We'll work with you—whether you're just starting out or in a large organization—to determine what you need to accomplish and how we can help you get there."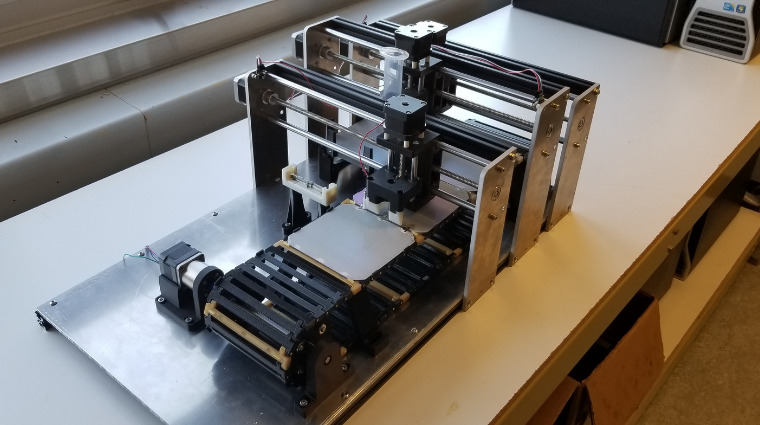 Image:

LIGHTLEAF SUPER STRINGER

BUILT WITH SASK POLYTECH.
Learn more at saskpolytech.ca/research.
This article was originally published in Industry West magazine. Industry West Magazine is a quarterly published business magazine with informative, objective and timely editorial and advertising content for the province's business community.
---
Saskatchewan Polytechnic is signatory to the SDG Accord. Sustainable Development Goal alignment is one of the ways Sask Polytech is leading the rise of polytechnic education.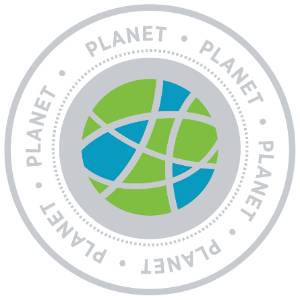 Published March 2022.