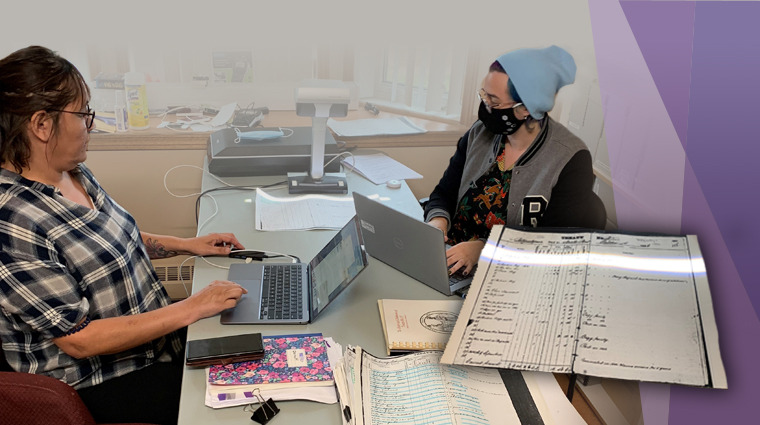 There is a growing importance on preserving Indigenous history and records.
When Chasity Berast, program head and instructor for the Saskatchewan Polytechnic Library & Information Technology program, was approached by Harry Lafond of Muskeg Lake Cree Nation to assist with creating a digital archive for their analog records, an idea was born. Rather than sending a student to archive Muskeg Lake Cree Nation's records, Berast wanted to collaborate with the First Nation to create a digitization toolkit on best practices. Through this process Berast could test best practices while creating the toolkit and helping digitize Muskeg Lake Cree Nation's archives.
"The goal was to provide resources, best practices and recommendations on how to best approach creating a digital archive," says Berast. "This could include photos, VHS tapes, documents, anything that needs to be digitized. Throughout this process Muskeg Lake Cree Nation could help us test best practices to help others with their digital archives."
"What spurred this project on for me was the importance of capturing the stories of the community and being able to house them in one place, so they are accessible," says Lafond. "Every community needs to have a place where they store important information, stories, documents, artifacts."
With the help of Sask Polytech's Office of Applied Research and Innovation, Berast applied for funding to get the applied research project started. With funding from the College and Community Social Innovation Fund (CCSIF), managed by the Natural Sciences and Engineering Research Council of Canada (NSERC), Berast got to work with the help of Erica Hartman a student research assistant and Denise Moreau, archives assistant, of Muskeg Lake Cree Nation. Moreau is now the Muskeg Lake Cree Nation archivist and has continued on with her training.
This project supports article 31 of the United Nations Declaration on the Rights of Indigenous People, which states that Indigenous people have the "right to maintain, control, protect and develop their intellectual property over such cultural heritage, traditional knowledge, and traditional cultural expressions." The digitization toolkit allows Indigenous communities to be stewards of their own identities, culture and history to create their own community archives.
"Instead of organizing Muskeg Lake Cree Nation's archive, we wanted to create a toolkit that could be used by Muskeg Lake Cree Nation and other First Nations and rural communities needing guidance on creating a digital archive," says Berast. "Working with Muskeg Lake Cree Nation, we were able to test ideas from the toolkit while helping them meet their archive goals."
"This archive is important to Muskeg Lake Cree Nation," says Lafond. "It means we are not dependent on outside sources to get information about ourselves. We can look inwards to unearth and identify community knowledge and have a way to store it so it's accessible to our people. Sask Polytech helped us with the archive process and left us with a tool so we can continue this work."
After two years of work, with some delays due to COVID, the toolkit is now complete and available to anyone. View the toolkit online at Community Digital Archives Toolkit: Home.
"Muskeg Lake Cree Nation was a partner through every step of the way," says Berast. "The toolkit was created in collaboration with Muskeg Lake Cree Nation to help preserve their cultural history. But the great news is any community can benefit from this resource."
Muskeg Lake Cree Nation is pleased with the final product. Next steps are to work with the Business Information Systems diploma program to create a co-operative education term to continue to make improvements to the toolkit and repackage it so it is more user-friendly. Berast is excited to continue working with student researchers on this valuable tool.
Learn more about applied research at Sask Polytech at saskpolytech.ca/research.
---
Saskatchewan Polytechnic is signatory to the SDG Accord. Sustainable Development Goal alignment is one of the ways Sask Polytech is leading the rise of polytechnic education.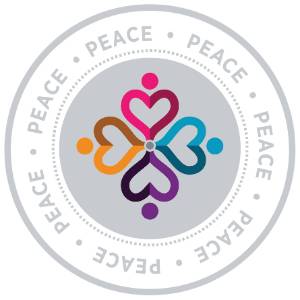 Published Feburary 2022.