Indigenous student hampers spread holiday cheer
This year Saskatchewan Polytechnic's Indigenous Strategy team handed out 231 holiday hampers to eligible Indigenous Sask Polytech students across the province. The 2022 Indigenous student holiday hamper program is presented by Farm Credit Canada (FCC) and provides financial and mental health supports for students.
"This is a wonderful program to help Indigenous students get into the holiday spirit and connect with Indigenous Strategy before the holiday break," shares Deanna Speidel, Sask Polytech Indigenous Strategy director. "Sask Polytech launched the holiday hamper program in 2011. The holidays can be a stressful time of year and these hampers really make a difference, helping Indigenous students enjoy the holiday season and reduce their worries about finances and the cost of food."
This year's Indigenous student holiday hampers will be provided as e-transfers and gift cards to support students during the holiday season and brighten their spirits.
"Sask Polytech is such an important part of our community because it's giving young adults the skills they need to build their own futures," says Shaun Soonias, director of Indigenous Relations at FCC. "That's why FCC continues to support the Sask Polytech Holiday Hamper program. We hope you can take some time to enjoy the time off with your family and your loved ones. We at FCC wish you all the best this holiday season and in the new year."
"As someone who comes from a large family the stresses that holidays bring are immense," shares Mercedes Tupone, Automotive Service Technician student. "The focus has always been, for us, on family and memories rather than gifts. But with the rising costs of food and gas, it's become a struggle to make ends meet. This hamper helps with the cost of feeding so many during the holidays. Now the matriarch of my family can spend more time with her kids and grandkids."
"The help from this hamper will bring my family together this holiday season, to enjoy great food and each other's company," says Una Littlechief, Adult 12 student. "To the people who made this donation possible, thank you for opening your hearts this holiday season. Your gift will help us tremendously, thank you."
"This hamper will assist me financially and mentally this year, because it is one less expense as a student that I will have to worry about during this holiday season," says Shannon Obey, Mental Health and Addictions Counselling student.
"In these times of uncertainty, it is very nice to receive some help and turkey!" shares Wes Gartner, Office Administration Certificate student.
In addition to the holiday hamper program, Indigenous Strategy organized the 10 Days of Holiday Giveaways. They had over 1,400 ballots for the 10 Days of Holiday Giveaways draws for holiday-themed treat baskets and Walmart gift cards. Students were invited to daily events taking place in early December over the noon hour including Christmas tree decorating, Christmas bingo, ugly sweater day and an end-of-year turkey lunch celebration. Thank you to our 10 Days of Holiday Giveaways sponsors: AMNSIS, Casino Moose Jaw, Casino Regina and K+S Potash Canada.
"Knowing this is a stressful time of year Indigenous Strategy wants to ensure that our students are able to have a successful delivery of joy during this holiday season," Speidel shares. "Thank you to Farm Credit Canada and all of our sponsors for your generosity and support! You are making a difference in the lives of our students and their families this holiday season."
Sask Polytech thanks all of the 2022 Indigenous Student holiday sponsors: Farm Credit Canada (FCC), AMI Supply, AMNSIS, K+S Potash Canada, SaskGaming and Tolko Industries.
Happy Holidays from Indigenous Strategy! Marii Krismas! miyo-manitowi-kîsikanisik!
Thank you to our sponsors
2022 Indigenous Student Holiday Hamper presenting sponsor

2022 Indigenous Student Holiday Hamper, Saskatoon campus, title sponsor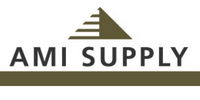 Indigenous Student Holiday Hampers 2022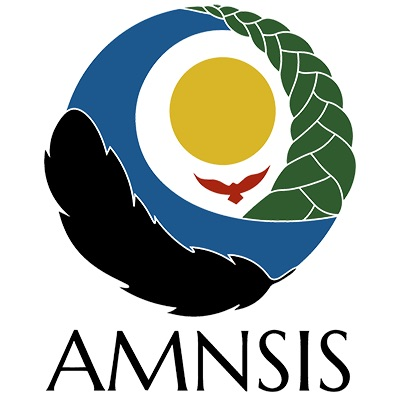 10 Days of Giveaways 2022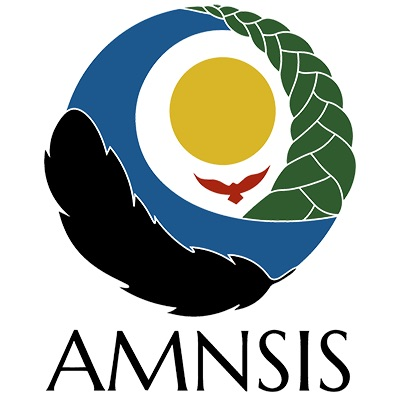 ---
Saskatchewan Polytechnic is signatory to the SDG Accord. Sustainable Development Goal alignment is one of the ways Sask Polytech is leading the rise of polytechnic education.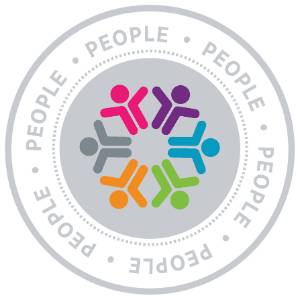 Published December 2022.