New remotely piloted aircraft system added to Saskatchewan Polytechnic's fleet
Updated technology will be used for applied research and training related to forestry, mining and agricultural sectors
September 2, 2021 – A new, state-of-the-art remotely piloted aircraft system (RPAS) was recently added to Saskatchewan Polytechnic's fleet. The new RPAS will carry specialized sensing and mapping technology and will be used for applied research and training in the forestry, mining and agricultural sectors. Sask Polytech's School of Natural Resources and Built Environment now has eight RPAS used for training and applied research.
"Sask Polytech has the in-house capacity to conduct experiential development, business validation, and technology adoption and provides the resources industry needs to innovate," says Susan Blum, associate vice-president, Applied Research and Innovation. "This new RPAS with cutting edge light detection and ranging (LiDAR) and 42 MP camera mapping payloads will assist our research partners in forestry, mining and agriculture."
The RPAS is an advanced drone, with rotors that can tilt upward to lift the drone vertically. Once airborne the RPAS can tilt its rotors forward and fly in a fixed-wing format. It has a long flight range and can fly for almost an hour, enabling it to capture and survey large swaths of land. Also, the new sensing and mapping technology included will significantly upgrade Sask Polytech's LiDAR capacity.
LiDAR is an optical remote-sensing technique that uses laser light to densely sample the surface of the earth, producing highly accurate measurements. It is a cost-effective alternative to traditional surveying techniques and produces massive point cloud datasets that can be managed, visualized, analyzed and shared using a geographical information system.
The new RPAS was recently used to generate a digital elevation model of a research project site at Discovery Farm Langham, the home of Ag in Motion near Langham, Saskatchewan. This work was performed for Blake Weiseth, Applied Research lead for the Discovery Farm and agriculture research chair with Sask Polytech, to provide a detailed map of landscape topography and water drainage characteristics. "This specialized technology helps us to understand small changes in elevation and typography at an incredibly high resolution. Access to this information helps us understand how current farming practices can be used to optimized water and fertilizer use efficiency across the field," says Weiseth.
Sask Polytech's applied research partners have access to exceptional facilities and faculty expertise, funding for research and development, and a wide network of connections. By partnering in innovation and testing Sask Polytech enables companies to capture new opportunities, solve everyday problems and contribute to economic growth and job creation in Saskatchewan.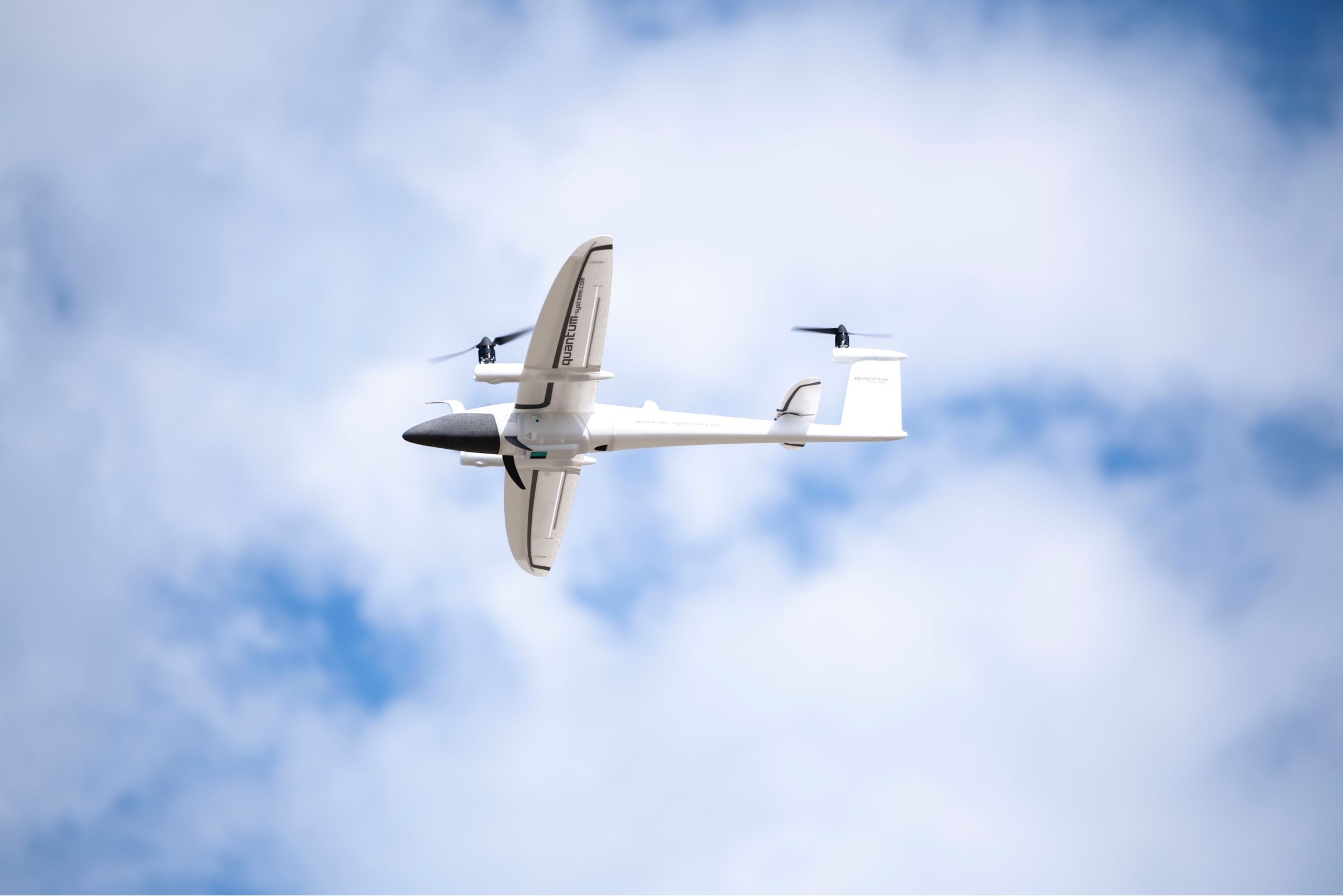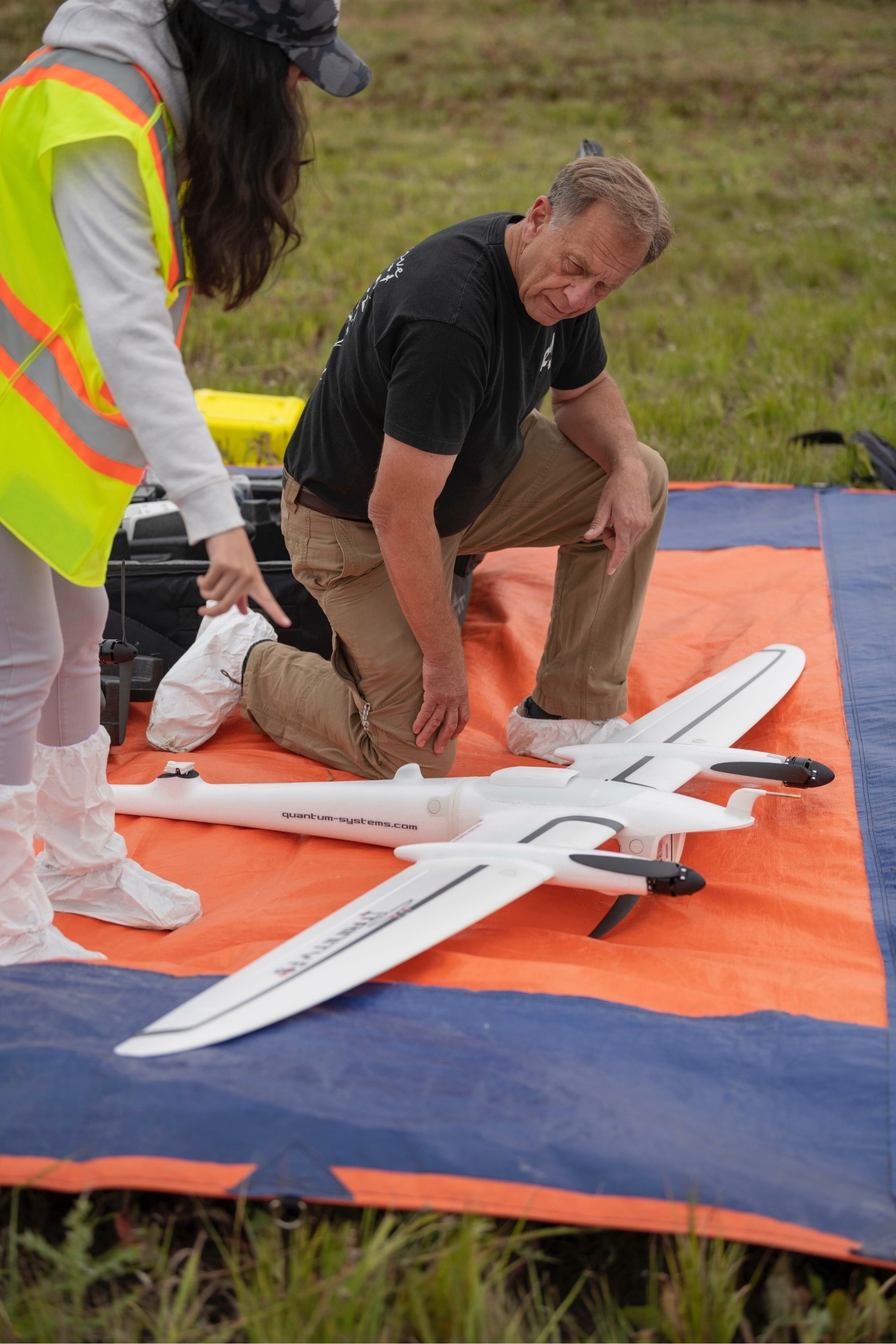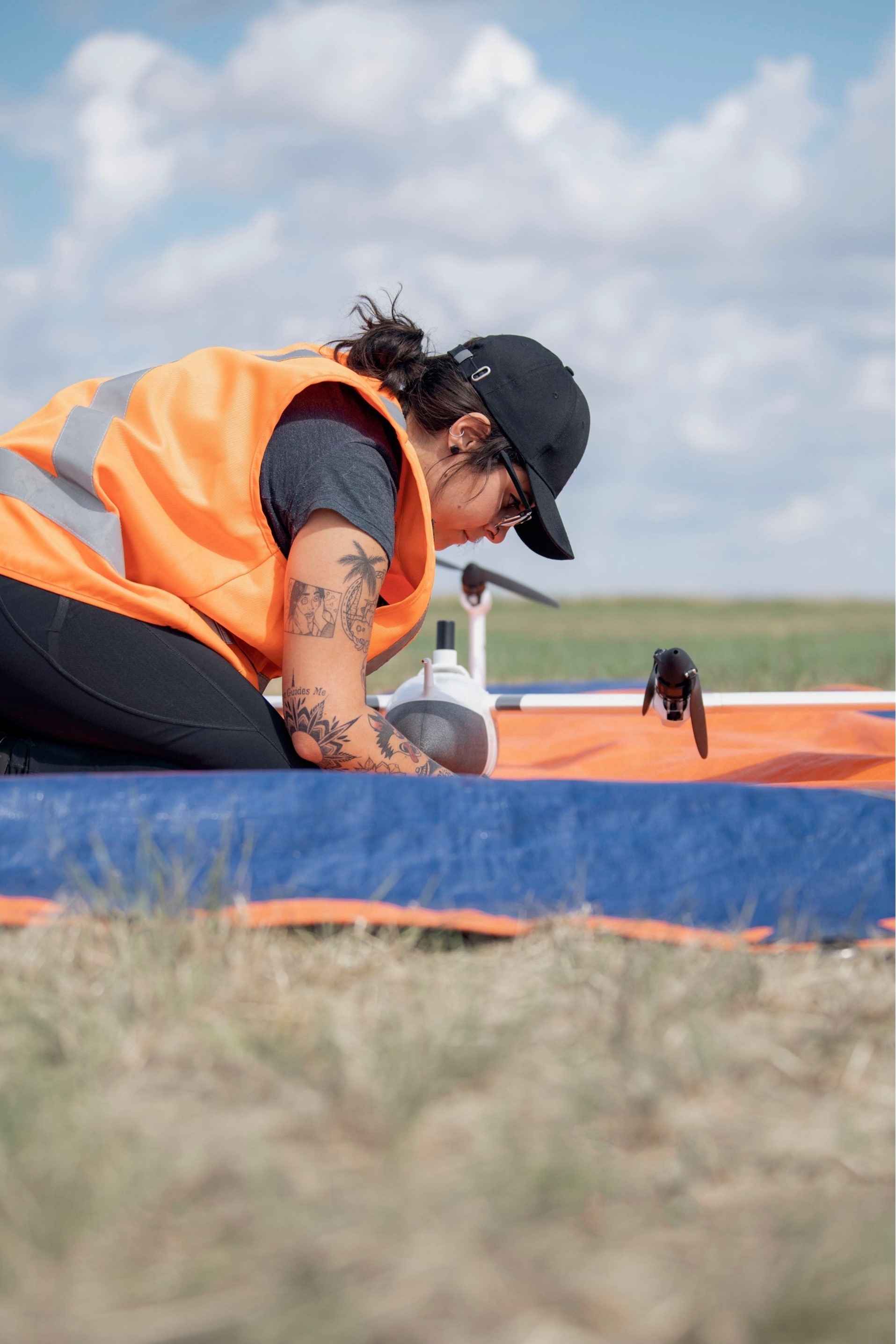 ---
Saskatchewan Polytechnic is signatory to the SDG Accord. Sustainable Development Goal alignment is one of the ways Sask Polytech is leading the rise of polytechnic education.