Saskatchewan Polytechnic News
Sask Polytech dental faculty member recognized nationally
Communications and Marketing
-
October 27, 2015
Diane Edwards receives DAEC award for outstanding educator October 27, 2015 - The Dental Assisting Educators of Canada (DAEC) recently announced Saskatchewan Polytechnic faculty member Diane Edwards as the recipient of their 2015 Award for Outstanding Educator. As a national body, DAEC provides the opportunity for its members to enhance and articulate dental assistant education in Canada.
Tweet
tags: Academic, School of Health Sciences, Successful careers, Pursuing excellence
---
Sask Polytech/Southeast College agreement expands opportunities for students
Communications and Marketing
-
September 30, 2015
September 30, 2015 - Saskatchewan Polytechnic and Southeast College signed an agreement today that paves the way for new and enhanced skills training for students in southeastern Saskatchewan. Under the agreement, the two post-secondary institutions will share their expertise and resources so that they can train more skilled workers to fill labour shortages in industries such as energy and mining.
Tweet
tags: Academic, Pursuing excellence
---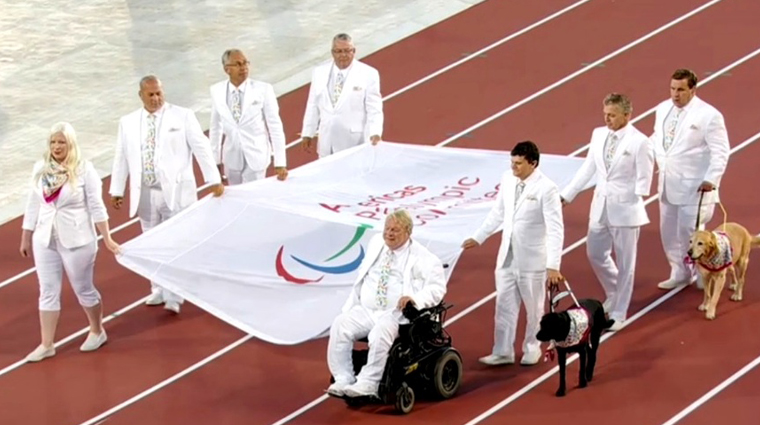 Arnold Boldt carries flag at Parapan Am Games
Communications and Marketing
-
August 18, 2015
Earlier this month Arnold Boldt, celebrated athlete and the Learning & Teaching Division associate vice-president at Saskatchewan Polytechnic, carried in the Paralympic flag at the Opening Ceremonies of the Parapan Am Games in Toronto. Boldt carried in the Americas Paralympic Committee (APC) flag with a who's who of Canadian Paralympic athletes and advocates including Tim McIsaac, Chelsey Gotell, Paul Rosen, Robert Hampson, David Shannon, Patrick Jarvis and Dr. Robert Steadward.
Tweet
tags: Academic, Pursuing excellence
---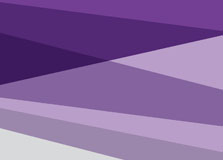 Saskatchewan Polytechnic grad employment hits 10-year high
Communications and Marketing
-
July 7, 2015
In two related surveys, Saskatchewan Polytechnic has received top marks from both graduates and employers for the quality of its programming. A graduate employment survey, for instance, found that the employment rate for new Saskatchewan Polytechnic graduates has reached a 10-year high, increasing to 94 per cent. A survey of employers, meanwhile, found that 98 per cent would hire one of the institution's grads again.
Tweet
---
Dynamic online learning platform streamlines student experience
Communications and Marketing
-
April 13, 2015
Students enrolled in Saskatchewan Polytechnic's online courses now have a powerful learning platform right at their fingertips. Brightspace, by Desire2Learn (D2L) is a dynamic online integrated learning platform now available to students in all 577 online credit courses offered at Sask Polytech. This contemporary, user-friendly program helps students and instructors stay connected 24/7 though computers, tablets and mobile devices.
Tweet
tags: Academic, Continuing Education, School of Academic and Career Education, School of Animal and BioSciences, School of Business, School of Construction, School of Health Sciences, School of Hospitality and Tourism, School of Human Services and Community Safety, School of Information and Communications Technology, School of Mining Energy and Manufacturing, School of Natural Resources and Built Environment, School of Nursing, School of Transportation
---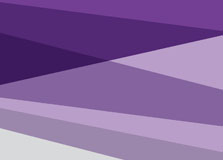 Saskatchewan Polytechnic launches dual-credit courses for high school students
Communications and Marketing
-
February 4, 2015
High school students in Saskatchewan now have the option to earn a high school credit and a Saskatchewan Polytechnic (Sask Polytech) credit simultaneously.
Tweet
tags: Academic
---