School of Hospitality and Tourism News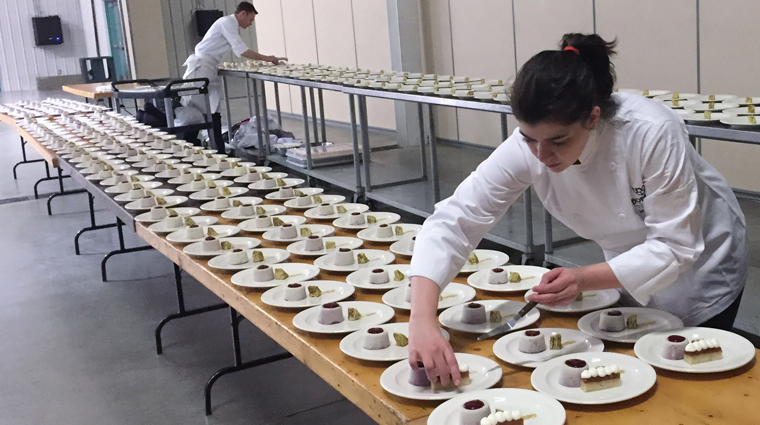 Community partnerships take the cake for Culinary Arts program
Communications and Marketing
-
February 8, 2016
Achieving excellence through unconventional means When it comes to learning to cook, former owner and head chef at Bliss Fine Food in Saskatoon and new Culinary Arts program head, Derek Cotton achieves excellence in teaching by taking the kitchen out of the classroom and into the community.
Tweet
tags: News, Saskatoon, School of Hospitality and Tourism, Excellence
---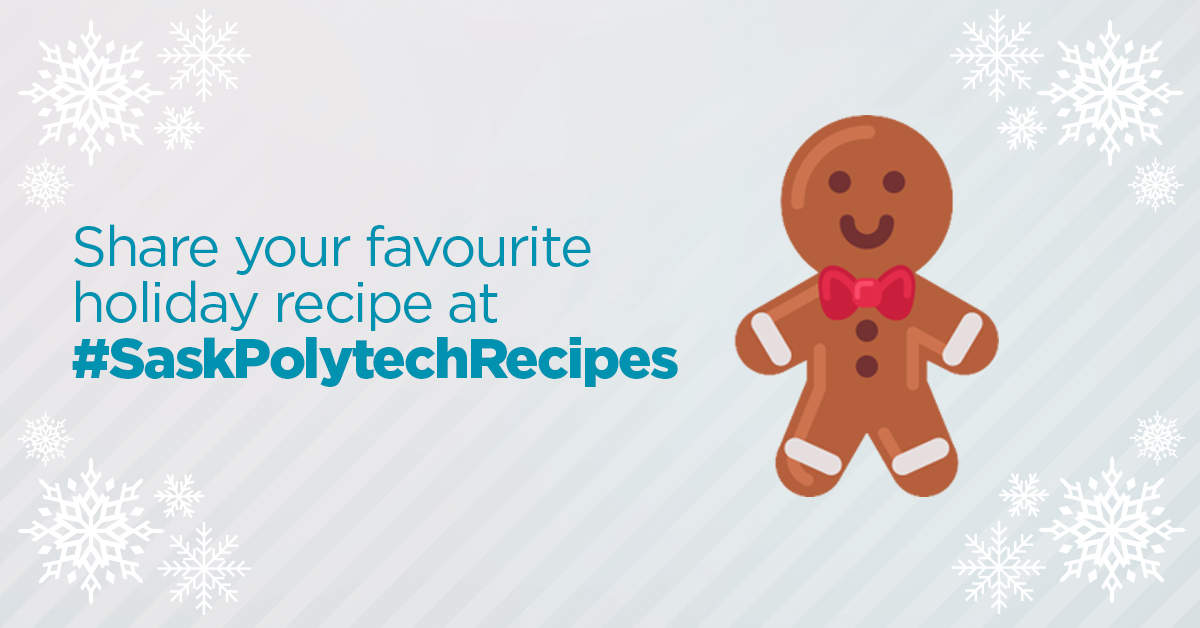 Holiday Recipe Card Exchange
Communications and Marketing
-
December 14, 2015
The holiday season is a highly anticipated time of year for many families. The scent (and taste!) of fresh baked goods, a blanket of crisp white snow on the ground, and a steaming cup of hot chocolate in front of a sparkling Christmas tree are some of the images that often remind us of the most magical season of the year.
Tweet
tags: Continuing Education, School of Hospitality and Tourism, Economic and social prosperity
---
Making successful careers possible
Communications and Marketing
-
September 16, 2015
Next fall, when 16 students from India step off their plane in Saskatoon, they'll see a familiar face waiting for them. That familiar face will be Michael van Grondelle, the head of Sask Polytech's Hotel and Restaurant Management program. With the support of his fellow instructors, he's brought the program to the city of Chandigarh where classes kicked off this September.
Tweet
tags: School of Hospitality and Tourism, Successful careers
---
Dynamic online learning platform streamlines student experience
Communications and Marketing
-
April 13, 2015
Students enrolled in Saskatchewan Polytechnic's online courses now have a powerful learning platform right at their fingertips. Brightspace, by Desire2Learn (D2L) is a dynamic online integrated learning platform now available to students in all 577 online credit courses offered at Sask Polytech. This contemporary, user-friendly program helps students and instructors stay connected 24/7 though computers, tablets and mobile devices.
Tweet
tags: Academic, Continuing Education, School of Academic and Career Education, School of Animal and BioSciences, School of Business, School of Construction, School of Health Sciences, School of Hospitality and Tourism, School of Human Services and Community Safety, School of Information and Communications Technology, School of Mining Energy and Manufacturing, School of Natural Resources and Built Environment, School of Nursing, School of Transportation
---