School of Business News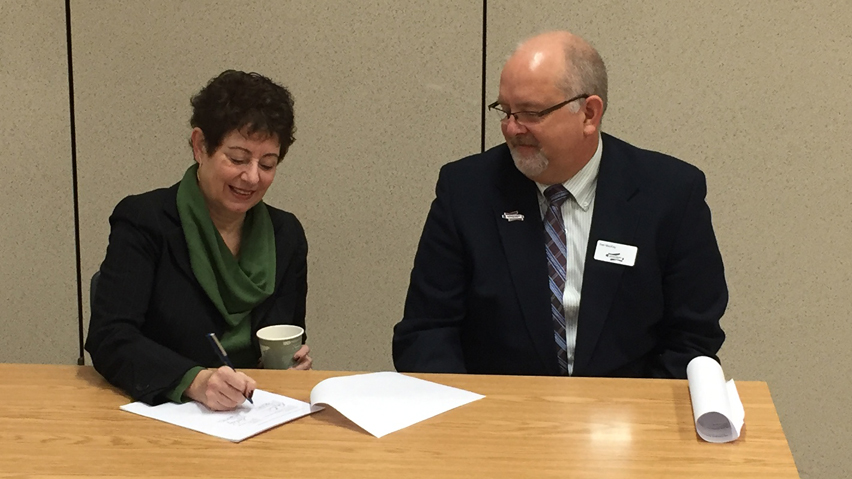 Agreement between Sask Polytech and the U of S Edwards School of Business improves opportunities for students
Communications and Marketing
-
April 14, 2016
April 14, 2015 - Saskatchewan Polytechnic and the University of Saskatchewan's (U of S) Edwards School of Business signed an agreement today that allows business students to transfer between institutions.
Tweet
tags: News, Saskatoon, School of Business, Pursuing excellence
---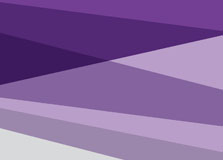 Sask Polytech connects students with employers in Saskatoon
Communications and Marketing
-
February 11, 2015
Saskatchewan Polytechnic is hosting its annual career fair in Saskatoon today. Students from the Schools of Academic and Career Education; Animal and BioSciences; Business; Construction; Health Sciences; Hospitality and Tourism; Human Services and Community Safety; Information and Communications Technology; Mining, Energy and Manufacturing; Nursing; and Transportation will have the opportunity to explore employment options with recruiting companies.
Tweet
tags: Saskatoon, School of Animal and BioSciences, School of Business, School of Construction, School of Health Sciences, School of Hospitality and Tourism, School of Human Services and Community Safety, School of Information and Communications Technology, School of Mining Energy and Manufacturing, School of Nursing, School of Transportation
---