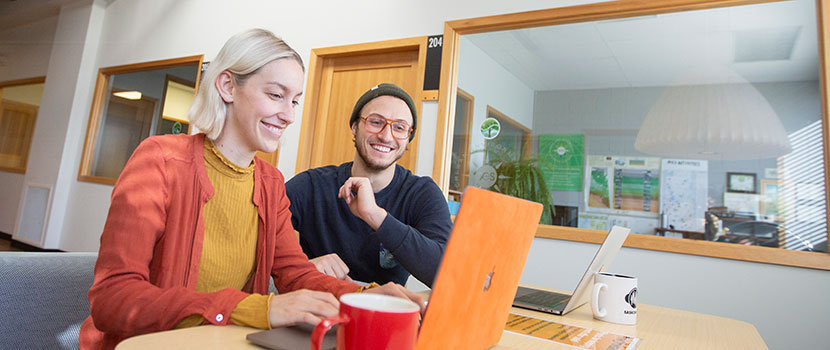 Voir cette page en français | View this page in French
The Canada Digital Adoption Program – Grow Your Business Online is a national program supporting the growth of small businesses by making the adoption of digital tools and technologies easy and accessible.
As part of the program's commitment to the skills development of young adults, work-integrated learning opportunities are available for post-secondary students, those considering post-secondary education and recent graduates interested in assisting small businesses grow their e-commerce and digital presence online. These opportunities are made possible by Connected Saskatchewan, a consortium of Saskatchewan organizations that are working to implement digital enhancement strategies for Saskatchewan businesses.
Available opportunities
E-commerce advisor (ECA)
View job description
Job description: E-commerce advisor (ECA)

As an e-commerce advisor (ECA), you will work with a Saskatchewan business to provide the following services:
Onboarding assistance
Prior to meeting virtually with businesses, conduct research to best understand the nature of their market and products/services.
Walk-through the onboarding survey with the business owner and use appreciative inquiry methods to best understand their business goals and how digital tools/technology can assist them in meeting their goals.
Advisory services
Once the business has been on-boarded to the Digital Main Street platform, the ECA will walk through the Digital Assessment and Recommendations with the business owner.
The ECA will assist the business owner in identifying their first priorities and the first digital tools/technology they want to activate.
The ECA will also review vendor recommendations made through the platform and lead the business owner to relevant deals/discounts on the platform.
Activation/implementation services
The ECA will activate and implement free, easy-to-use digital tools and technologies that businesses would like to use (e.g., Building an e-commerce platform using the extended 30-day free trial, activating social media accounts, etc.).
The ECA may also provide some resources (articles, links, how-to guides) available through secondary sources that can help the business owner learn more about a particular tool that has been activated or subject matter of interest.
Reporting and feedback
The ECA will report the Manager of Digital Support Advisory Services
The ECA must complete field notes and reports on a weekly basis.
The ECA must-attend team meetings.
Interim and exit performance evaluations will take place.
The ECA will have the opportunity to interface directly with small businesses (consumer-facing businesses with a minimum of one employee) and the Digital Main Street corporate partners (e.g., Google, Mastercard, Microsoft). All successful candidates will receive training on the program and from participating corporate partners prior to working with businesses directly.
Qualified applicants will:
Be familiar with digital technologies for small businesses.
Be proficient in social media applications such as Instagram, Facebook, Twitter, and TikTok.
Experience purchasing products or services online.
Possess strong communications skills (written and verbal).
Possess strong interpersonal and relationship building/relationship management skills.
Possess excellent organizational and time management skills.
Be able to use basic software and collaboration tools such as Microsoft Office Suite (Word, Excel, Outlook, PowerPoint) and Slack.
Assist with the onboarding of additional ECAs as required.
We are currently recruiting post-secondary students and/or those considering post-secondary education. Recent graduates are also eligible.
Compensation
$19 - $22 per hour.
Dates of position
Applicants will be accepted on an ongoing basis and contacted as positions become available.
Apply now
We are currently recruiting post-secondary students and/or those considering post-secondary education. Recent graduates are also eligible. Please email your resume to DigitalAdoptionJobs@saskpolytech.ca.
Sask Polytech, along with Digital Main Street, will provide successful applicants one week of intensive training on e-commerce platforms and cybersecurity best practices.
About Connected Saskatchewan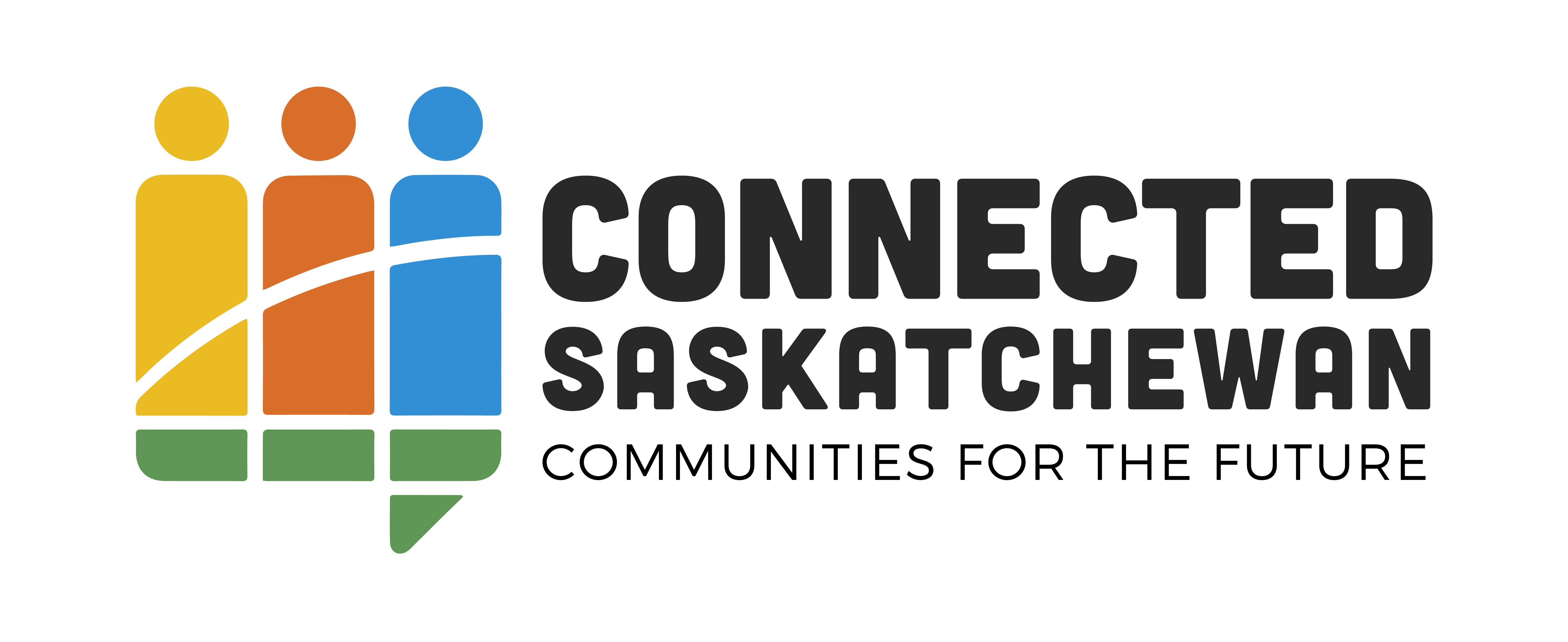 Connected Saskatchewan is the Saskatchewan delivery agent for the Government of Canada's Canada Digital Adoption Program and includes Saskatchewan Economic Development Alliance (SEDA), Saskatchewan Polytechnic, Economic Development Regina and Digital Main Street.