Culinary Arts students learn by cooking at home
One of Saskatchewan Polytechnic's greatest strengths is that students learn by doing. But how is this possible when a global pandemic forces all campuses to close and, in just a few short days, instructors and students have to transition to online or remote learning?
Welcome to the world of COVID-19.
Approximately 60 Sask Polytech students in the Level 2 Bakery, Quality Foods and Contemporary Cuisine classes in March found themselves wondering how they would complete their coursework once the province declared its state of emergency and directed the public to follow physical distancing guidelines in an effort to flatten the curve of COVID-19 cases.
After all, it's one thing to read about baking a cake. It's another to actually bake one.
"We decided to offer students a way to finish by developing a very quick cook-at-home course," says Paul Wheeler, program head for Sask Polytech's Culinary Arts program.
Here is how it worked:
Sask Polytech instructors came to campus and assembled all the ingredients students would need for their projects—from containers of vegetables, to eggs, to milk, to butter, to spices. They then arranged for students to show up at appointed times to the loading dock at the Saskatoon campus.
When a student arrived, an instructor, following social distancing safety guidelines, would slide out a box containing the ingredients, which the student would then take home. Working with the instructor online, the student would then create the dish he or she was assigned. When the project was finished, the student took pictures and emailed them to the instructor for assessment.
"We took a unique approach," says Wheeler, adding that it was especially important to find a way for second-year students to finish their courses. "We really looked at learning outcomes," he says.
Like others in the post-secondary education sector throughout Canada, Wheeler and his fellow instructors were aware of the COVID-19 crisis in other countries but hoped Saskatchewan would be spared.
Wheeler noted that "When things changed rapidly, we quickly identified solutions and kept moving forward."
Today, more than 90 per cent of Sask Polytech programs are being delivered online or remotely. While Wheeler admits " there are challenges to deliver practical courses" outside of a classroom, this approach shows that adding a hands-on element is not only possible, but also can be done while limiting contact to prevent the spread of the disease.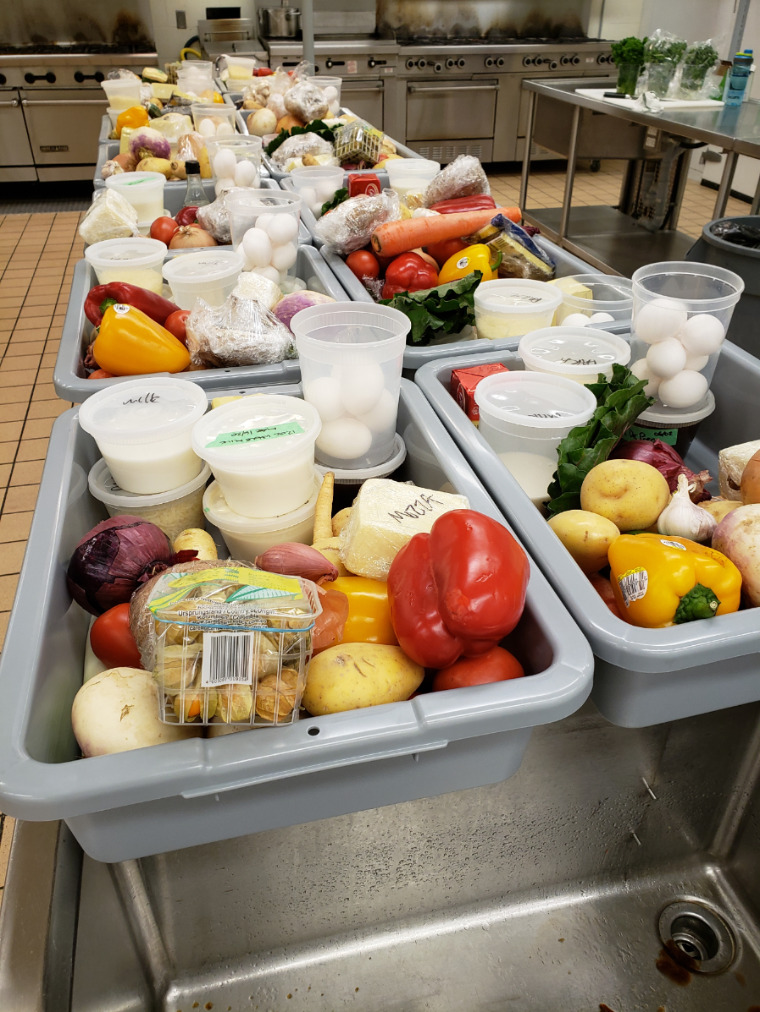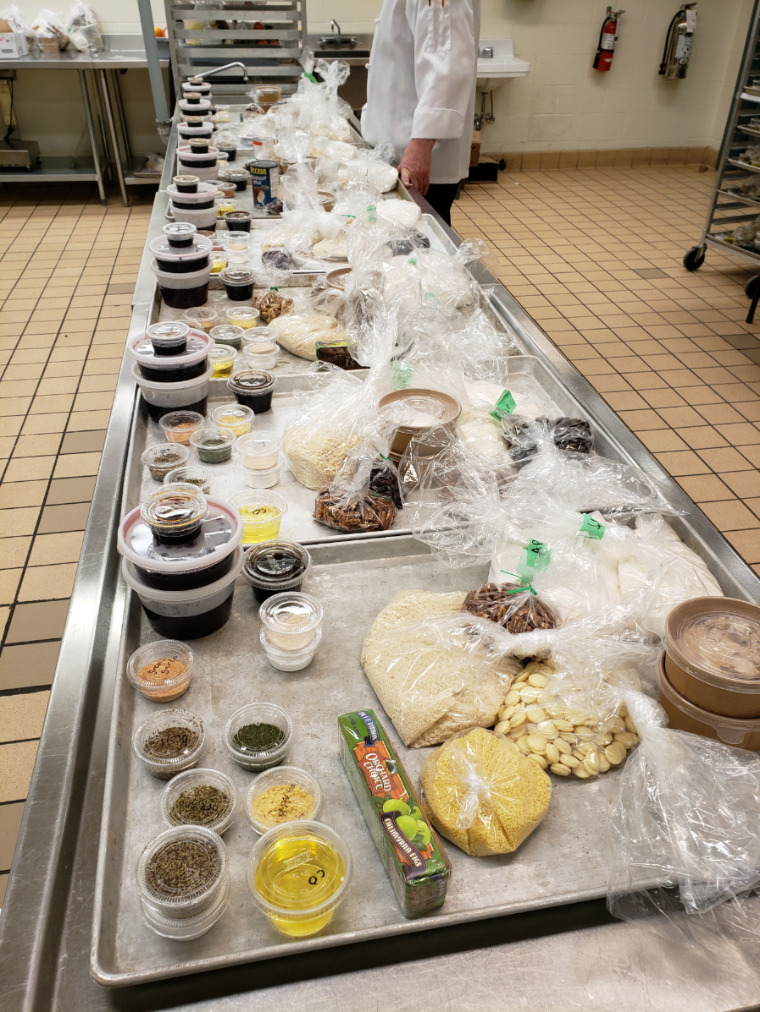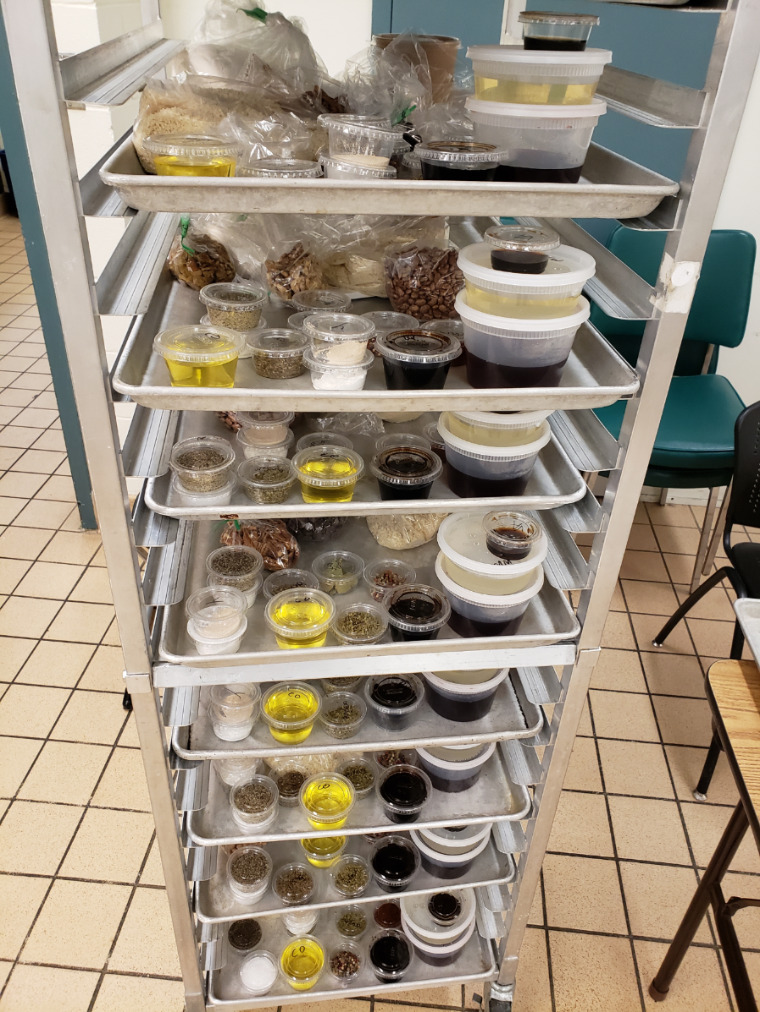 Published April 2020.