Partnerships that can kick things up a notch
Partnership creates opportunity for local business
Saskatchewan Polytechnic is always on the look-out for new partnerships in applied research that focus on solving real-world problems while maximizing the benefits for everyone involved. That's why a partnership between Sask Polytech and Create Café, a 3D-Printing studio and café in Saskatoon, is a recipe for success — the rewards can prove to be bigger than planned.
"Partnerships like this provide win-win scenarios for everyone involved," says Dustin Maki, CEO and founder of Create Café. "We are extremely pleased and impressed with the help that Sask Polytech provided in guiding us through the applied research process, and the quick response in getting the project underway."
Sask Polytech faculty developed and produced a set of high flow 3D printing nozzles. The nozzles, which were constructed with support from the Industrial Research Assistance Program, are now being used in a custom ErectorBot 3D printer nicknamed Printron – the largest indoor 3D printer in North America and the only one in Canada. Printron is owned by Randy Janes, co-owner of Create Café and sole owner of Wave of the Future 3D. Printron allows for six-times more material to be laid down than what Create Café has been able to do in the past. Because of these new nozzles, large-scale items, such as the Wave – the world's first-ever 3D printed camper – can be printed at Create Café.
Lance Greene, CPO and co-founder at Create Café and a Sask Polytech alum, who designed the original high flow nozzle says he was on board with the partnership because he knows what the institution is capable of achieving.
"Leveraging the CNC machining expertise and 3D printing knowledge at Sask Polytechnic helps us innovate in the 3D-printing space in new ways," says Greene.
For Tim Muench, program head of the CAD/CAM and Mechanical Engineering Technology programs, partnerships like this are why Sask Polytech graduates continue to be sought after in their chosen career field.
"Our students have opportunities for first-hand experience with cutting edge technology and exposure to possible career options," says Muench. "We have a great relationship with Create Café, and there are a lot of synergies between us where we are learning from each other and utilizing our expertise at Sask Polytech to help industry solve problems."
Muench adds Sask Polytech 3D printed a fiber reinforced adapter for Create Café on very short notice to be used in the print of the Wave camper. The finished adapter was delivered to Create Café within three hours of being provided the part file.
The success of this project will lead to more applied research opportunities, some of which are likely to take place in the near future.
To learn more about Applied Research at Sask Polytech, please visit: www.saskpolytech.ca/research.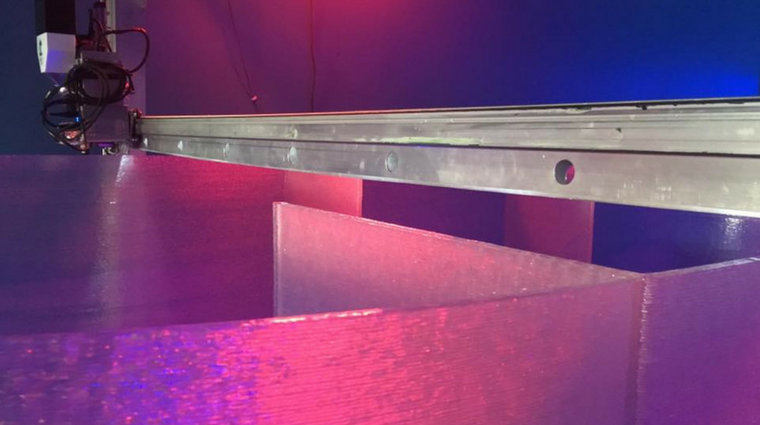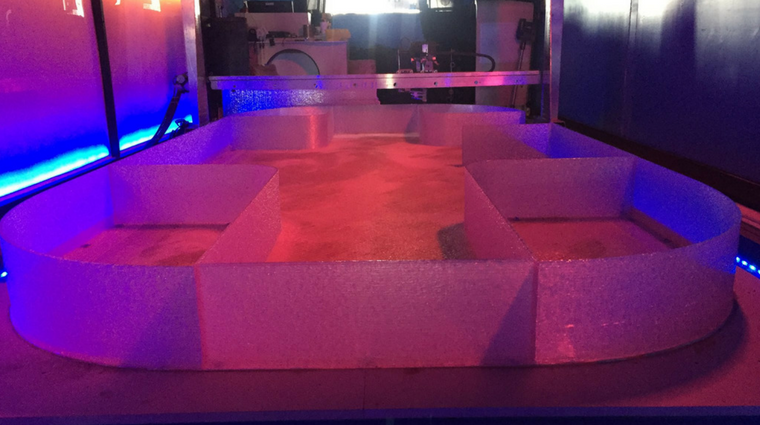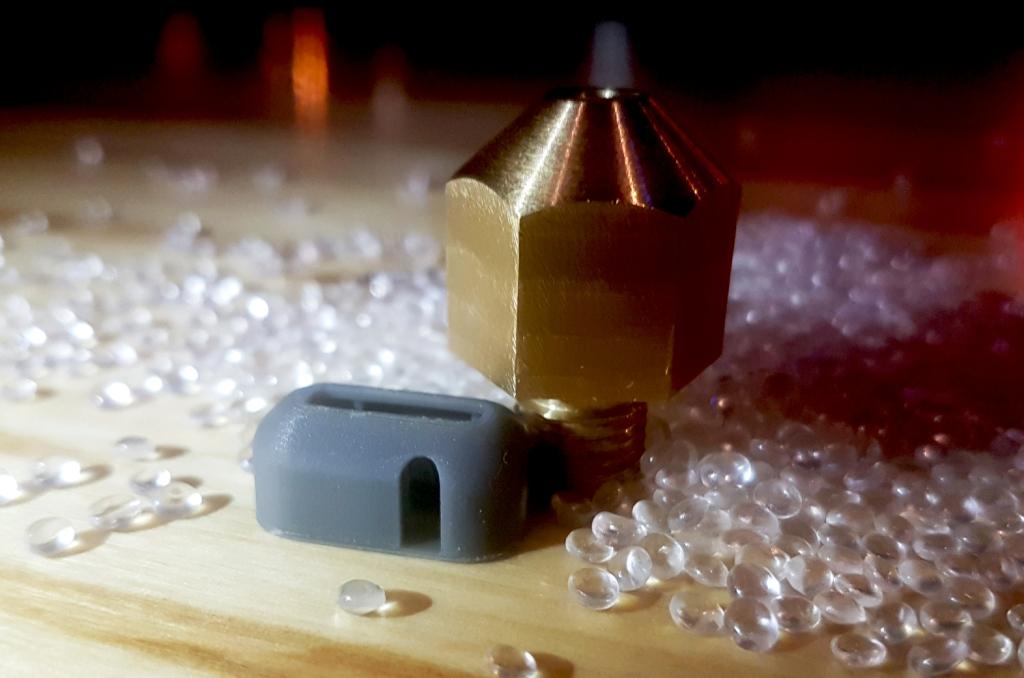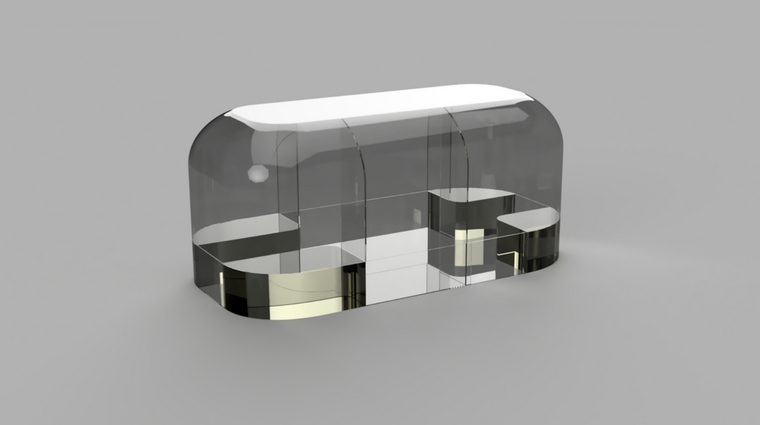 Published February 2018.