Get social with @SaskPolytech
Get social with @SaskPolytech
Are you following us on social media? Follow us today at @saskpolytech or #saskpolytech!
Follow @saskpolytech on Facbeook for the latest news, success stories, photos, events and more!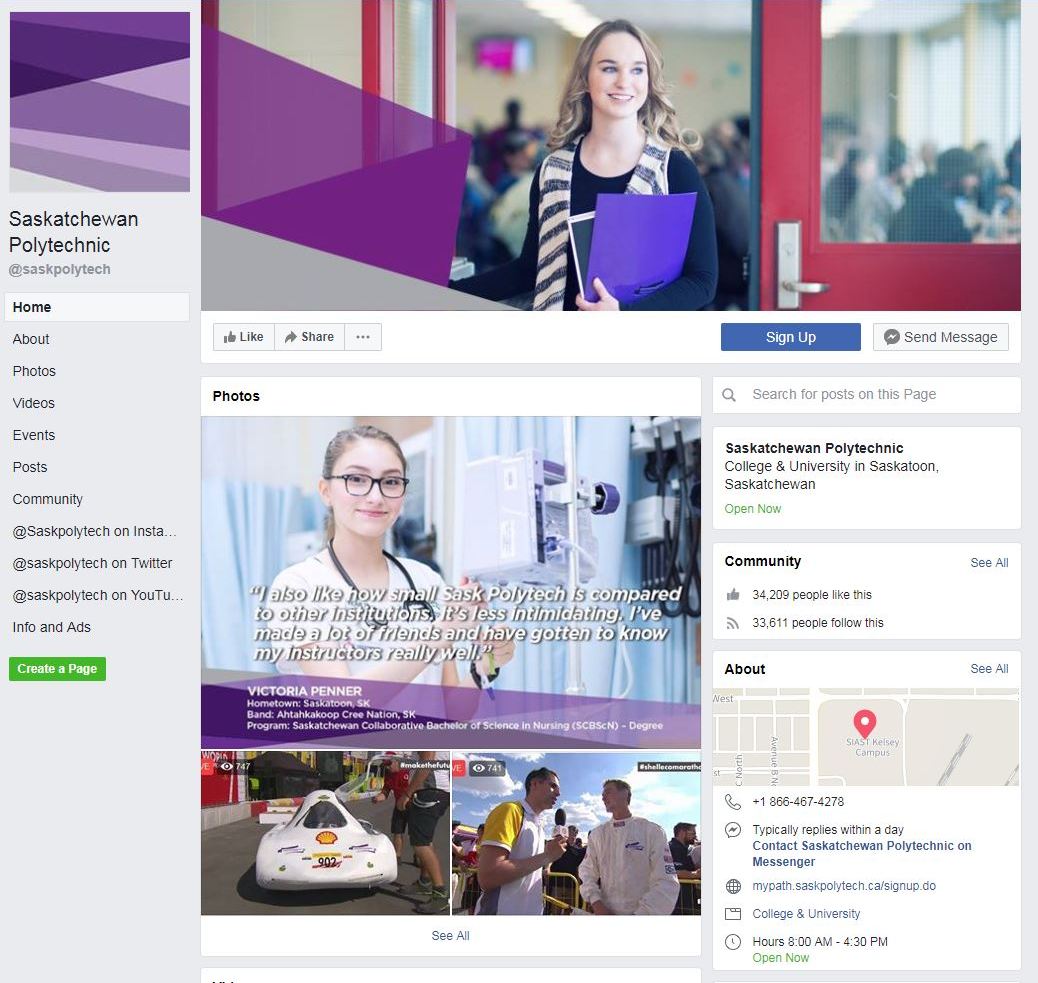 Follow @saskpolytech on Instagram for photos and videos of student success stories and projects from across the province. Don't forget to share your #SaskPolytech photos and videos with us!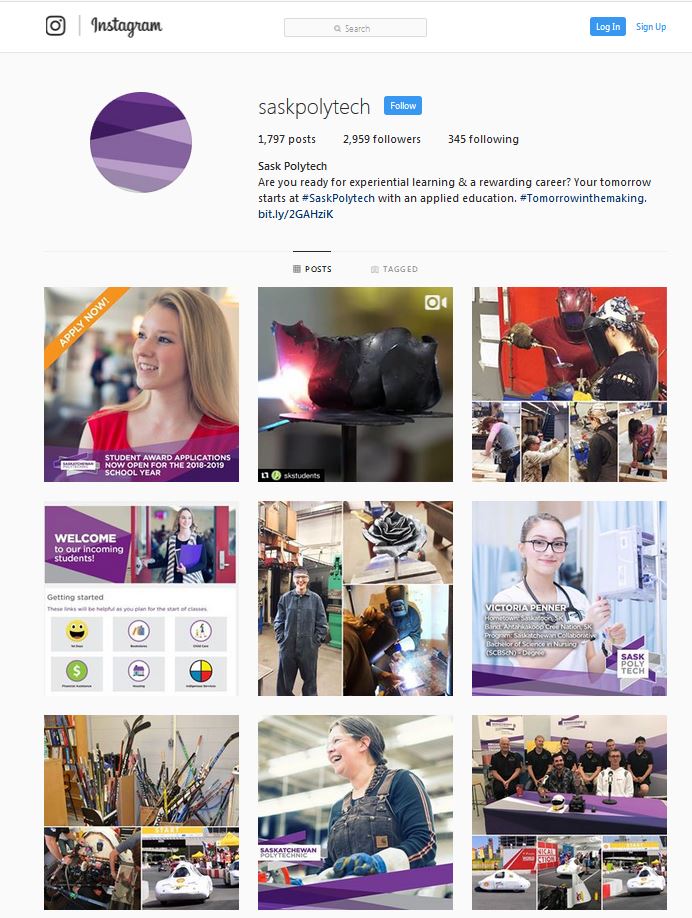 Want to connect with @saskpolytech professionally? Join our community on LinkedIn!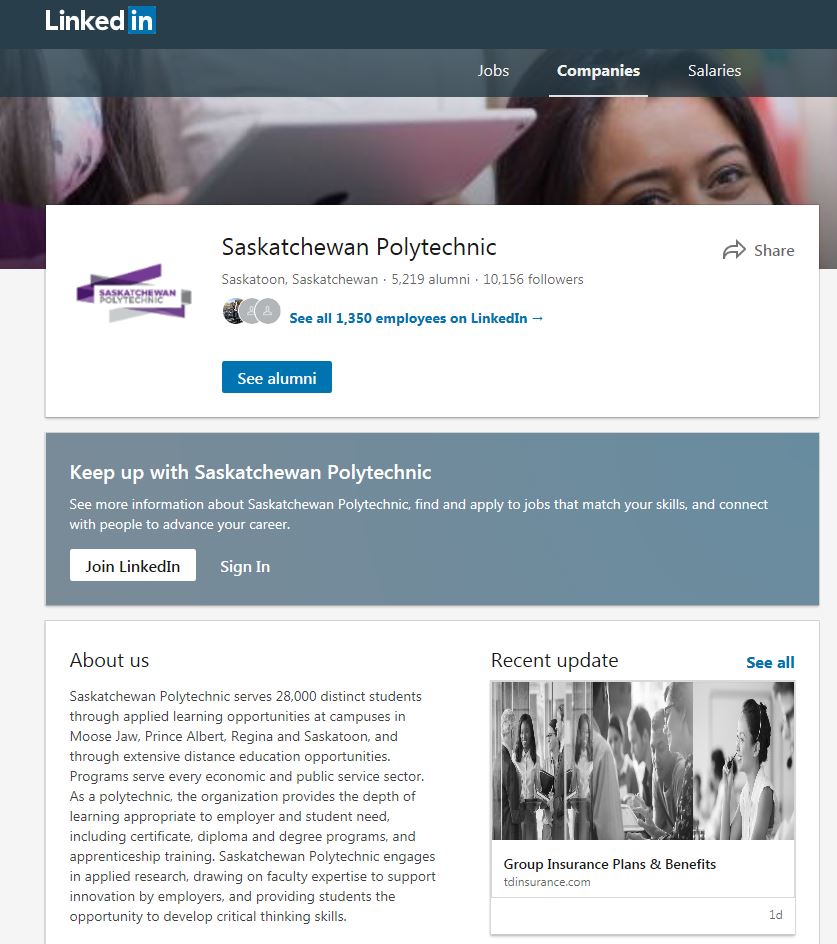 Snapchat
We create @saskpolytech Snapchat filters for special events, including convocation.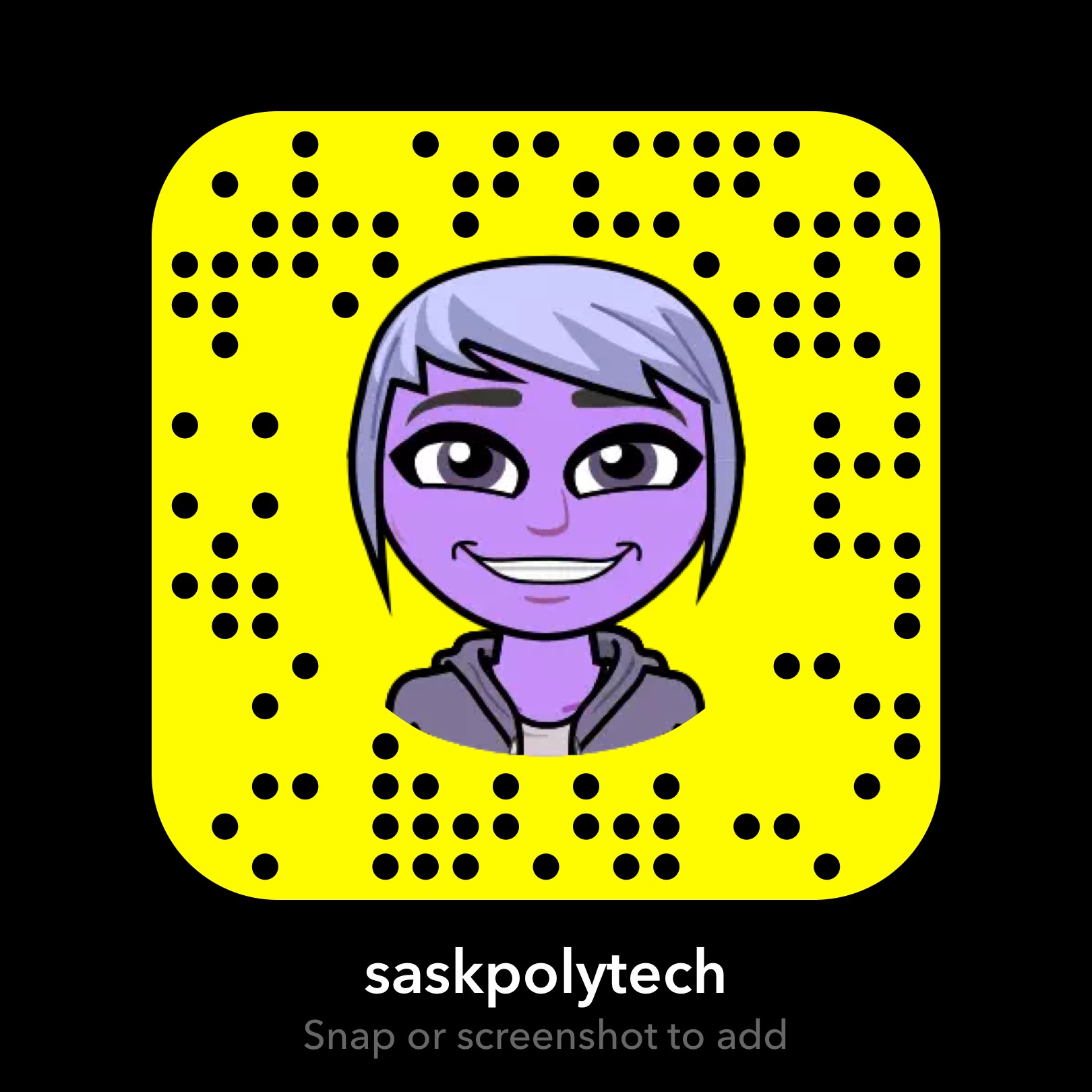 Follow @saskpolytech on twitter for the latest news and join in on conversations happening across the province.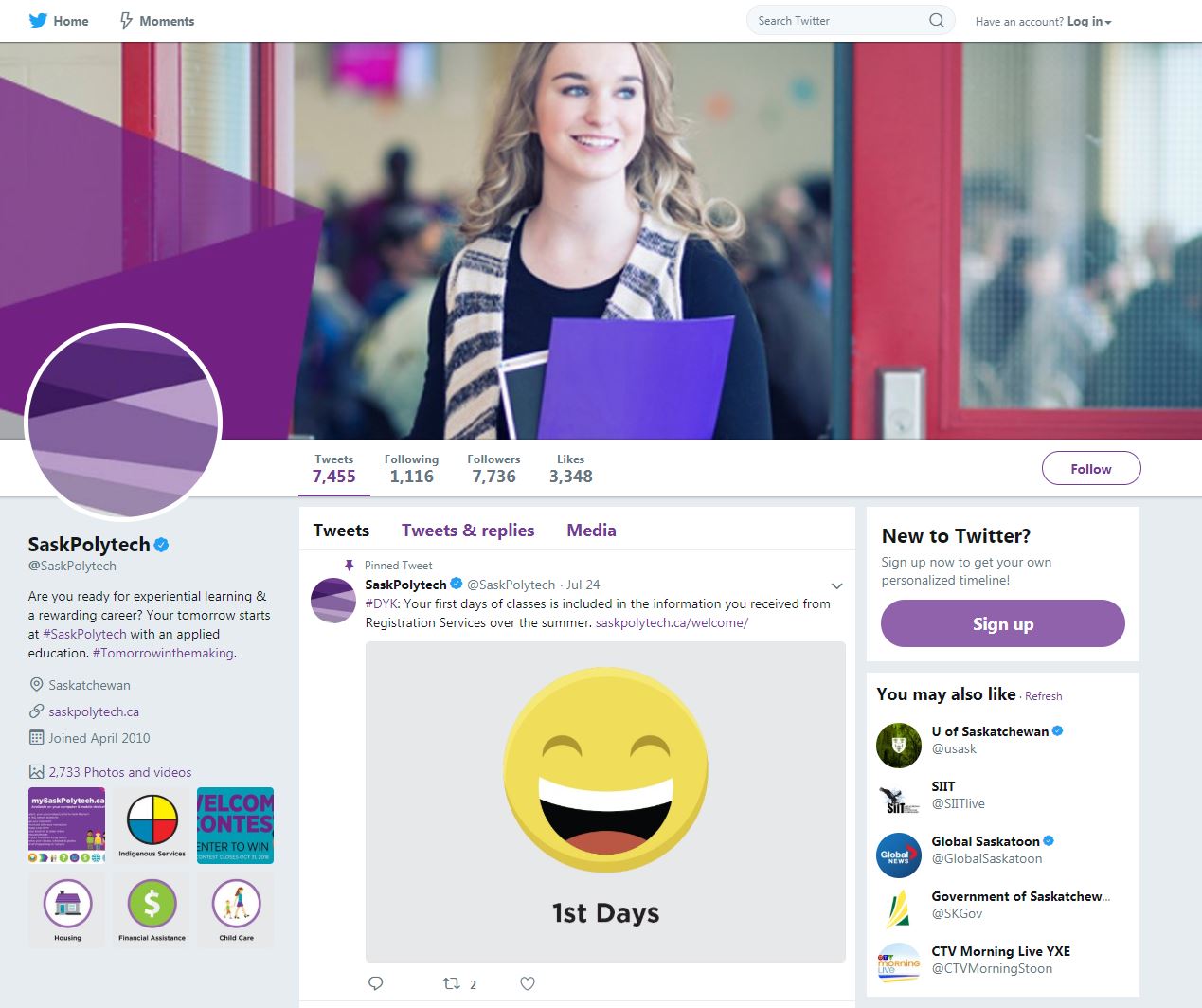 Follow @saskpolytech on YouTube and learn more about our 150+ programs!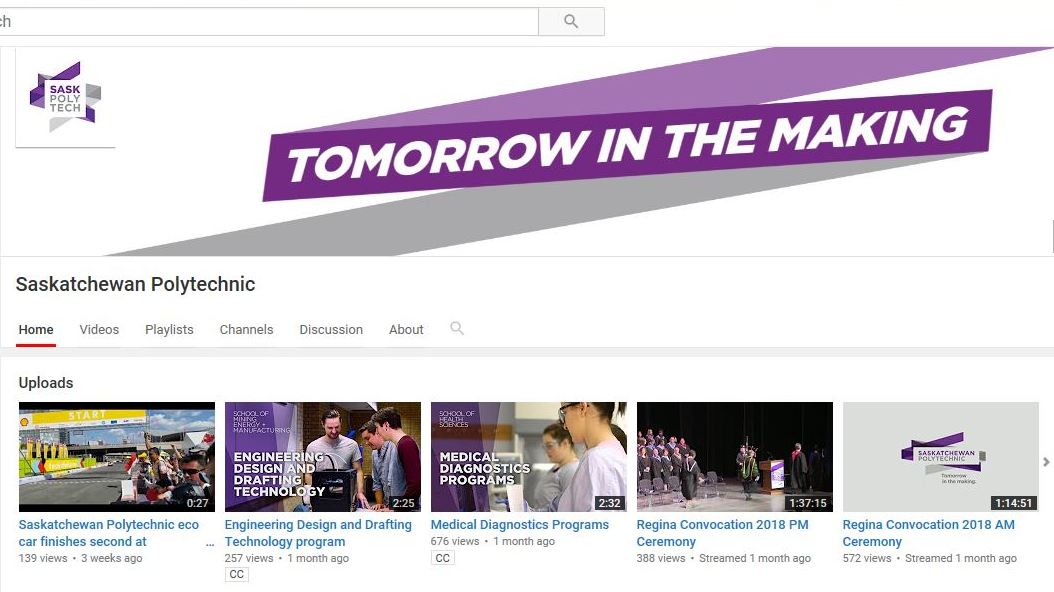 Some Sask Polytech services and programs have their own social channels. Check out our other social media channels.
See you online!
Published August 2018.