Creating a home away from home for 25 years
The Prince Albert campus Indigenous Students' Centre celebrated a major anniversary
On February 15 All Nations Gathering Place, the Indigenous Students' Centre at Prince Albert campus celebrated its anniversary with a smudging ceremony, an honour song, guest speakers and a lunch. All Nations Gathering Place has a long history of supporting Indigenous students as they work to achieve their educational and career goals. Over the past 25 years, the centre has provided a space to study and socialize, seek guidance from an Elder and celebrate achievements.
"The Indigenous Students' Centre is like a home away from home…It is also a safe place to ask questions about Indigenous culture and for students to learn more about their own Indigenous culture," says Jennifer Brockman, the coordinator at the centre.
The centre has seen a lot of firsts over the years, developing activities and events that are now a large part of its regular programming.
"Our first Honour Ceremony was in 2000 and was started by students who saw similar ceremonies being held on other campuses," Shelley Belhumeur, a student advisor and former coordinator at the centre. "The same group started the first Indigenous Student Leadership Council, which has now been happening for 18 years."
Jason Seright, director of Indigenous Strategy, says All Nations Gathering Place is not only part of the community within Sask Polytech, but is also a resource for Prince Albert and its surrounding communities.
"The communities and bands know that Sask Polytech works to ensure our Indigenous students are supported and given the help they need to find success," says Seright. "Our centres also help to build bridges by inviting Elders and drummers to participate and share their gifts at ceremonies and events."
Looking ahead to the next 25 years, both Brockman and Belhumeur say they would like to see more Indigenous activities added to the curriculum, including what they call a culture camp, where individuals can learn about one another and celebrate their differences in a safe space.
Learn more at saskpolytech.ca/Indigenous.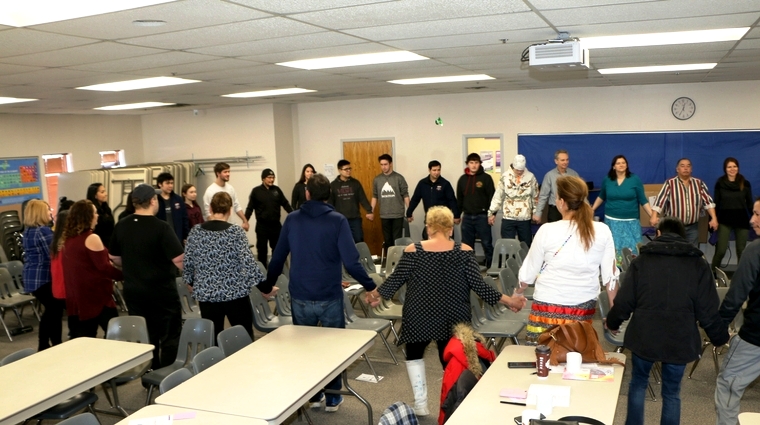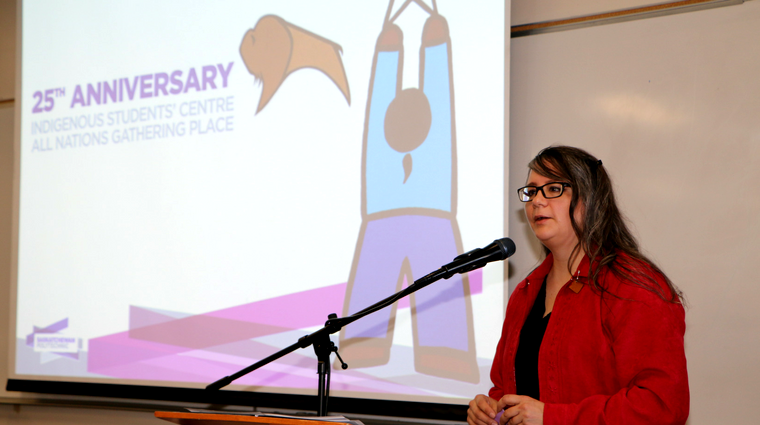 Published February 2018.