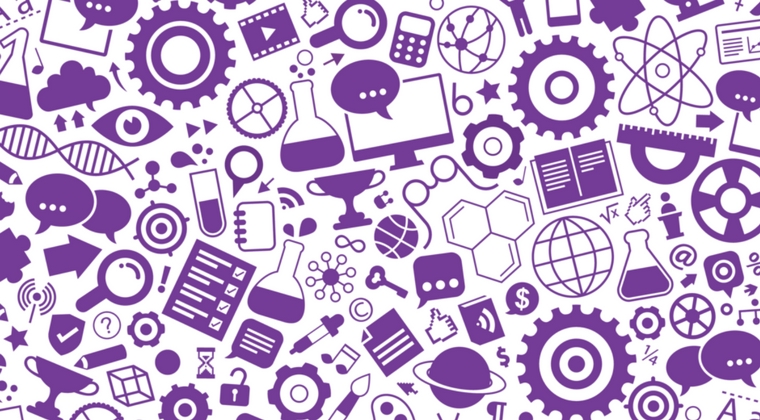 Sask Polytech proves to be a leader in Prior Learning Assessment and Recognition (PLAR)
Life is full of learning moments. From learning on-the-job or learning at home, there are a number of ways that we grow knowledge and develop skills. At Saskatchewan Polytechnic, PLAR is used as a way to acknowledge that learning happens in many areas of our lives.
"It provides assessment of knowledge and skills gained through work, volunteering and other informal learning for credit within a formal learning setting, such as our programs," says Barb Gustafson, Learner Pathways coordinator. "It provides a significant number of credits to our students and helps them gain credentials faster, to get into industry faster."
Sask Polytech first began using PLAR nearly 20 years ago and has become a leader, offering guidance and advice to other polytechnics across the country. For Rhonda Fairburn, a recent graduate of the Office Administration program via PLAR, the experience was challenging, but incredibly rewarding.
"At the time, most of the positions I was applying for required an Office Education or Office Administration certificate, which I didn't have at the time," says Fairburn. "PLAR helped me upgrade my certificate so I could find a job."
Working with Sask Polytech staff, Fairburn was able to develop a plan that would help her achieve her career and educational goals.
"It was much harder than I thought it would be…I had 16 years of experience doing all the tasks, but being in a learning environment was much different," says Fairburn. "But one-by-one I passed the courses and gained confidence for any challenges that may arise."
As the popularity of Sask Polytech's PLAR program continues to rise Gustafson says there are many more success stories to come.
"Stats show almost half of post-secondary students have tried another program before making the choice that leads to graduation," says Gustafson. "Our role is to help them get credit where credit is due, through PLAR or transfer credit, so they don't repeat work and can move forward into the workplace as efficiently as possible."
Published June 2017.