Saskatchewan Polytechnic celebrates dedication with Long Service Awards
Employees recognized for their years of service
The success of the institution relies on the dedication and hard work from its employees. Saskatchewan Polytechnic is able to provide quality, hands-on educational opportunities that will make us Canada's first choice polytechnic because of the passion our employees bring to the job every single day. Every year we celebrate the individuals who have remained committed to their work for many years — those employees whom have seen the institution grow and change many times over. These passionate employees are presented with an award for their decades-worth of service to Sask Polytech at the annual Employee and Long Service Awards. Below are a few of our long-service recipients.
Leigh Marcia, educational counsellor, Student Services
Regina Campus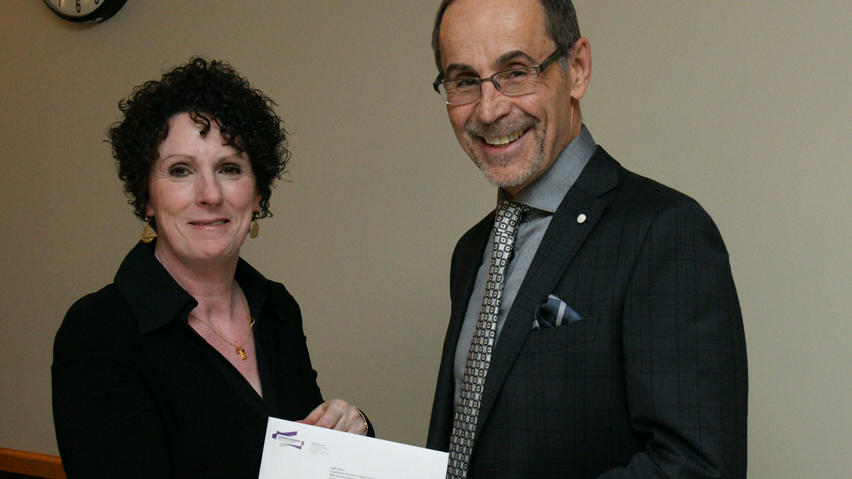 When she's not kayaking or spending time exploring the great outdoors with her husband, Leigh spends her days getting to do what she enjoys the most — working with and supporting students. After working for Sask Polytech for 10 years, Leigh says she still finds the opportunity to connect with students very rewarding. She's quick to add that she feels lucky to work alongside an amazing team in Student Services. From Leigh's perspective, one of the most important things new employees should remember is to take time to build relationships with your colleagues to help ensure that your day-to-day is as enjoyable as possible.
Christine Nemish, Student Recruitment
Prince Albert Campus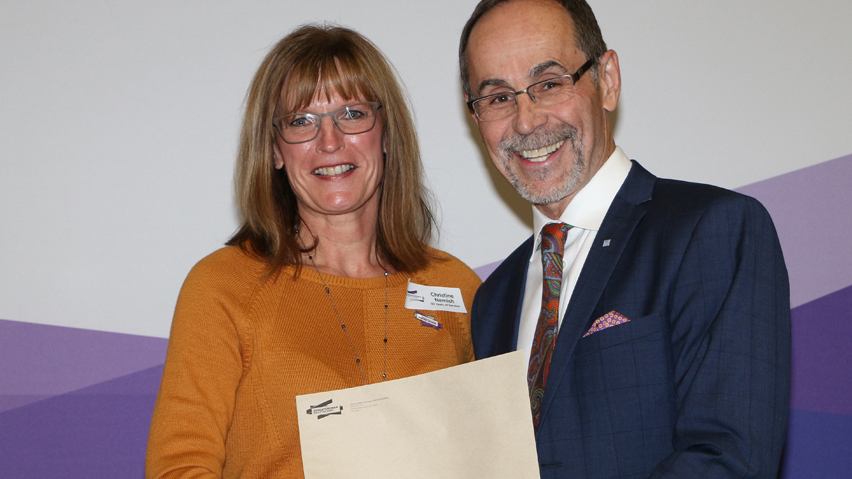 Christine really enjoys the sense of community found at the Prince Albert campus. She values the friendships she's made with colleagues and says she really appreciates how everyone is always willing to help when it's needed. In her 31 years working with the organization, Christine has learned there are a lot of benefits to immersing yourself into the campus culture. When she is not working, you can find Christine working on the farm, in the garden, spending time with her grandchildren or making stained glass stepping stones.
Darlene Schaff, office assistant, Bio Science Technology and Veterinary Technology Programs
Saskatoon Campus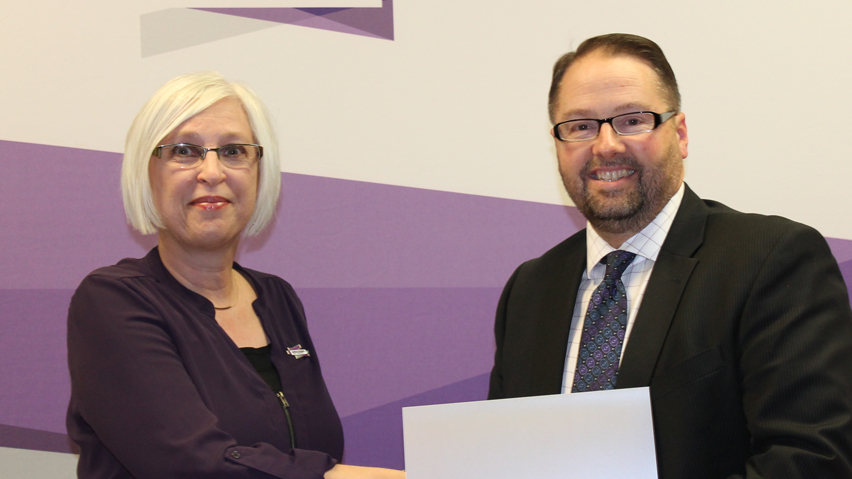 In her 41 years with the organization, Darlene has had the opportunity to watch the school change and grow. She says her favourite part of the job is being able to work with amazing people, from students to colleagues, and her advice is to enjoy what you do. Darlene has worked within a number of departments and programs and says she appreciates the fact that Sask Polytech has given her a home to grow her career. While she enjoys coming in to work every day, she spends her spare time socializing with friends and family.​
Jackie Kilgour, Human Resources Consultant
Moose Jaw Campus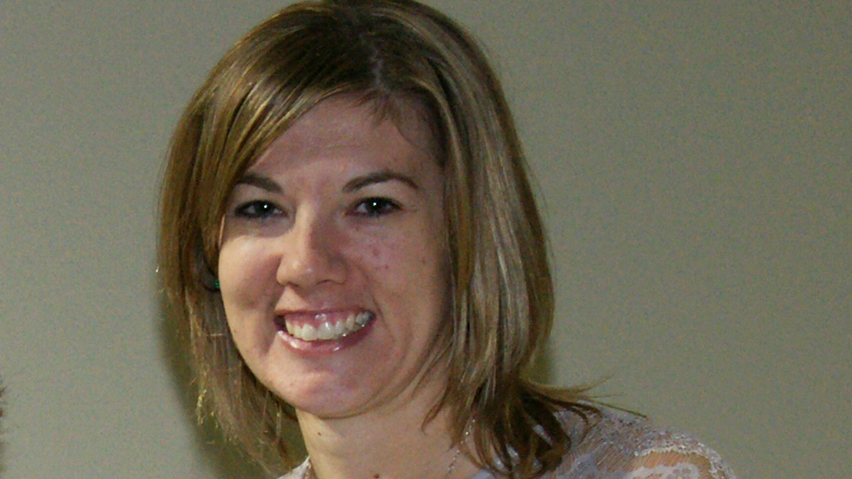 Jackie is a bowler, an avid reader, a big Backstreet Boys fan and a proud Sask Polytech employee. She says she enjoys coming into work every day because the people she works with make it a great place to be. For Jackie, the bonus is being able to love what she does and after being with the organization for 10 years, she has been able to grow both in her career and as a person. The one piece of advice Jackie has for new employees is that they should take the time to get to know their colleagues and to have fun at work.
Congratulations to our many long-service recipients this year.