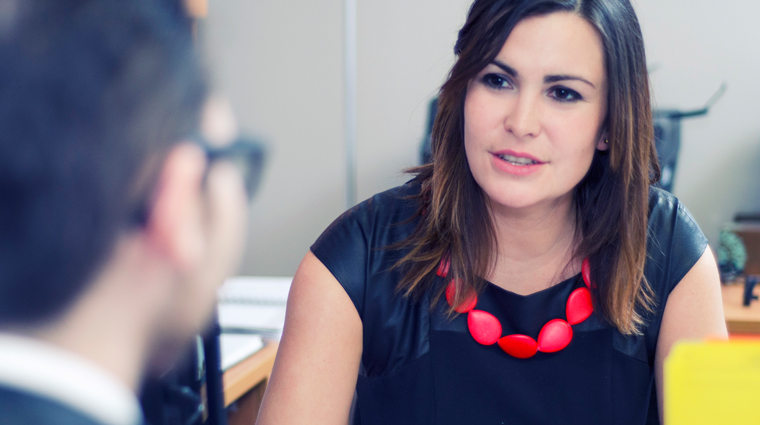 Internationally renowned negotiation skills company Karrass and Sask Polytech team up to bring negotiation seminars to Saskatchewan
April 11, 2016 - Karrass and Saskatchewan Polytechnic are partnering to offer a successful negotiation skills training seminar to Saskatchewan business professionals starting this summer. Karrass has a reputation for training over a million business professionals in the art of negotiation. Together Karrass and Sask Polytech will be providing Karrass' Effective Negotiating Two-Day Seminar.
"Karrass is very pleased to be working together with Saskatchewan Polytechnic to bring this value-added program to the province of Saskatchewan," says Gary Karrass co-founder and chairman of Karrass. "We look forward to a long and productive partnership with this forward-thinking post-secondary institution."
"This two-day course is unlike any other training offered in Saskatchewan," says Colin Rush, associate vice-president for Business Development at Saskatchewan Polytechnic. "Upon completion you will be able to experience immediate payback for the seminar in your business and industry."
Seminars will be hosted in Saskatoon on June 6 and 7. Regina seminars will be held on June 9 and 10. To register, visit saskpolytech.ca/employers/karrass.aspx.
With one of Karrass' top worldwide facilitators, participants will be trained to be better negotiators in a way that is experimental, entertaining and energetic. The Effective Negotiating Two-Day Seminar allows participants to develop and discover strengths by gaining skills and confidence. With an arsenal of strategies and tactics learned, participants will leave prepped and ready for their next negotiation.
For more than 45 years, Karrass has been the go-to company for negotiation training. Negotiation is Karrass's single focus, and always has been. Karrass provides training to become a better negotiator in a way that is experiential, entertaining and energetic. Karrass does not train people in a room with talking heads who lecture and test. With Karrass students learn by doing, asking, interacting and negotiating with a skilled facilitator and a group of people.
Saskatchewan Polytechnic serves 27,000 distinct students through applied learning opportunities at campuses in Moose Jaw, Prince Albert, Regina and Saskatoon, and through extensive distance education opportunities. Programs serve every economic and public service sector. As a polytechnic, the organization provides the depth of learning appropriate to employer and student need, including certificate, diploma and degree programs, and apprenticeship training. Saskatchewan Polytechnic engages in applied research, drawing on faculty expertise to support innovation by employers, and providing students the opportunity to develop critical thinking skills.
-30-