Cooking with Cal in Saskatoon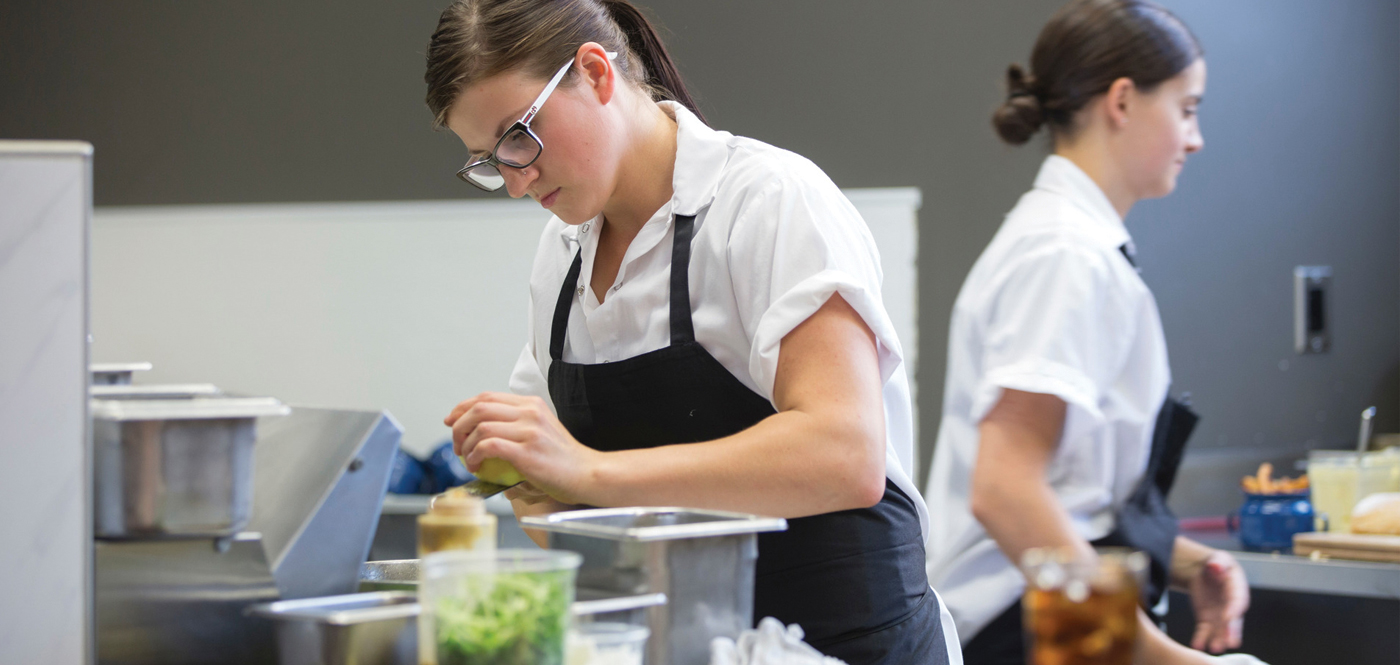 Expand your culinary knowledge with Chef Cal in the Sask Polytech Saskatoon campus kitchens in one or more of these hands-on and interactive sessions. Bring your appetite.
---
Knowing which wine goes with which food can make a difference to your selection of wine and menu. Join Wine Representative, Robin Schindel, for an interactive and entertaining evening where you will learn to pair the right wine with the right food and thereby enhance your eating pleasure. Must be 19 years of age to register.

For maximum enjoyment please refrain from wearing perfumes and scented lotions.


---
Related Courses
Join Chef Cal in learning to make a simple weekend brunch. Recipes such as easy crepes, French toast, sausages, fish, potato pancakes, fruit and vegetables. Make brunch fresh, colorful and tasty.
Join Chef Cal in learning how to make soups, entrees and snacks–all gluten free. Meals that are easy to make and on a budget. You don't have to go down a special aisle at the grocery store to make gluten free food!
Join Chef Cal and learn to prepare entree salads and make a variety of dressings. Your experience will include eating a healthy lunch.