Saskatchewan Polytechnic News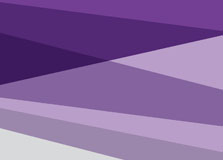 Saskatchewan Polytechnic grad employment hits 10-year high
Communications and Marketing
-
July 7, 2015
In two related surveys, Saskatchewan Polytechnic has received top marks from both graduates and employers for the quality of its programming. A graduate employment survey, for instance, found that the employment rate for new Saskatchewan Polytechnic graduates has reached a 10-year high, increasing to 94 per cent. A survey of employers, meanwhile, found that 98 per cent would hire one of the institution's grads again.
Tweet
---
Dynamic online learning platform streamlines student experience
Communications and Marketing
-
April 13, 2015
Students enrolled in Saskatchewan Polytechnic's online courses now have a powerful learning platform right at their fingertips. Brightspace, by Desire2Learn (D2L) is a dynamic online integrated learning platform now available to students in all 577 online credit courses offered at Sask Polytech. This contemporary, user-friendly program helps students and instructors stay connected 24/7 though computers, tablets and mobile devices.
Tweet
tags: Academic, Continuing Education, School of Academic and Career Education, School of Animal and BioSciences, School of Business, School of Construction, School of Health Sciences, School of Hospitality and Tourism, School of Human Services and Community Safety, School of Information and Communications Technology, School of Mining Energy and Manufacturing, School of Natural Resources and Built Environment, School of Nursing, School of Transportation
---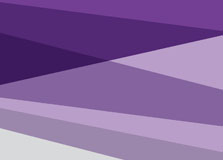 Saskatchewan Polytechnic launches dual-credit courses for high school students
Communications and Marketing
-
February 4, 2015
High school students in Saskatchewan now have the option to earn a high school credit and a Saskatchewan Polytechnic (Sask Polytech) credit simultaneously.
Tweet
tags: Academic
---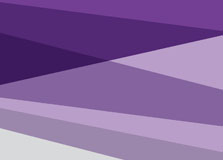 Enrolment continues to climb at Saskatchewan Polytechnic
Communications and Marketing
-
January 19, 2015
Significant increases in Aboriginal student enrolment and English language programming for newcomers contributed to overall enrolment growth at Saskatchewan Polytechnic.
Tweet
tags: Aboriginal, Academic, Moose Jaw, Prince Albert, Regina, Saskatoon
---