2015 News Archive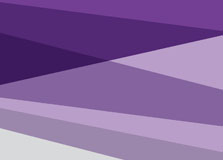 Saskatchewan celebrates National Biotechnology Week with the Fifth Annual Amazing Biotech Race
Communications and Marketing
-
November 2, 2015
Saskatchewan celebrates National Biotechnology Week with the Fifth Annual Amazing Biotech Race November 2, 2015 - Saskatoon, Saskatchewan The race is on! Fifth Annual Amazing Biotech Race starts at 1:30 pm today at Innovation Place. Teams of costumed students will converge upon Innovation Place, to vie for the coveted trophy, while connecting with Saskatoon bioscience companies.
Tweet
tags: News, Saskatoon, School of Animal and BioSciences, Pursuing excellence
---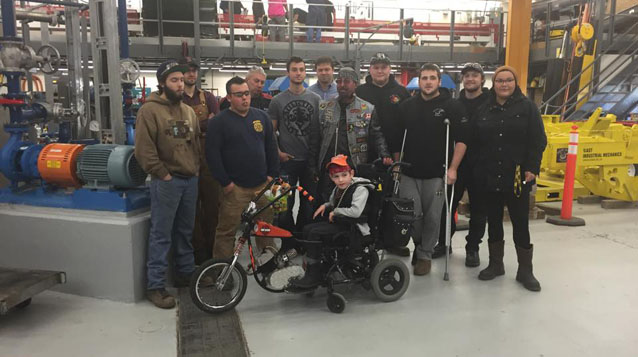 Sask Polytech builds Halloween costume for boy
Communications and Marketing
-
October 29, 2015
October 29, 2015 - Saskatchewan Polytechnic industrial mechanics, auto body and welding students built a motorcycle wheelchair attachment for a young boy with cerebral palsy. Almost 10 students, along with Sask Polytech industrial mechanics program head Rob Gilchrist, spent a month building this unique Halloween costume after program hours.
Tweet
tags: News, School of Mining, Energy and Manufacturing, Pursuing excellence
---