Saskatchewan Polytechnic News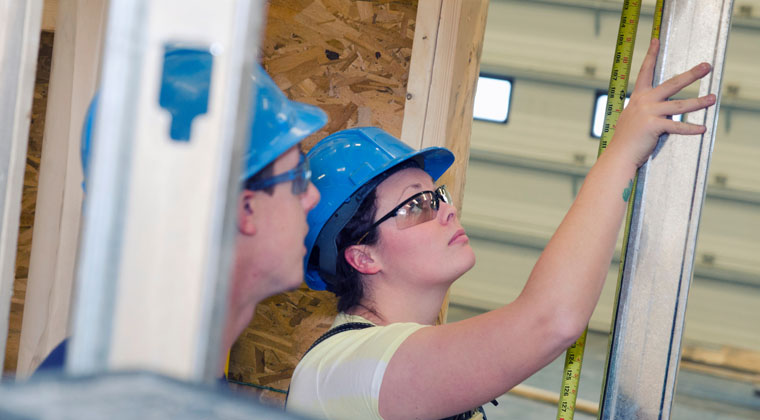 Saskatchewan Construction Week
Communications and Marketing
-
April 16, 2018
Construction is the bedrock of the economy. Saskatchewan's 11,000 construction companies and 56,000 construction employees convert business and consumer investment into productivity, assets, jobs, and growth. In short, construction develops plans and dreams into reality.
Tweet
tags: News, Larry Rosia, School of Construction, Successful careers
---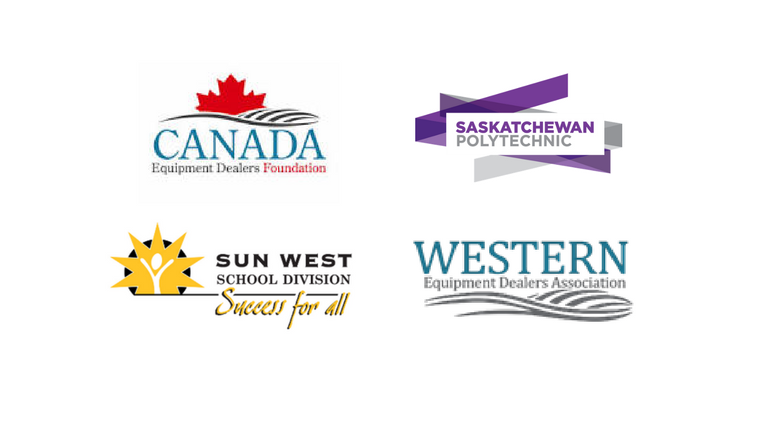 Four organizations team up to promote agriculture education & employment opportunities for young learners
Communications and Marketing
-
April 16, 2018
April 16, 2018 – Canada Equipment Dealers Foundation, Saskatchewan Polytechnic, Sun West School Division and the Western Equipment Dealers Association are working together to introduce grade 11 and 12 students to agriculture-related careers. Through online delivery, Sun West Distance Learning Centre will be offering a 20 and 30 level agriculture elective for high school learners across Saskatchewan.
Tweet
tags: School of Mining, Energy and Manufacturing
---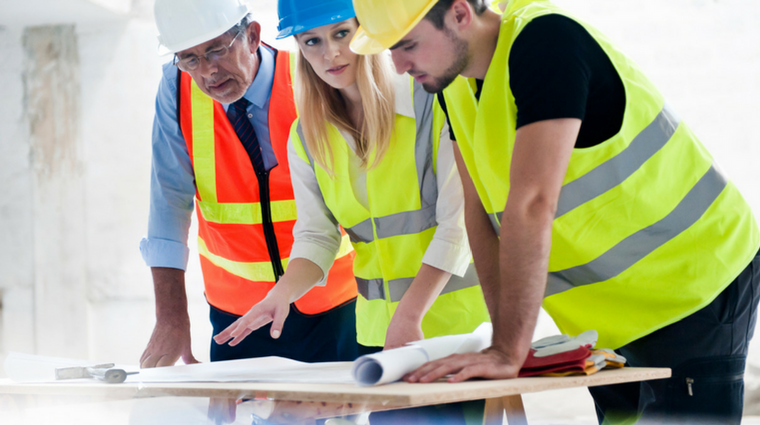 Saskatchewan Polytechnic launches new Bachelor of Construction Management this fall
Communications and Marketing
-
April 16, 2018
Fast-tracking graduates up the construction-management ladder, Sask Polytech is set to launch the province's inaugural Bachelor of Construction Management (BCM) degree program this September.
Tweet
tags: News, School of Construction
---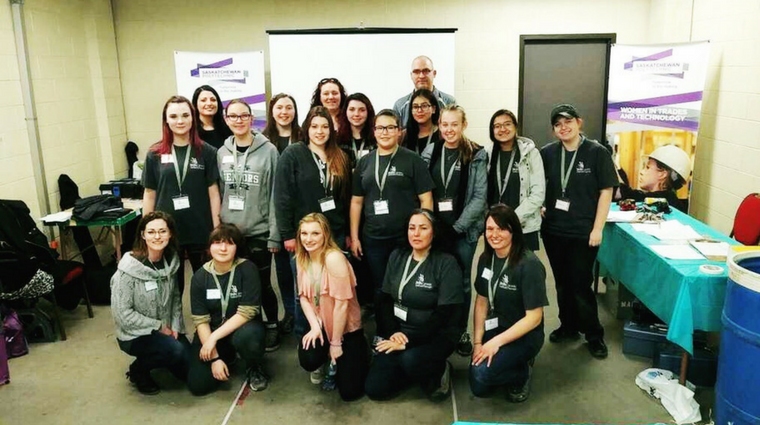 Women's Conference at the Provincial Skills Competition
Communications and Marketing
-
April 16, 2018
Women in Trades and Technology (WITT) at Saskatchewan Polytechnic has been part of the annual Skills Canada Provincial Competition for years and this year provides another opportunity to engage their core audiences.
Tweet
---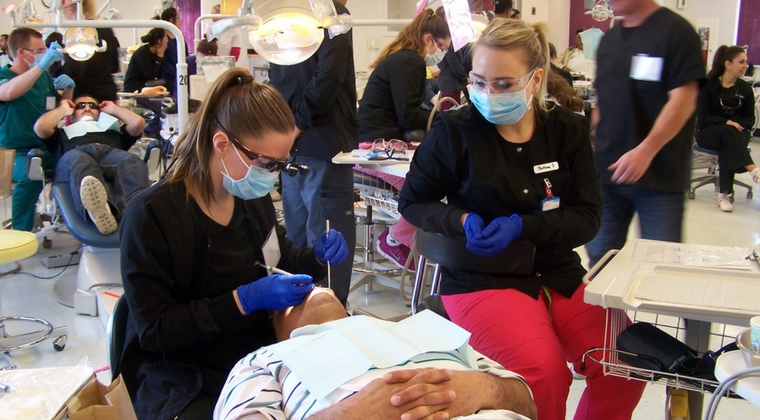 Over 100 students and professionals volunteer at seventh annual Dental Day
Communications and Marketing
-
April 16, 2018
April 16, 2018 – Regina was all smiles at the seventh annual Dental Day and Dental Hygiene Day. The event saw Dental Hygiene and Dental Assisting diploma students partnering with the Regina Food Bank and the Regina Open Door Society, to open a dental clinic for those in the community who need a checkup, cleaning and other dental work including fillings, root canals and extractions.
Tweet
tags: News, School of Health Sciences, Economic and social prosperity, Pursuing excellence
---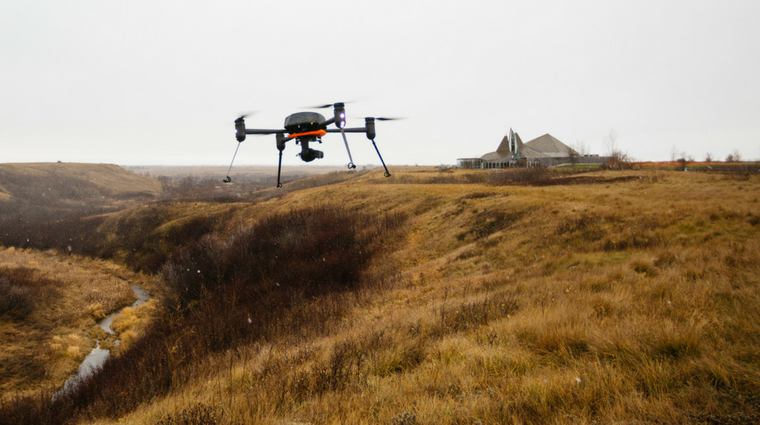 Draganfly and Saskatchewan Polytechnic helps solve conservation investigation
Communications and Marketing
-
April 13, 2018
April 13, 2018 – In April 2017, Draganfly Innovations and Saskatchewan Polytechnic received an Engage Grant from the Natural Sciences and Engineering Research Council of Canada (NSERC) to pursue research using UAVs to get a 3D snapshot of a conservation crime scene. In the same month, the partnership was able to put their project to the test, assisting with a wildlife investigation where a cow and calf moose were shot illegally near Alvena, SK.
Tweet
tags: News, Applied Research, School of Natural Resources and Built Environment, Economic and social prosperity
---